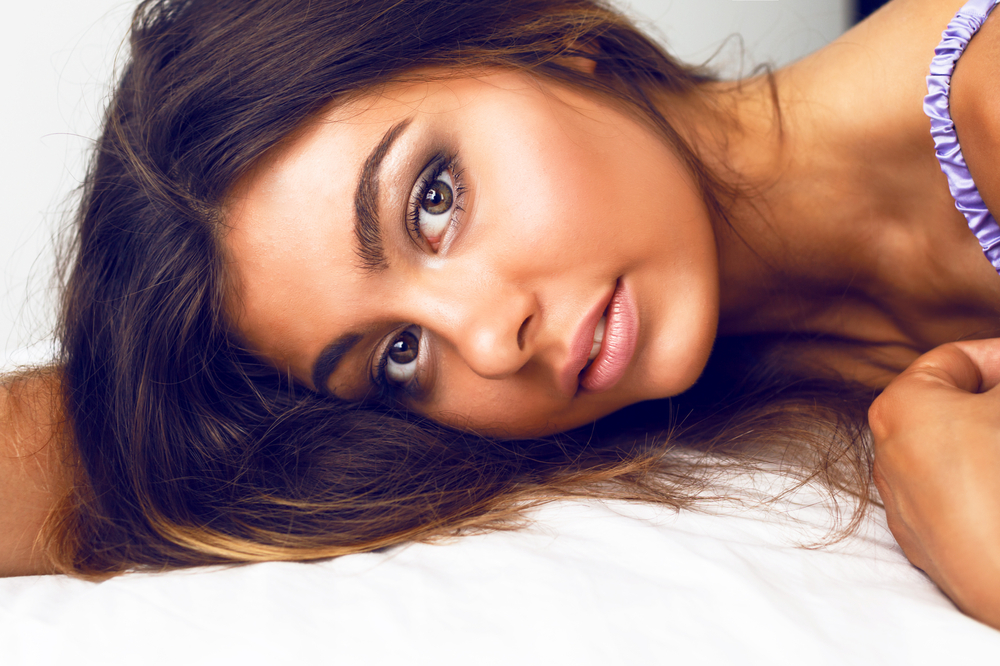 Craving a much-needed getaway that just doesn't seem to be possible because of budget, time constraints or work pressure? Dying to get that bronzed look? Wanting to fake that glow of a blissful week under the sun? While many people travel to far-away destinations to work on their winter tans, you can easily fake that vacation glow with these exciting OROGOLD tips.
OROGOLD Tip # 1 – De-puff your eyes
There are a number of eye serums that let you de-puff your eyes in no time at all. These serums go a long way in making your eyes look well rested and beautiful and it really seems as if you've just come back from a long and thoroughly enjoyable vacation.
OROGOLD Tip # 2 – Wear a bright lip color
To fake that vacation glow, you need to pump up your lip color with things like orange and hot pink. This tricks people into believing that you've been out in the sun because it adds some contrast to your skin tone. Moreover, the sudden burst of color also breaks the monotone of your everyday life.
OROGOLD Tip # 3 – Brighten your skin
The ideal way to get rid of your dull appearance and to make your skin glow is to brighten it up. Use a moisturizing mask that contains reflecting minerals to create that instant glow. Apply this mask on your face and leave it for about 10 – 15 minutes. The resulting effect should also help you to plump up your wrinkles and fine lines without feeling heavy. Of course, this mask would only offer you a temporary fix. For a permanent solution, look for serums that contain skin brightening ingredients like Kojic Acid or Licorice. These ingredients work wonders in reducing hyperpigmentation and brightening the overall appearance of your skin.
OROGOLD Tip # 4 – Highlight your hair
Another thing that helps in creating an optical illusion is highlighting your hair. The skin looks warmer the moment you add some highlights near the front of your face. 
OROGOLD Tip # 5 – Use body scrubs or deep peels
Use a deep peel that contains things like antioxidants, Vitamin C and sugar. Apply this peel on your skin, follow the directions, massage in gentle circular motions and rinse with water. Don't forget to follow up with a moisturizer. The combination of antioxidants and Vitamin C should help you get rid of your dead skin and reveal brighter skin instantly. If you're looking for something at home, use some raw organic sugar along with half a lime or lemon.
OROGOLD Tip # 6 – Unveil golden looking skin with honey
Honey contains a number of antioxidants and also works as an instant complexion booster. All you need to do is apply raw honey to your face for about 30 minutes before rinsing it with water.
OROGOLD Tip # 7 – Exfoliate your skin regularly
Things like dry and dead skin cells can really cause a lot of damage to the way you look. Exfoliating your skin at least 2 – 3 times a week helps you to get rid of these dead skin cells from the outermost layer of your skin, boost the production of collagen and reveal the younger and brighter skin cells hiding behind your dead skin.