Other than the holiday season, bikini season is one of the most terrifying times of the year. Bikinis seem to be getting smaller and smaller while women just want to cover up more and more. This year, you don't have to hide from bikini season. Here are OROGOLD's tips to getting swimsuit ready in no time.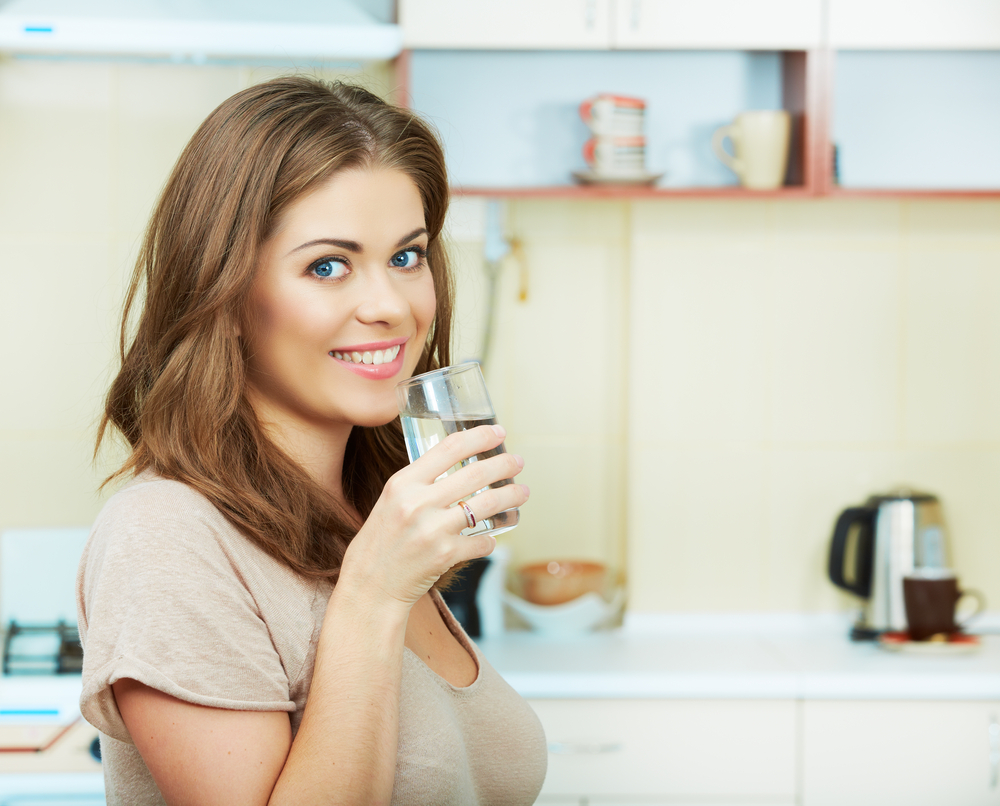 Drink Water
Staying hydrated is really important when spending lots of time in the sun. It can help your skin stay fresh and dewy and help your body retain water for longer periods of time. As a general rule of thumb, drinking about eight cups of water a day should be enough to start seeing effects as soon as possible.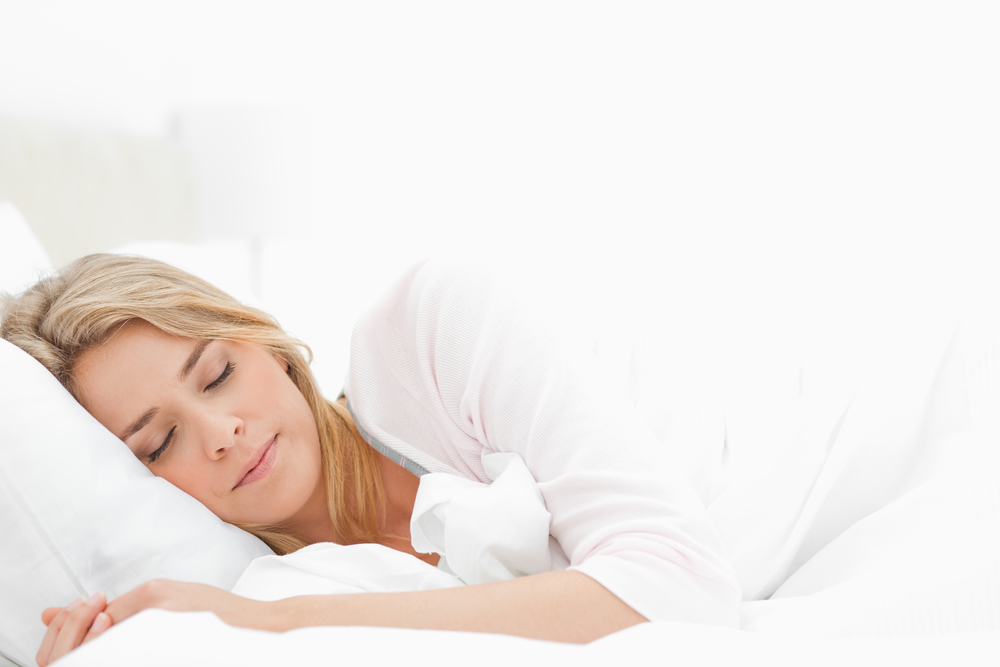 Sleep
Sleep is another underrated tool that can help you with get through bikini season. Sleeping at least eight hours a day will make you look more awake and alert as well as younger. Sleeping also can help you avoid unwanted bags under your eyes for a healthier look.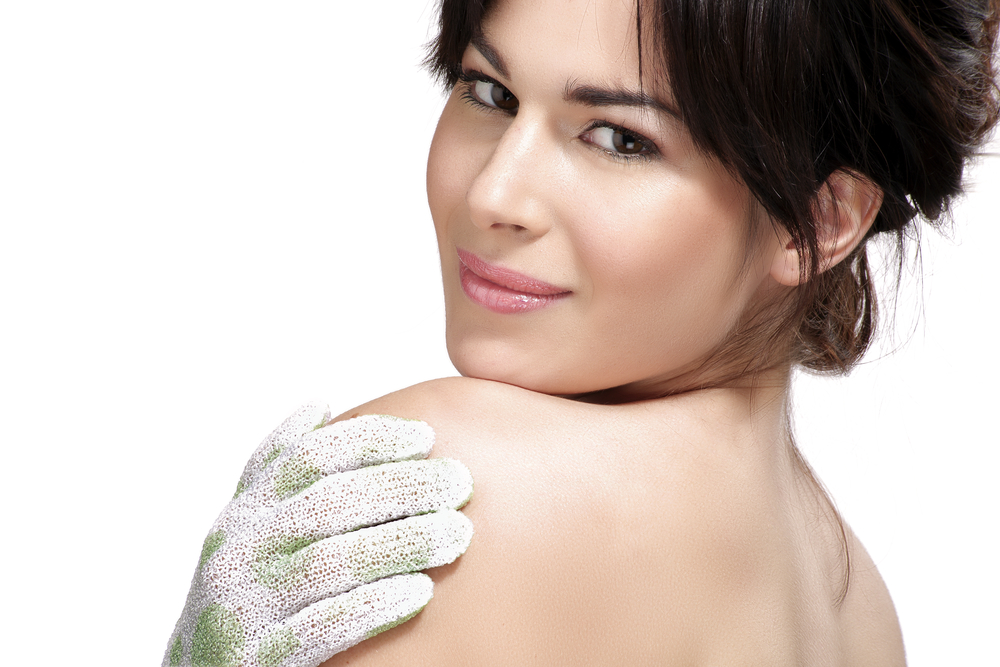 Exfoliate
Exfoliating is a great way to clear the skin after a long day at the beach. OROGOLD's 24K Golden Body Scrub is the best OROGOLD product to do this! This scrub sloughs off dead skin cells which leads to glowing skin afterwards, perfect for a beach or pool day.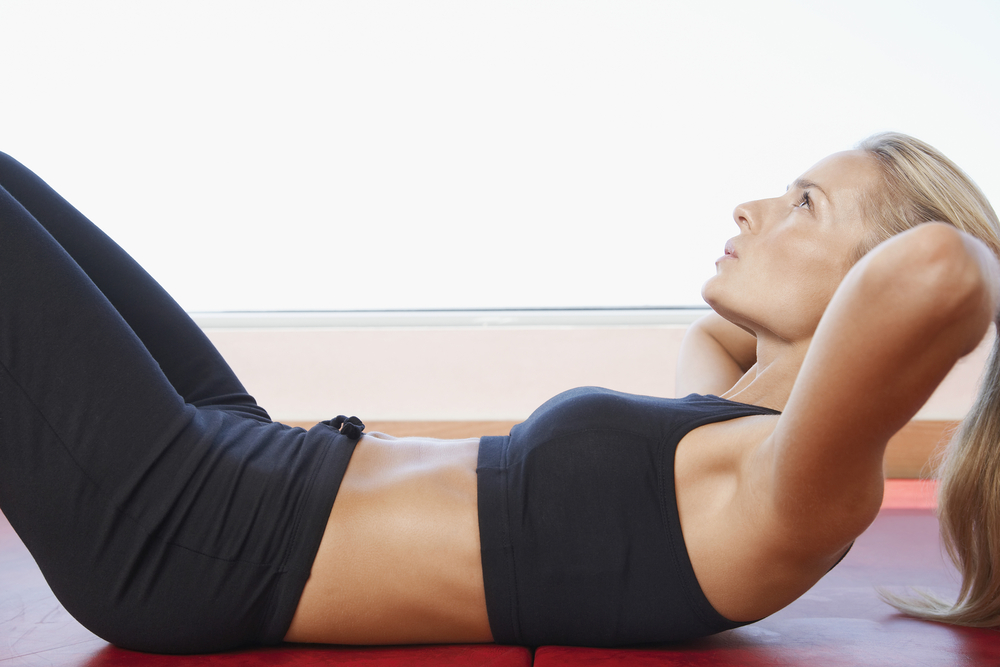 Hit the Gym
For more long term results, consider going to a gym to exercise. Exercise can give you that added boost of confidence that is perfect for bikini season. Try to focus your exercises on your abs and gluts because though are the most sensitive areas in a bikini. Toning muscles through strength training is another way to appear more fit and confident this upcoming summer.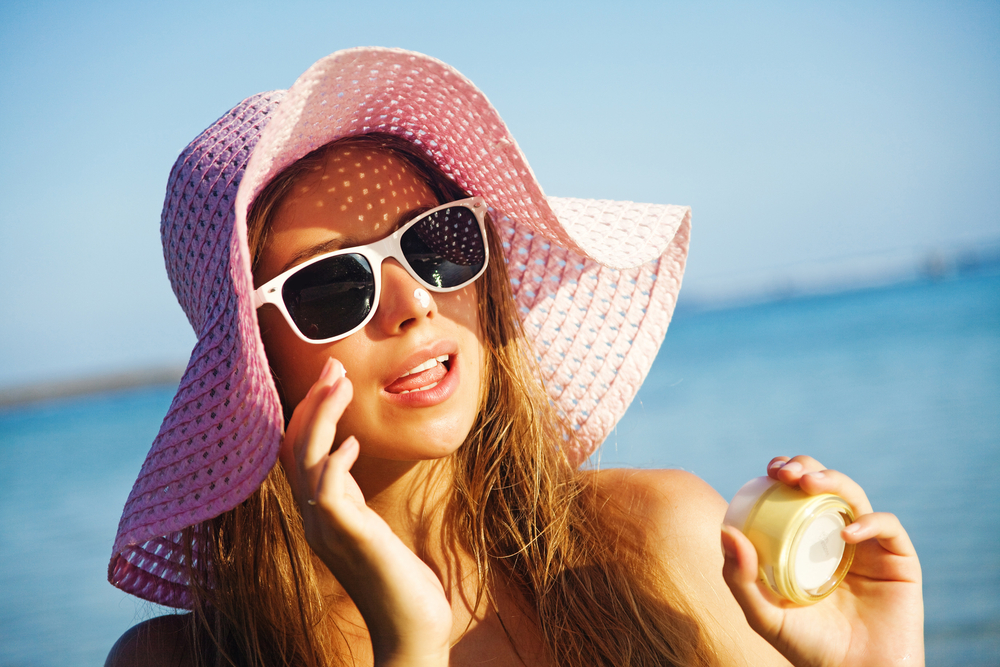 Use Sun Protection
When you're out in the sun all day, sun protection is vital. Using a sunscreen with SPF of at least 30 will help ensure that you are fully and completely protected from both UVA and UVB rays. Make sure to reapply every forty or so minutes, especially if you are swimming. A lip balm with SPF and sunglasses that protect against UVA and UVB rays are essential, too. If you are thinking about tanning in the sun, don't. There are plenty of lotions out there that look almost exactly if not even better than real tans. I suggest using these for a healthier and more controllable effect.
Avoid Bloating
One of the quickest ways to improve your bikini bod is to avoid bloating. Twenty-four hours before you plan to model your cutest bikini, you should avoid consuming excessive sodium, alcohol, and carbohydrates. These three things are the main causes of bloating which is even more noticeable in a bikini. If you do need some carbs to get through the day, high-fiber grains such as quinoa, brown rice, and oats can actually help reduce bloating over time.