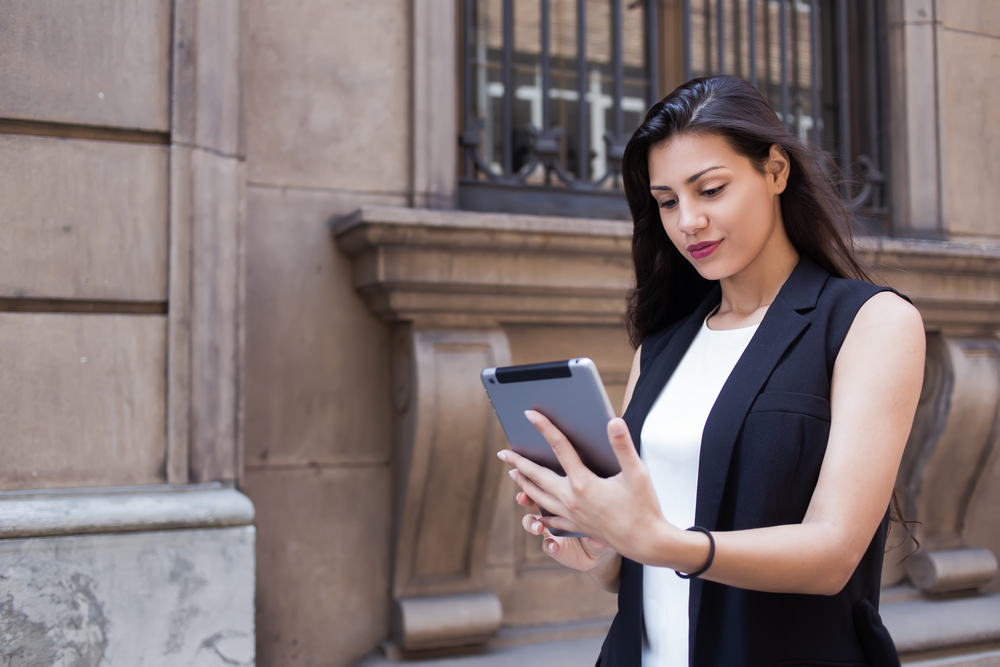 From makeup tutorials to beauty advice to product reviews, the best beauty blogs cover it all, and many of them are go-to online destinations for women all over the world. Today, OROGOLD has gathered together a list of some of the best Latina beauty bloggers that you absolutely need to be following!
Dulce Candy
Born in Mexico and raised in California, Dulce Tejada is the founder of Dulce Candy, a beauty blog that has been recognized by Latina Magazine as one of the Top Ten Best Latina Beauty Blogs, and it is not hard to see why. Her blog features product reviews, how-to guides, travel beauty essentials and so much more, and it also places a certain focus on fashion and style, with outfit of the day posts, as well as fashion advice. Tejada also posts links to the places that she has purchased her outfits from, giving readers the chance to incorporate some of her vibrant style into their own looks. In addition to her blog, Dulce Tejada also has a YouTube channel where she frequently vlogs, and, as of December this year, has over two million subscribers. If all of that wasn't enough, Dulce Candy also has an Instagram account, with over a million followers, as well as a strong presence on Twitter.
SuperGlamNews
Founded by Melissa Flores, SuperGlamNews is a beauty and glamor blog that has been featured in a variety of different publications due to the exciting and relevant content that is put out on a regular basis. The blog began as a place for Melissa to share product reviews and news and trends from the beauty industry, but it has expanded since then, and, in addition to its main focus on beauty, also covers fashion and celebrity interviews. The blog features a great balance of both high end and affordable products, making glamor accessible to every woman out there. The blog also gives readers a sneak peek into industry events, as well as into some of the latest beauty innovations on the market.
Camila Coelho
Camila Coelho launched her beauty blog in 2011, and blogs in both English and Portuguese. Originally from Brazil, this Latina beauty blogger brings her followers a variety of hair and makeup tutorials, product reviews, and outfits of the day. In addition to her blog, Camila also has an Instagram and Twitter account, as well as a YouTube channel, and has over five million followers across these different platforms.
Lora Arellano
Lora Arellano is a makeup artist who mainly blogs via Instagram, but who has a strong following across many different social media platforms. This Mexican-American makeup artist has worked with some huge stars, and has been behind some of pop icon Rihanna's most memorable looks. Lora shares beauty advice, makeup tips and tutorials, and the hottest new products on her Instagram account, with many of her fans being top makeup artists themselves, eager to learn more about Lora's unique perspective.
These Latina beauty bloggers all offer a unique point of view that OROGOLD loves. From Lora Arellano's celebrity makeup tips to Dulce Candy's style advice, these are all fantastic blogs to start following now!