Of late, OROGOLD Cosmetics has enjoyed a lot of attention in the print and electronic media as well as the blogosphere. We are particularly grateful to all those bloggers who took time out of their super-busy schedules to sample our products and offer unbiased reviews on what these products had to offer. To say thank you to all these bloggers, we decided to feature some of the best posts and videos about OROGOLD.
The Stylish Housewife
The Stylish Housewife is one of the most popular fashion blogs in the US. It is run by a Dunkin Donuts Vanilla Nut Coffee lover who is known for her obsession with anything to do with skin care, beauty and fashion. She has attracted s loyal following of hundreds of thousands of women with her writings and honest opinions. These days thousands of followers love reading about her opinions on skin care and fashion. One of her recent posts featured the OROGOLD 24K Vitamin C Facial Cleanser, the 24k Vitamin C Booster Facial Serum as well as the 24K Vitamin C Mask. The Stylish Housewife says that she has used the OROGOLD Vitamin C Collection for about one week and is extremely impressed with our products. She also goes on to describe each product in the collection in great detail and adds gorgeous photos of the collection as well. Read all of her thoughts here.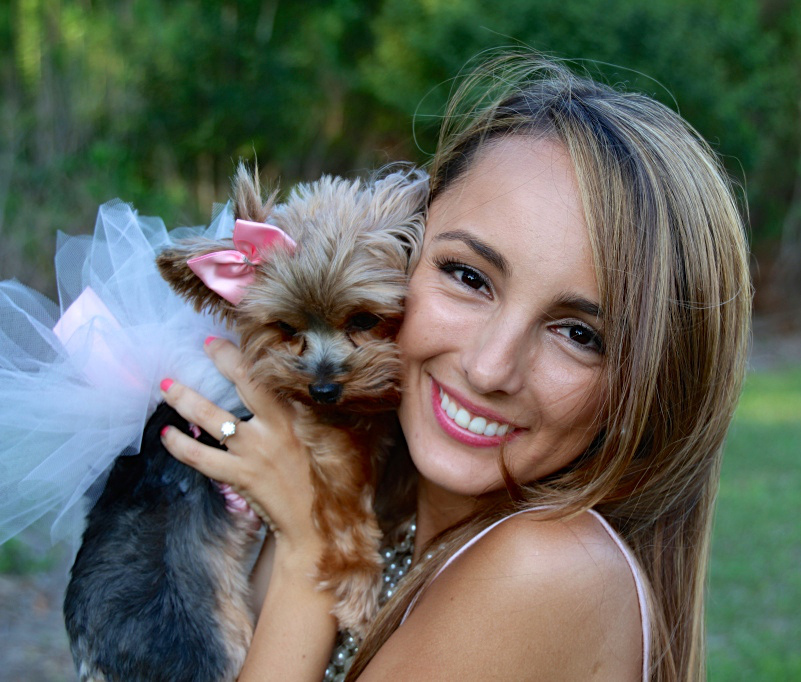 Peaches to Pearls
Peaches to Pearls is a unique blog run by Luisa. Luisa was born in Colombia and bought up in Atlanta. She is currently pursuing her Masters in Clinical Nutrition from the Georgia State University so she is extremely interested in learning more and more about nutrition, as well as other topics like skin care, food and student budget shopping. In one of her posts, Luisa helps her readers understand how to boost their anti-aging measures in order to protect their younger looking skin for a longer period of time. She suggests a mixture of sunscreens, antioxidants and anti-aging moisturizers as the perfect ingredients for an effective skin care routine. She also suggests the OROGOLD 24K Multi-Vitamin Collection and personally vouches for its products because she has used them on her skin and has seen the products "melt on skin contact and help make those tiny dry areas disappear without making the skin feel oily". Luisa also adds beautiful pictures of the OROGOLD 24K Multi-Vitamin Collection in her post. Read her post here.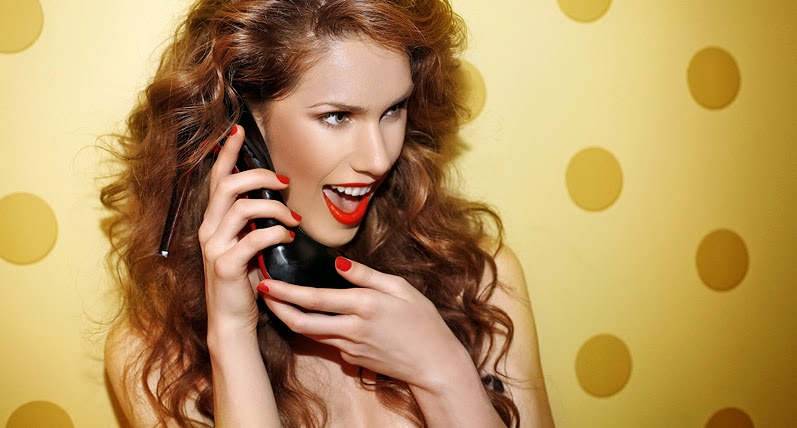 Cassandra Bankson, YouTube
Cassandra Bankson is a major fashion fanatic, shoe lover, lifestyle model and a YouTube Beauty Guru who is followed by viewers from all over the world. She dreams of having a wedding in an Indian Lengha Choli and is younger than most people think. She is a 6'0" beauty who obsesses about foreign movies, believes that shopping should be a sport, wants a baby monkey and loves Indian curry. She is also adored by all of her followers. In one of her videos, Cassandra talks about some of the oil control products that she has been testing out over the summer months. Cassandra says that if one can get their hands on a skin care system that contains gold, that would be ideal for anyone looking for oil-control. She features the 24K Oil-Control Cleanser, 24K Oil-Control Day Moisturizer Cream and the 24K Oil-Control Prevention Mask in her video and talks about how to use each product and how each product helped her reduce the oil production of her skin. All you need to do is check out Cassandra in her sexy looks in this video to realize that the reason she made this video is because these products actually work! We're just glad to have helped Cassandra beat her oily skin and hope to do so for all you guys out there as well. Watch her video here.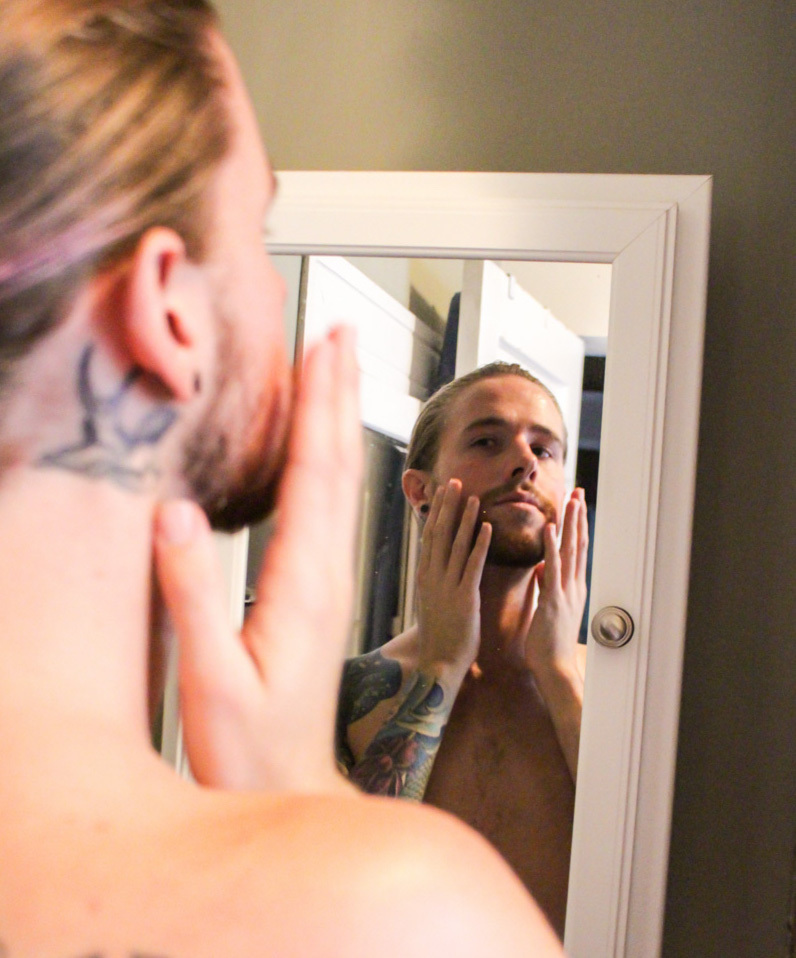 The Kentucky Gent
Whoever said that skin care blogs were only meant for women? The Kentucky Gent is an extremely popular lifestyle blog that offers a view of the state through the eyes of the author. The blog shows the world that there is a lot more to Kentucky than Bluegrass and Bourbon. It focuses on the eclectic people and plays around with the fashion styles of the city. In one of his posts, The Kentucky Gent admits to neglecting his skin care routine, especially when he's traveling. He then describes his experience with OROGOLD Cosmetics as "fate" and goes on to cover our Men's Collection. The Kentucky Gent offers his readers a beautiful insight into the OROGOLD Men's Collection. He has also uploaded some of the most beautiful pictures of the products from the Men's Collection. See it all here.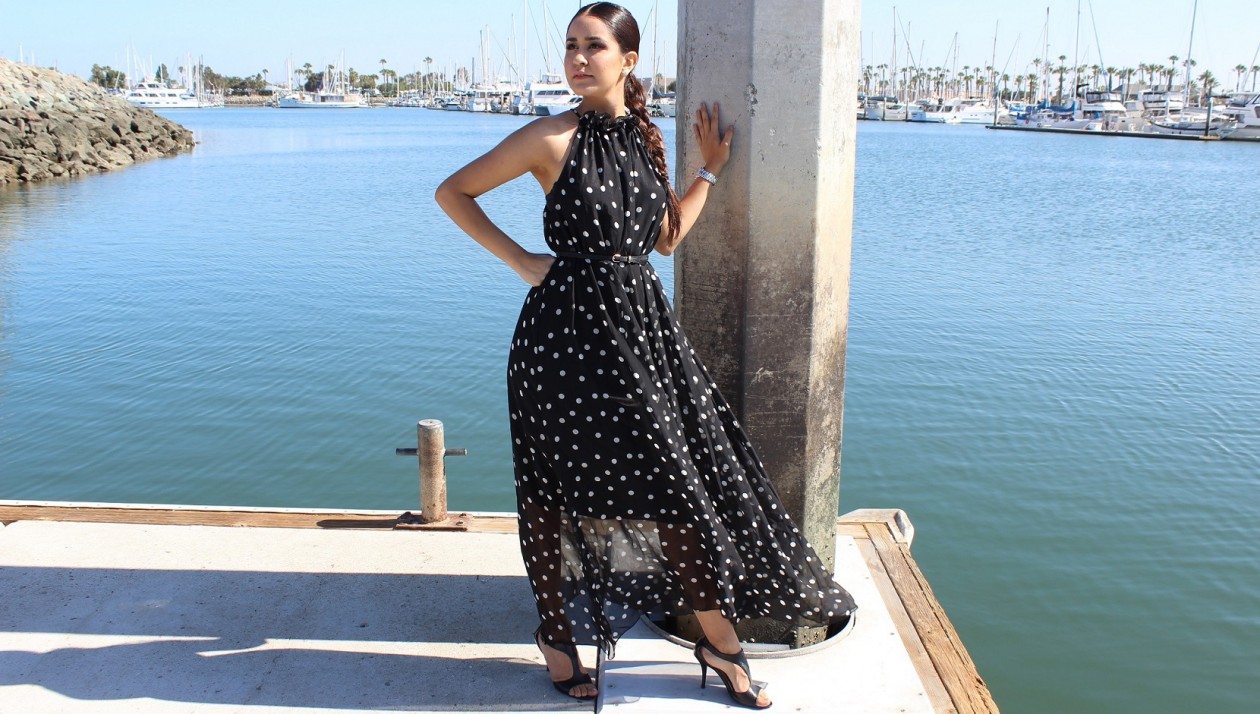 Dama V Loba, YouTube
Dama V Loba has her own YouTube channel that goes by the name of DamaV425. She uploads all sorts of videos onto this channel revolving around topics like cooking, beauty, DIY and fashion. Dama is a San Diegan who is extremely passionate about her three dogs, fashion, creative projects, sewing and beauty. She loves to say "Lets Inspire Each Other" and is truly an inspirational figure for a number of people all over America. Dama created an entire video around OROGOLD products and spoke to her viewers about how these products helped her to get rid of her long standing acne and dark spot problems. Check out her YouTube video here.