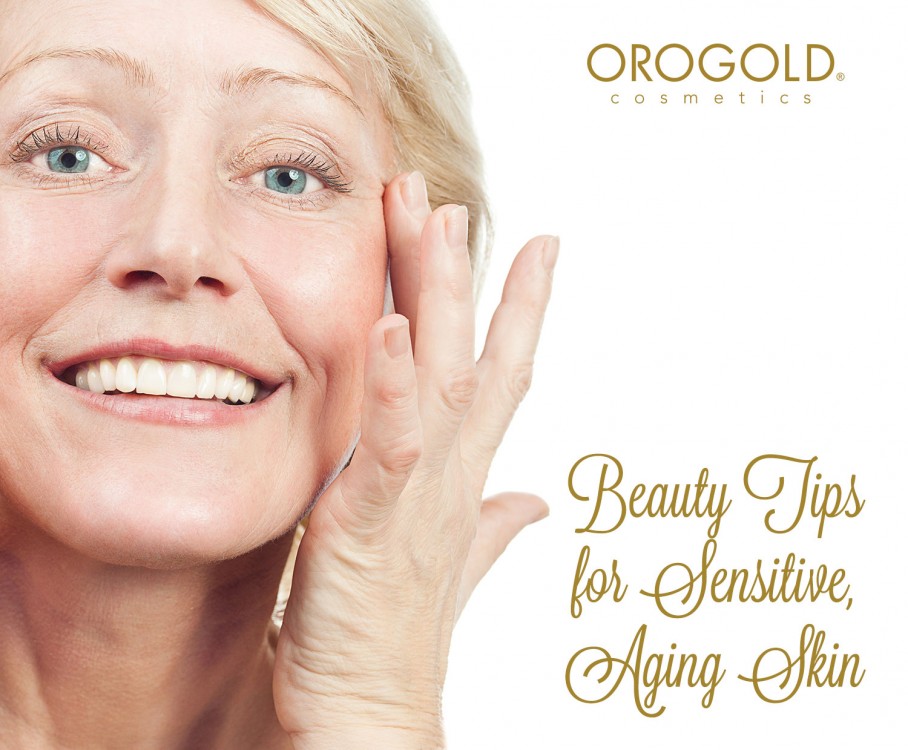 Aging gracefully can often be tricky, especially for those with sensitive skin. OROGOLD brings you some top beauty tips to help keep sensitive, aging skin healthy, happy and looking as gorgeous as possible.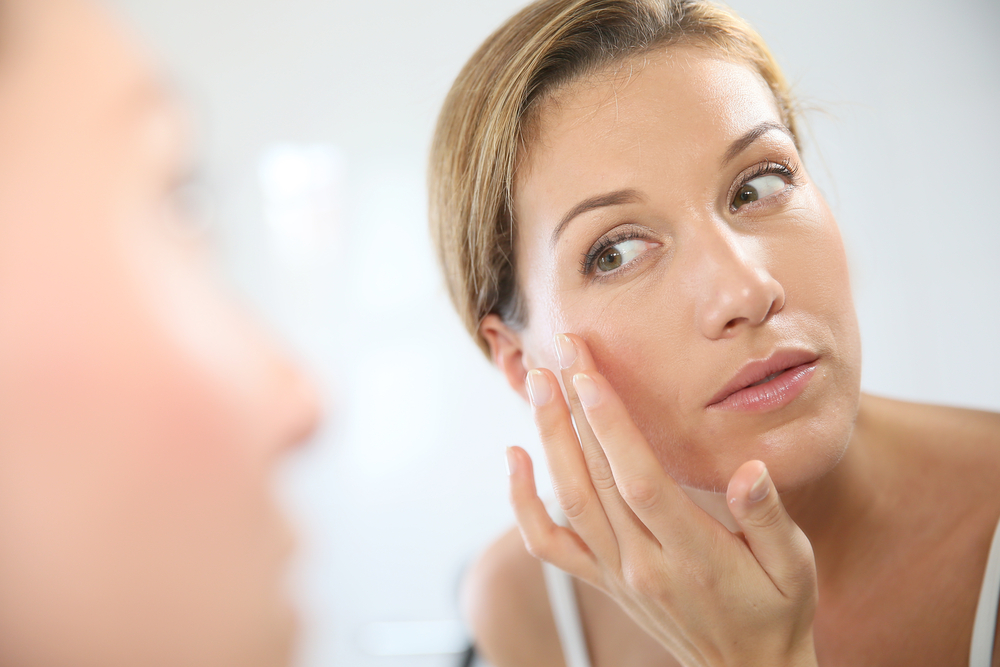 Focus on Your Bone Structure
Rather than trying to conceal your flaws, it can often be more worthwhile to simply focus on enhancing your natural bone structure, as this will give a lift to your face and features. When using a foundation, use both light and dark shades to soften hard lines and to harden soft lines, giving your face more structure and definition.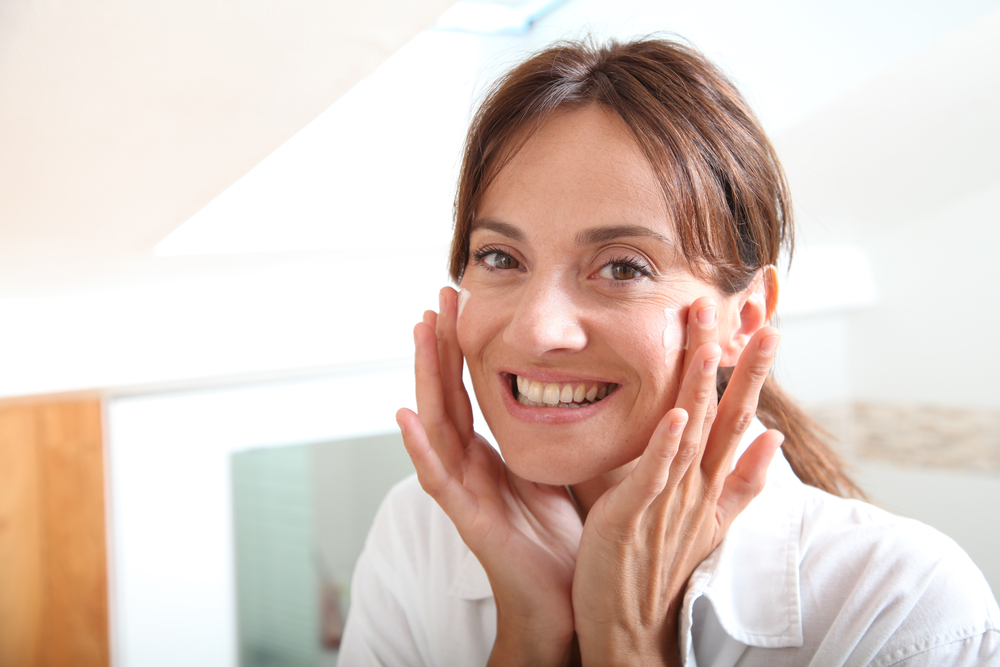 Sensitive Skin Anti-Aging Products
Finding a product that targets both mature and sensitive skin, and doesn't end up irritating your own skin, can be quite difficult. Anti-aging product formulations focus on including ingredients which help with anti-aging: helping skin appear more plump, wrinkles look more shallow. However, although these products are great for aging skin, they are not as good for sensitive skin, and can often cause a reaction. To combat this, OROGOLD suggests looking for products that contain antioxidants, as well as glycolic acid, as this will stimulate collagen production. Natural forms of vitamin A and C can often also be just as effective as retinoids. These can be found in ingredients such as herbs, carrot seed oil, tomatoes and oranges.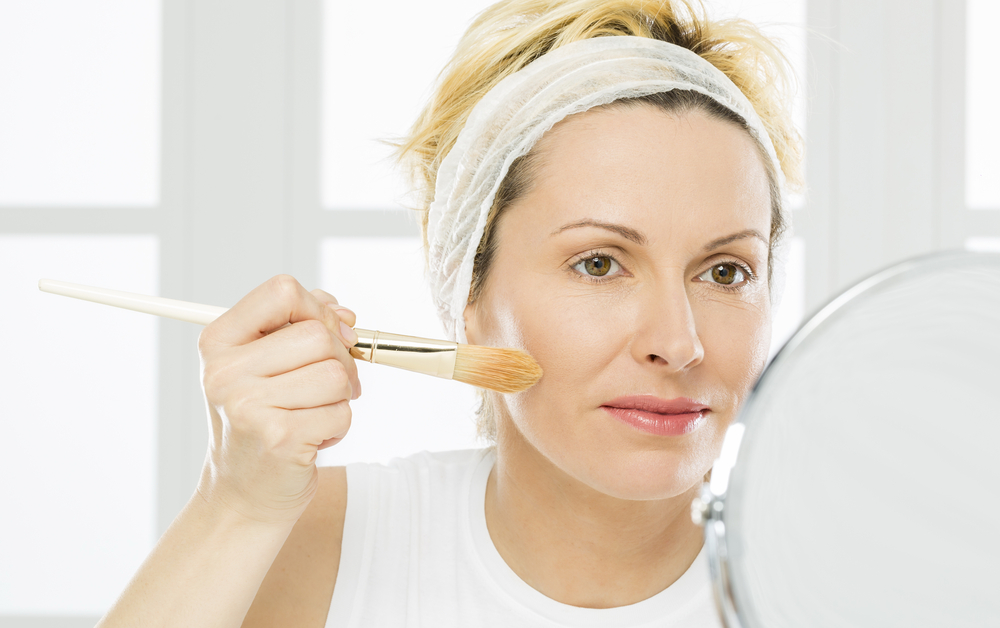 Don't Overdo it with the Foundation
One common mistake that many women with aging skin often make is to layer on the foundation and concealer, trying to cover up wrinkles and fine lines. However, layering on a lot of face makeup usually tends to result in the makeup caking in fine lines, bringing more attention to them than before. Besides ensuring you are taking very good care of your skin, using a silicone-based primer or serum under makeup will help concealer and foundation look more even and prevent it from settling into the fine lines around eyes and other parts of the face.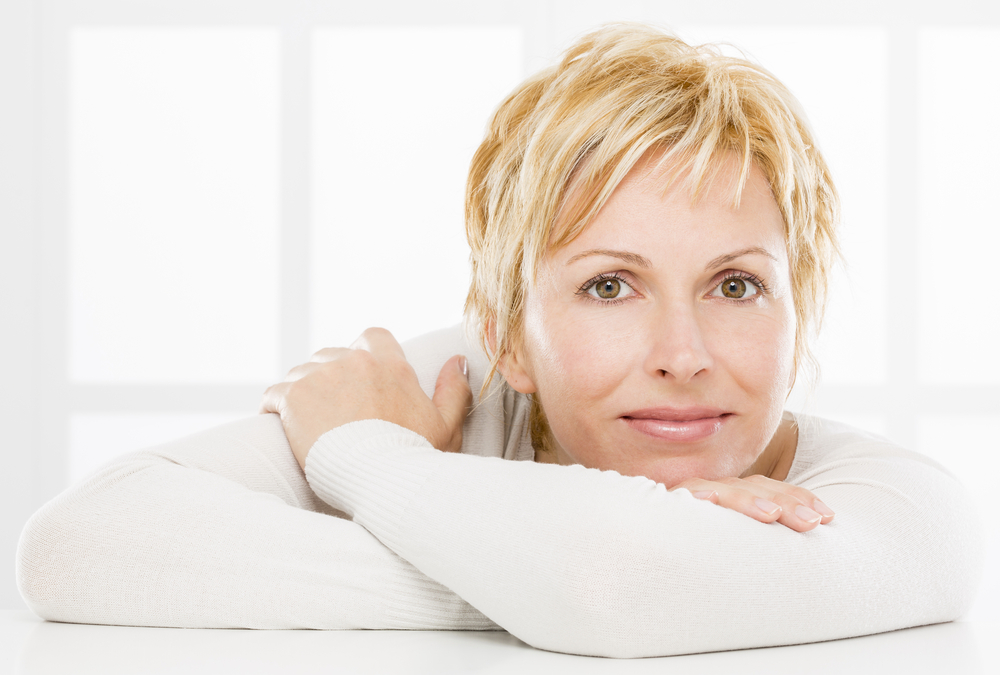 Softer Colors
While you may have sported bright red lips every day during your 20's and bright colored eye makeup, bold colors can highlight problem areas on aging skin, failing to properly blend in and often drawing attention to areas of skin damage. In comparison, softer colors, such as neutrals or pastels, will work well to complement aging skin, while soft pink, peach or beige shades on lips (depending on your skin tone) will help thinning lips look plumper. For those of you with feathery lines around your lips, a matte lipstick mixed with your favorite hydrating lip balm will not only make your lips look fuller, but will also prevent the color from bleeding into any fine lines.
The beauty routines and techniques that you use should be adjusted as you age, especially if you have been noticing an increase in skin sensitivity, which is common as women mature. Rather than trying to hide your age behind makeup, embrace the exciting life that you have lived and use makeup to enhance your gorgeous natural features instead. This may be more difficult for those with sensitive skin, and although it may take more time to find beauty products that don't cause any irritation, the perfect product for you is definitely out there, so don't give up the search!