When it comes to anti-aging, there are so many different products, techniques and treatments out there that it could take years to find one that works well for you. Luckily, there are many age-defying makeup tricks that the stars use to instantly shave years off their age. Here are some of OROGOLD's favorite ones.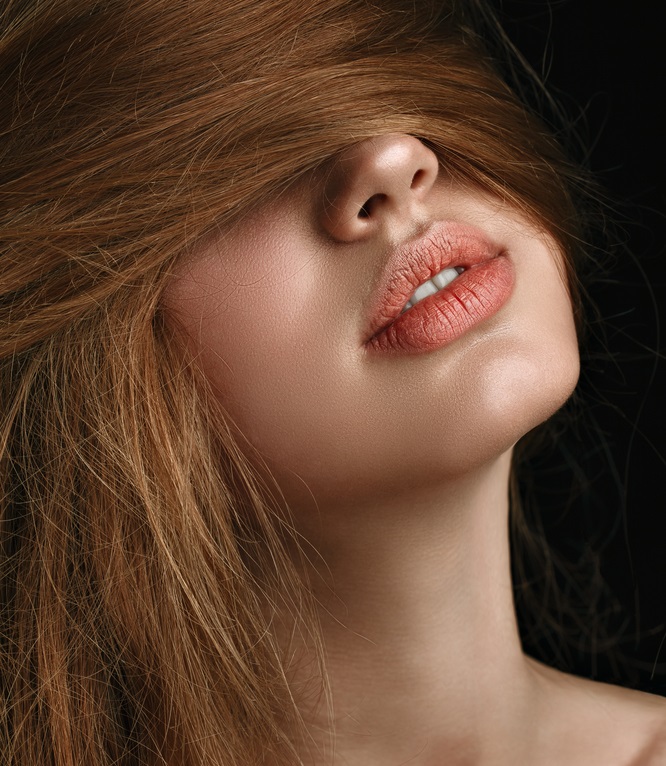 The Illusion of a Full Lip
As you age, your lips will thin, making them seem almost as though they are fading away. In order to make them look plumper and fuller, OROGOLD recommends defining your lip line. Use a neutral colored lip liner – one that is as close to your natural lip shade as possible. Trace over your natural lip line and then fill in your lips, finishing it off with a coating of lip balm or a lipstick for an even longer lasting look. Makeup artist for Angelina Jolie advises that you choose a lipstick that is of a light shade, staying away from peaches and oranges as these can make teeth look yellow.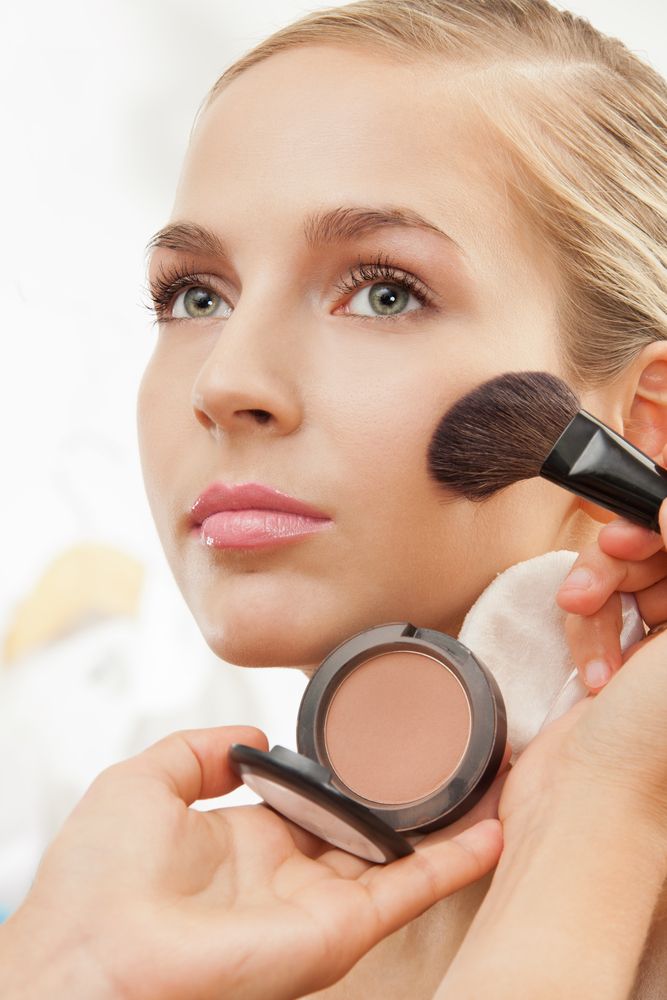 A Youthful Blush
For an instant lift to your cheeks, OROGOLD suggests following the advice of Elizabeth Hurley's makeup artist. Place your blush brush at the highest point of your cheekbones, applying the color in a circular motion. Warm shades, such as pink, apricot and bronze, will make you look even younger as they will create less of a contrast, giving you a natural looking glow.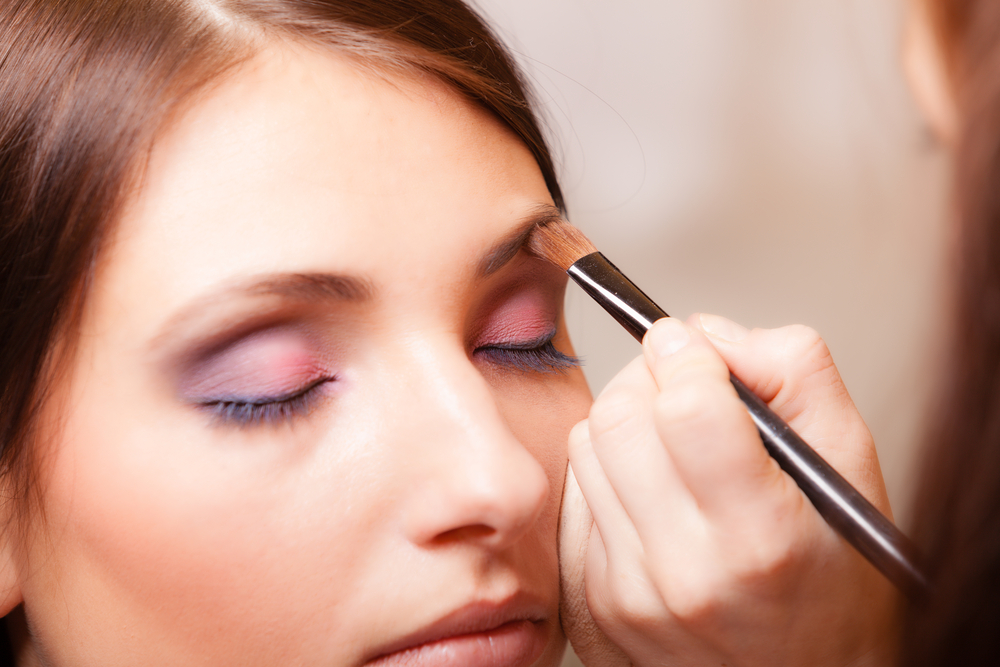 Define Your Eyebrows
Just like your lips, your eyebrows will also thin with age, and white or grey hairs may also be sprinkled in among your natural eyebrow color. Those of you with naturally strong brows should focus on keeping them well groomed, while those with sparser brows can choose from brow pencils, powders or gels to give them some more definition, filling in any thinning areas. This will help to frame your face, enhancing your other natural features and giving your face some extra structure.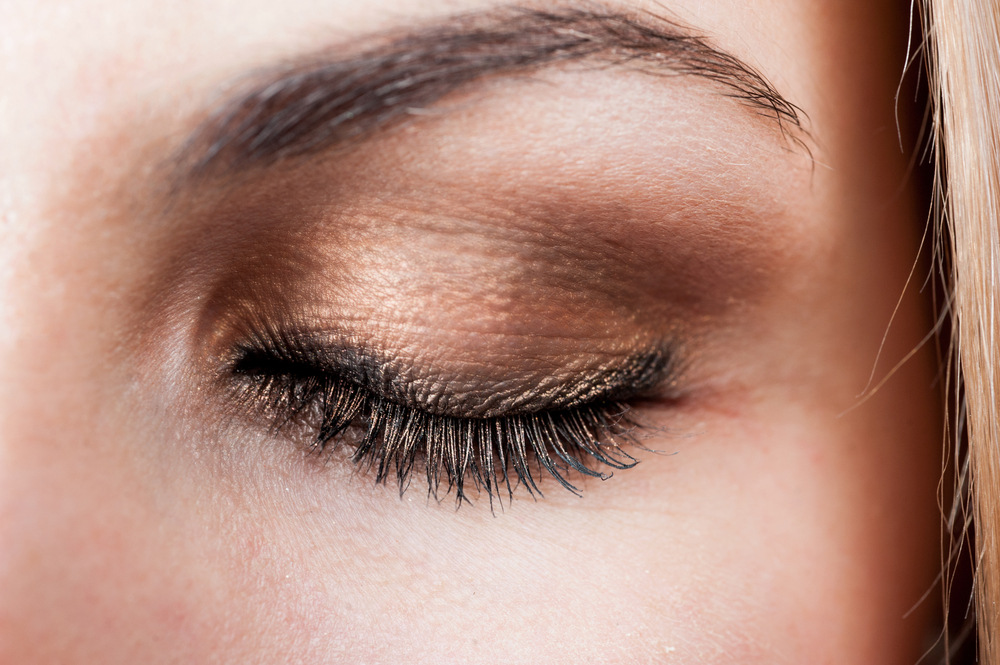 Striking Eyes
As you age, your eyes can almost seem as though they are shrinking, and this is something that nobody wants! Makeup artist to stars such as Kate Winslet and Jennifer Lawrence suggests using a creamy eyeliner pencil in a dark brown shade across the creases of your eyelids, blending it in well in both directions. This technique will bring some depth and definition back to your eyes, and is even more useful if you tend to often wake up with puffy eye, as this will help to contour your eyelids.
Makeup can be a great way to look and feel years younger than your age. If you are someone that tends to stay away from makeup, OROGOLD recommends starting small, practicing on just one area of your face that you would like to see some improvement in. Don't be put off it it doesn't seem right the first few times – makeup can often take a fair bit of practice and patience before a good technique is finally mastered!