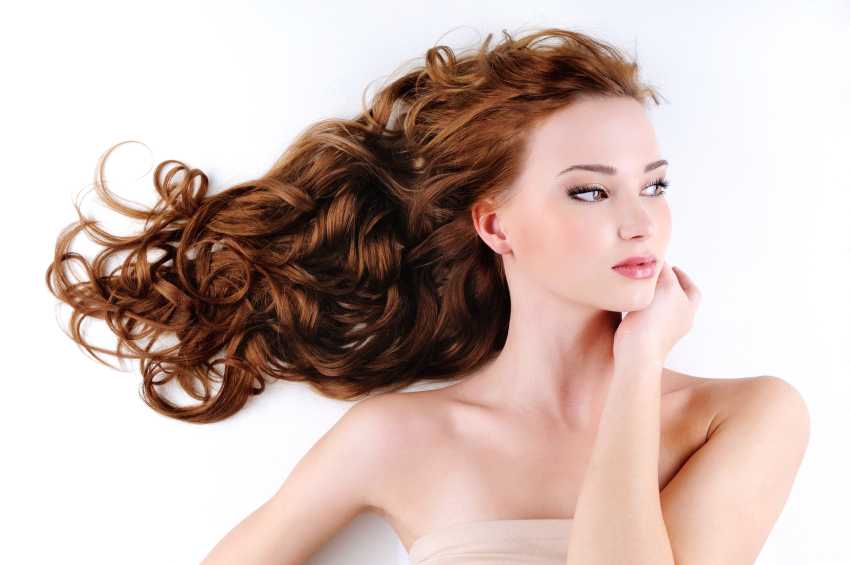 Your skincare routine doesn't have to be a chore or a boring task. Simply using certain products can help take your skin care routine from drab to fab. If you want to add a little glamour to your skincare routine then follow these simple tips from OROGOLD Cosmetics.
Cleansing
Start by cleansing your face. This will remove any makeup, grime and impurities. A double cleanse is ideal for a deep and luxurious cleansing experience. First, start will a facial oil. Pour a little oil in your hands and warm slightly between your palms. Apply the oil all over your face and massage in gently. Take a warm, damp cloth and place over the center of the face. Leave for a minute and then gently wipe the cloth all over your face to remove the oil. Once the oil is removed, splash your face with warm water. For the next step, apply a creamy cleansing balm all over the face and gently massage in. For extra hydration, you can leave the balm for five minutes before rinsing. To remove the balm, simply use a cloth to wipe away. Splash with warm water and pat your face dry.
Toning and serum
To add a bit of glamour to the toning step of your skincare routine, try using a rosewater toner. Rose water not only has a beautiful aroma but it has many skincare benefits too. It's great for refreshing, reducing redness, removing impurities and softening the skin. Try spritzing a little all over the face for an incredible pick me up.
You could also use an intensive and luxurious facial serum for extra hydration, radiance, firming and purifying. Using a serum before your moisturizer will provide extra benefits to your skin and provide a healthy looking complexion.
Moisturizing
Using a luxurious and rich moisturizer is a great way to add a little glamour to your skincare routine. A rich anti-ageing moisturizer will help to firm, plump and restore your skin. Look for ingredients that include anti-oxidants and glycolic acid for an effective and pampering treatment. To apply, simply use your fingers and massage into areas around the forehead, cheeks and eye.
Body and treatments
For a luxurious evening pamper, run a bath and add a relaxing bath oil to nurture your body and mind. Lighting a few candles around your bathroom will also help to relax your senses and create an ambiance. Perfect aromas to choose are jasmine, rose or fruits which will add an elegant and contemporary dimension to your bathing experience.
You could also apply a facial mask during your bath for extra pampering. Remove your face mask after bathing and you'll have beautiful soft skin. After bathing, using a nourishing body treatment, such as a rich body butter will help to smooth and soften your skin. If you're applying your body treatment in the evening, a scented cream, such as lavender will help to relax your mind and aid sleep. Alternatively, using an aromatherapy oil on your pulses will also help you to unwind and relax in the evening.