Don't change out your wardrobe for fall and then forget you need to change out your skincare routine too. The overall changes in temperature and moisture in the air mean you need to reassess your skin's needs every time a major shift happens. Fortunately, that typically only happens twice a year: once as it gets colder and once as it warms back up. This shift can be initially confusing if you're not used to it and as a result OROGOLD wishes to offer a quick guide on some basic changes to make to your skin care routine for fall. Many of these remain applicable in winter as well and may be even more important.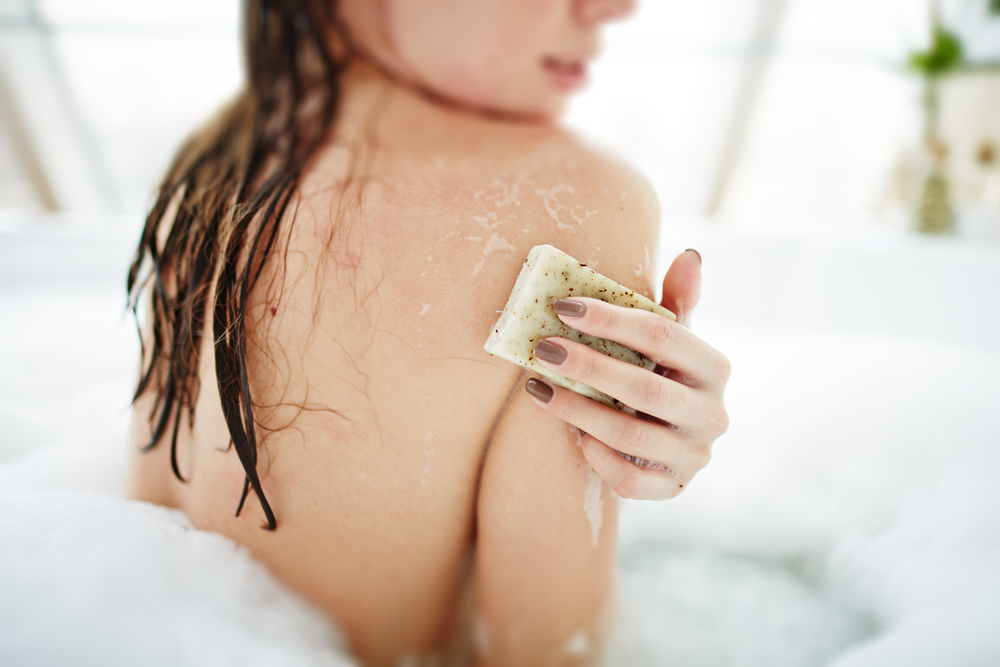 Exfoliate Often, But in Ways Easy on Your Skin
A good scrub leaves your skin feeling smooth like nothing else, but you want to reconsider these during the winter. Chemical exfoliating products rich in hydroxy acids are more likely to be your friends during the cooler months as they'll do less physical damage to your skin during use. This is a fairly important consideration given you should be exfoliating a little more often than usual during fall and winter to keep dry, dead skin from building up as it wants to during those months. A good alternative, if you don't want to abandon a scrub, is to opt for oil-based scrubs that moisturize as they remove skin. This will help offset some of a scrub's rough nature on your skin.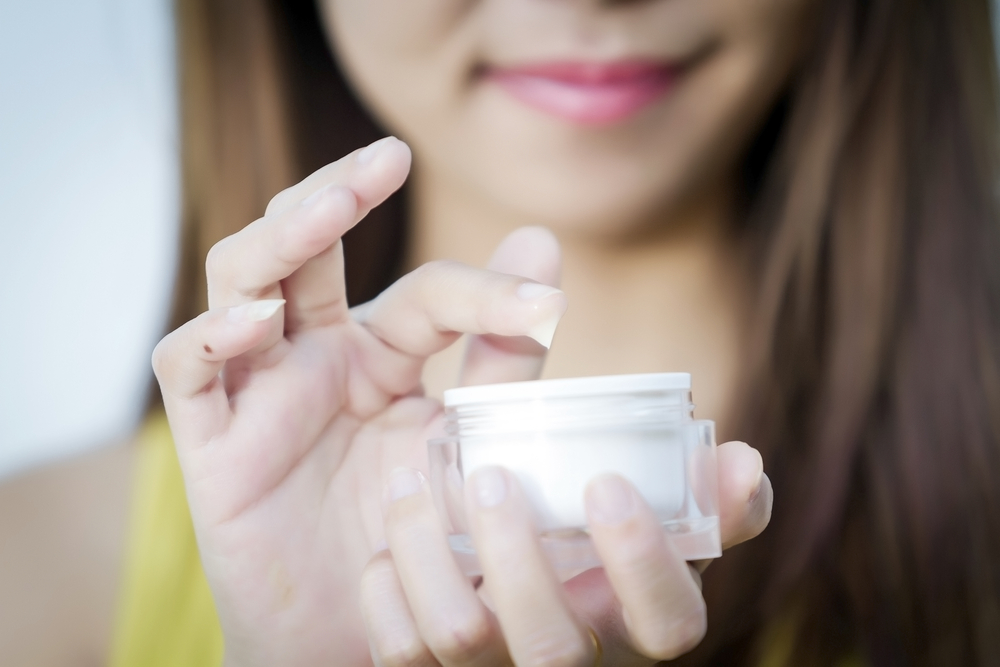 Moisturize with a Cream
You need to invest in a quality, oil-based moisturizer for fall and winter. Your choice in exfoliating product isn't nearly as important as this choice. Fall and Winter mean drier skin no matter what you're doing. Cream moisturizers tend to be composed more of oils than lotions and as a result are thicker and capable of sealing moisture in your skin longer. The exact amount you use will be up to personal experimentation, but even people with oily skin can't afford to skip this step. OROGOLD suggests consulting an esthetician for suggests on good products to try. A good product should be able to keep your skin feeling soft and smooth without leaving an excessively oily feeling.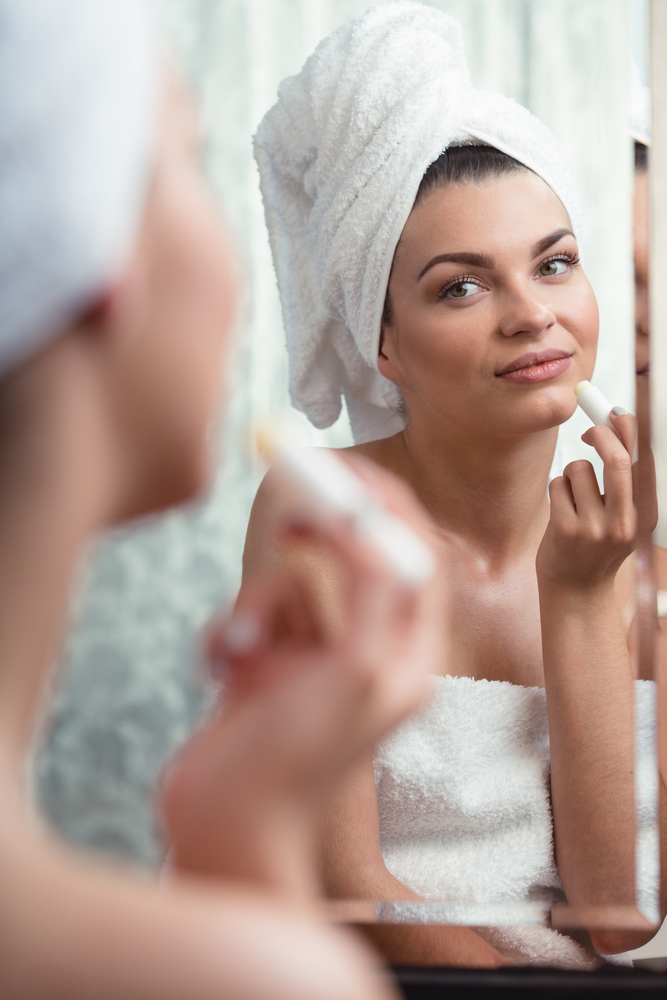 Don't Neglect your Lips
The skin of your lips is more sensitive than most, and as a result you need to take special care of them whether you routinely use makeup on them. Consider investing in a medicated lip balm or one advertised for sealing in moisture. You want something to counteract the fact that it takes very little time in cooler air for your lips to chap and that leads to flaking. Exfoliating your lips occasionally, if you don't at any other point in the year, is a good habit to develop for the cooler months to further help keep your lips looking their best. Natural products are often especially good for protecting your lips.
Fall is a time for many changes. While OROGOLD does strongly encourage you to modify your skincare routine, we also encourage you to experiment with new looks during the Fall. The vibrant colors and cooler weather are the perfect time to experiment with a new look. Cooler weather doesn't have to mean you stop trying to find and craft the best you possible, after all.