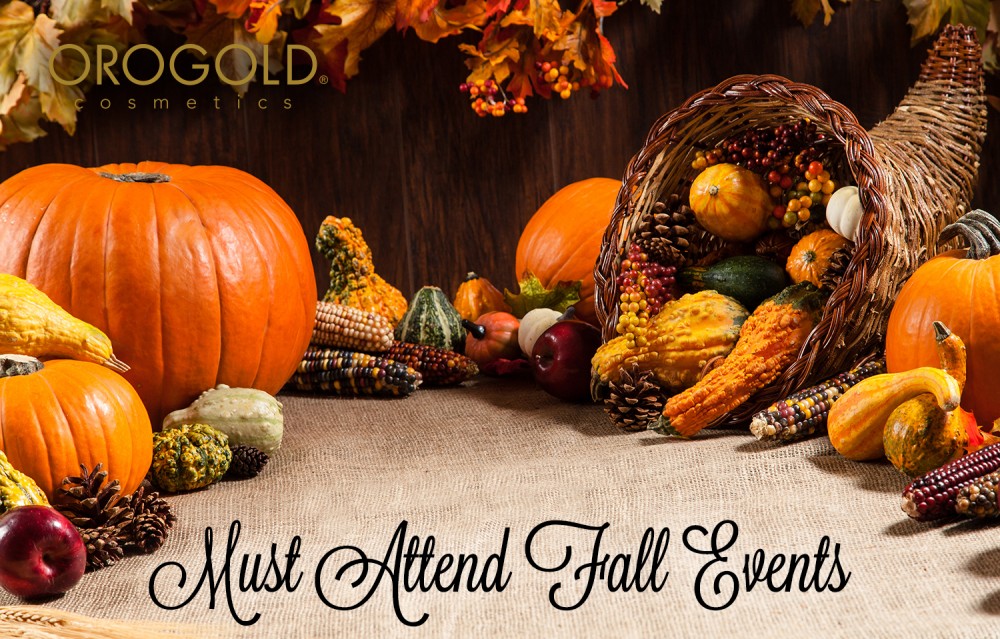 The turning of the seasons brings with it a change of pace wherever you are in the world. Fall approaches for the Northern hemisphere with all of its technicolor glory and tasteful light chills in the air. It also means that a whole new selection of festivals, gatherings, and holidays are coming up that each bring with them their own flair. Fall is as good a time as any take decide to travel the world and perhaps the best time if you're of a particular temperament. We would like to recommend a few of interesting and exciting places to be this fall. These will give you plenty of memories to go along with anything else you take away from them.
Albuquerque International Balloon Fiesta, USA
Opinions on hot air balloons vary depending on people's exposure to them. For some, they represent the chance for a romantic moment high in the air, but for others they simply represent the terror of heights. You don't have to actually board a balloon to enjoy this festival in early October though. Balloons from around the world are brought to New Mexico and simply watching the sheer variety of balloons is enough to make it worth the trip. You don't have to stop there though. With all the pilots there, you're sure to be able to find one more than willing to take you in a trip into the sky with their balloon to get a whole new perspective on the festival and the beautiful landscape of New Mexico itself. This festival is one of the largest in the world and certainly something to see at least once in your life.
Fort Lauderdale International Boat Show, USA
If you enjoy the allure of open water, then this boat show is something to consider. It typically takes place in early November and is used to showcase some of the most beautiful and technologically interesting private boats in the world. The yacht owners happily show all their boats can do around Florida for the duration of the event, and make use of the time to stay away from it all by staying in constant motion on the water. You don't have to have a yacht to enjoy the festival either. The various boats are easily seen during their travels, and they conjure thoughts of sailing off into a tropical sunset readily for anyone. You'll probably get the most from getting close to the boats though and maybe a particularly adventurous yacht owner can share a few stories of their times out on the ocean.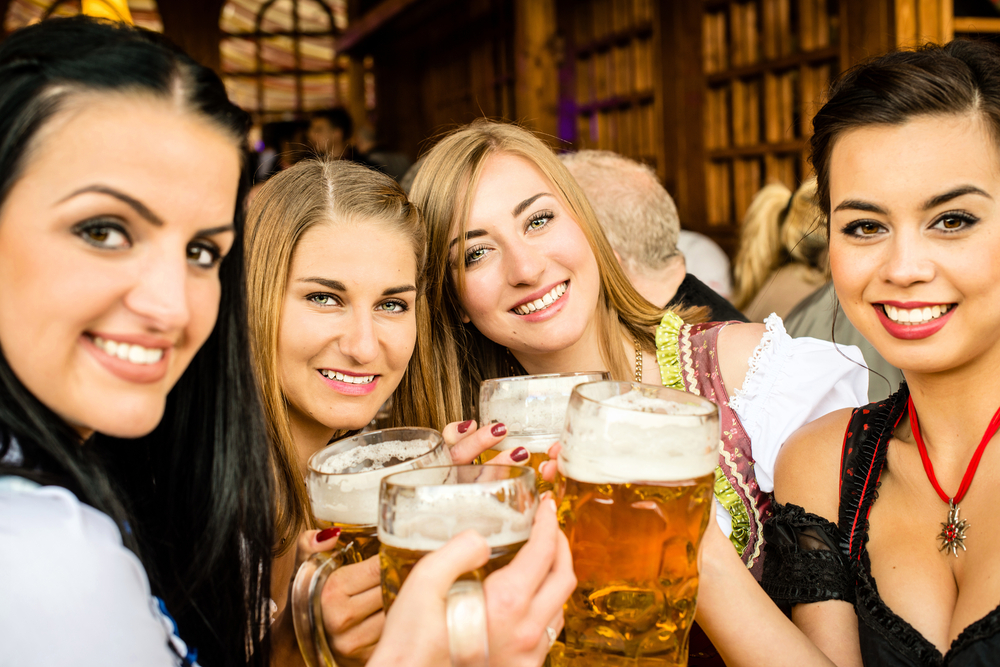 Oktoberfest, Germany/International
While the not-so-humble festival celebrating the joys of good food and drink began in Germany, Oktoberfest has since found itself transplanted to cities around the world. Cities such as New York City, San Francisco, and others with large populations tend to put on their own following the same ideals that people should relax and enjoy themselves for a little while. We recommend that you get the best taste of this multi-week event by heading to Germany though. The traditional festival lasts slightly over two weeks in and around Munich. People bring their finest drink and newly developed ones to taste and have tasted. You'll not find them wanting in providing good, hearty meals either. Everything in moderation is a good rule to remember, but don't look too harshly on yourself for indulging if you do visit this particular event.
There are other events to consider attending in Fall or at the nebulous transitional period between late Summer and Fall. Fashion Weeks happen around the world all through September, but these deserve their own entries instead of sharing. We recommend you to consider your hobbies and interests when looking for things to do this fall. These events represent only a small portion of the things happening and a dedicated enthusiast is sure to find something to their taste.