Sun damage happens to us all. You do your best. You apply sunscreen whenever you go out and don't make a distinction between seasons. You minimize how long you'll be out. You stay dressed in a way that is both stylish yet protects your skin. Somehow you're still having to deal with sun damage. We all forget a few things once in a while, and that's how we all end up trying to figure out how to repair that unintentional damage. The good news is that it isn't terribly hard to deal with sun damage and a lot of the steps are things OROGOLD has discussed in the past. You might not know exactly how you managed to get sun damaged skin, but you can be sure that you can do something about it to help restore your skin to a healthier state.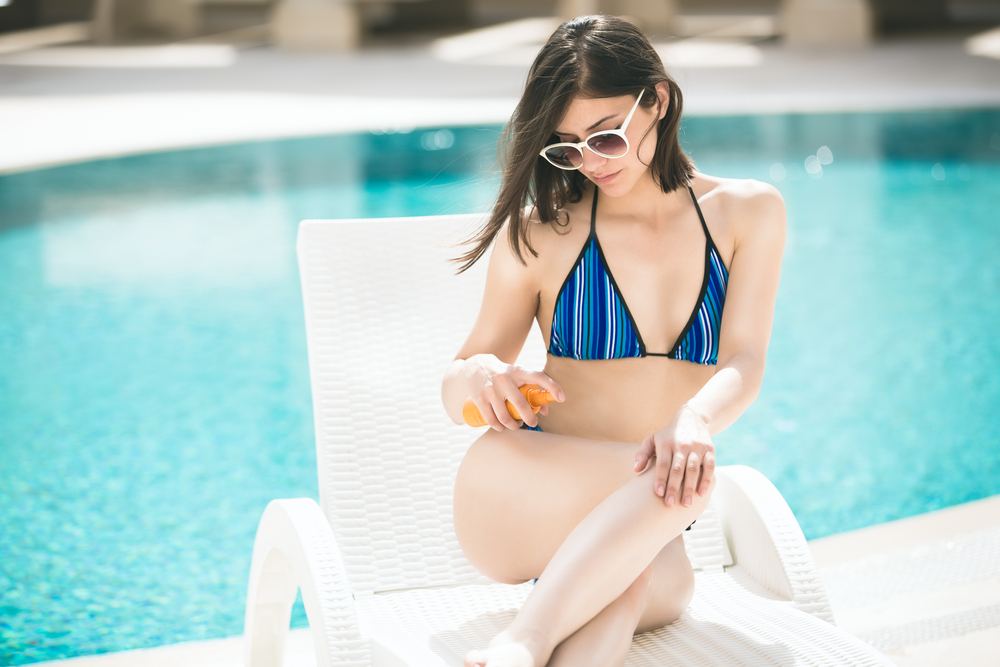 Wear Your Sunscreen
This rule becomes drastically more important when your skin is already damaged by the sun. It becomes drier and more susceptible to further damage. You definitely want to do whatever it takes to remind yourself to apply sunscreen to any sun damaged areas of your skin that will be exposed as you try to treat your skin. Many people will try to convince you that SPF 15 is enough to protect your skin, but you need at least SPF 30 to maintain the best skin protection. You also want to make sure that your sunscreen offers broad spectrum protection. This covers both damaging types of rays from the sun instead of just one. Complete protection isn't possible, but there is no use in just protecting your skin from half of the problem. Feel free to go into higher SPFs for higher protection, but do be aware that there are diminishing returns after SPF 30.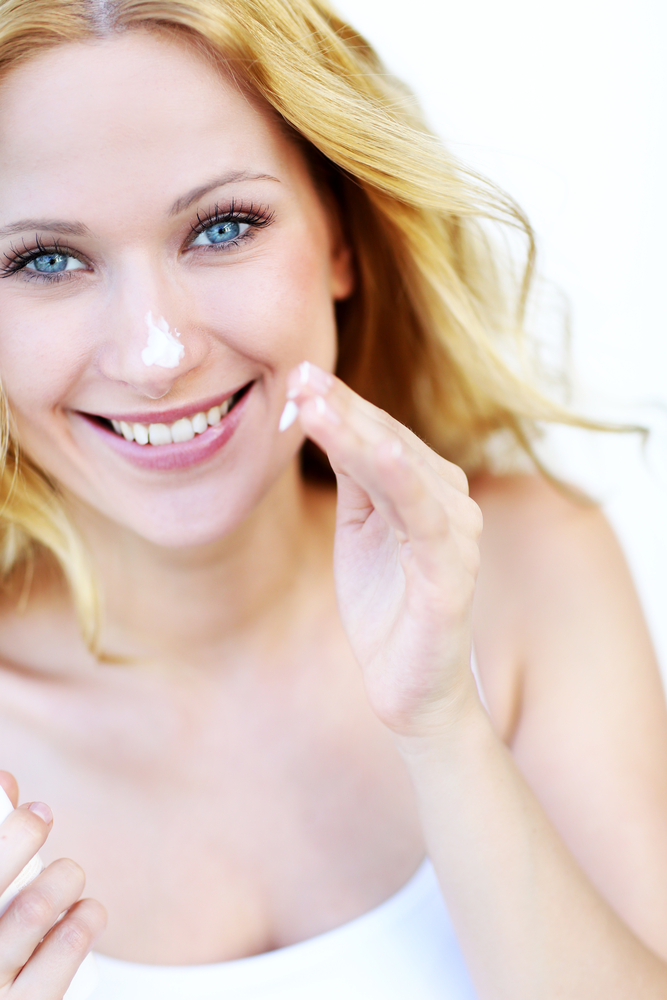 Exfoliate and Hydrate
You want to exfoliate regularly to help your skin shed the damaged parts of itself. Once or twice a week should be a decent number for most people, but be aware that you need to pay attention to the damaged skin. It will be more sensitive than usual. You may want to find a gentler exfoliant than you usually use to use with the affected areas. This will prevent the exfoliation from making things worse. Once you've exfoliated you need to hydrate your skin effectively. Cool water is ideal for hydrating the sun damaged areas as it won't increase any inflammation already present. OROGOLD strongly recommends you use a cream to hydrate sun damaged areas with as creams are one of the heavier options you have in moisturizers. This will trap more moisture to help the skin heal itself sooner.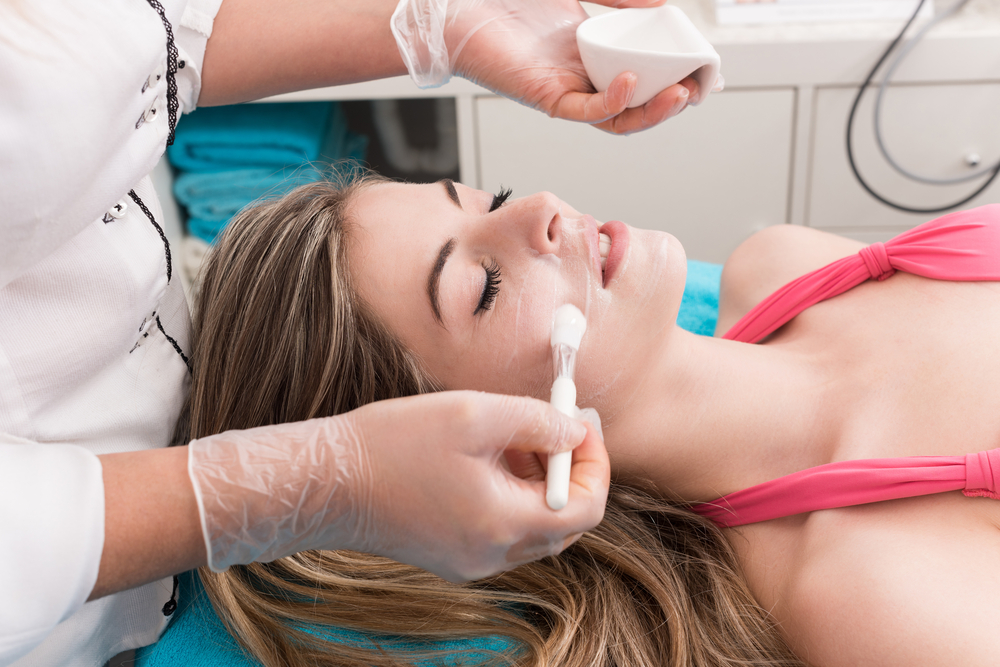 Consider a Chemical Peel
Sun damage can result in discolored skin and similar issues as well. At that point, you probably want to start talking to your dermatologist about a chemical peel. These are different from the over-the-counter peels you can acquire from various skincare companies and are instead medically supervised procedures that do the same thing, but penetrate deeper into the skin. Deep peels performed in this manner have a number of options you'll want to discuss with your dermatologist as particular peels mixes are good for clearing out discolorations. Other options are simply ways to achieve the same results as exfoliation in a faster time frame. This is a good option if you have a big event coming up and wish to be done with the sun damage.
OROGOLD cannot stress how much you need to take care to avoid damaging your skin. Everyone makes mistakes, but your job is to take care of your skin and make as few mistakes as possible. Cleaning up sun damage isn't terribly hard. Consider it a reminder that you need to do better in the future and take the lessons you've learned forward with you.