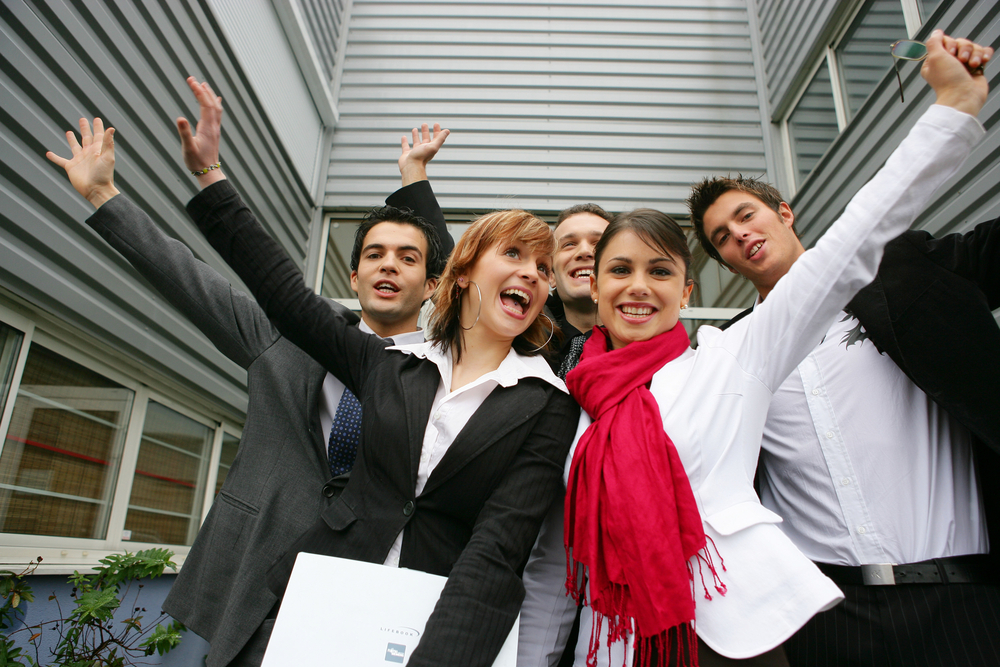 Administrative Professionals Day is a workplace holiday celebrated every year honoring administrative professionals (i.e. secretaries, assistants, etc.) for their work. There are currently over 4.1 million administrative professionals working in the United States. The holiday originated during World War II, when there was an increased demand for skilled administrative professionals, especially in the United States. When this shortage occurred, a holiday was made to recognize a secretary's important position within a business and hopefully encourage more people to become one. Today, it is one of the largest workplace holidays. It is usually celebrated through company events and gatherings as well as gifts. This year, the holiday falls on April 22nd, 2015. OROGOLD reviews some of the best ideas to celebrate Administrative Professionals Day this year:
Send a Gift
One of the simplest ways to recognize your administrative staff is with a small gift. Common gifts include flowers, candy, and gift cards. Another gift to show your appreciation for their work is to take them out to a nice lunch. This is a more personal gesture that they will really appreciate. Another typical gift to give them is time off. Usually companies allow their administrative staff to take either a full or half day off to reward them for their hard work.
Provide Training Opportunities
Another idea is to provide your administrative professionals with training opportunities. Training not only will help them do their job better but will also provide them with valuable skills they can then use in other situations, as well. These opportunities can sometimes be expensive or hard to get involved in, so your staff members will really appreciate the thought.
Make a Quiz
As a fun way to show appreciation to your administrative professionals, make a company-wide quiz about them. This allows the rest of the company to get to know them a bit more which is great for the workplace environment. You can even offer rewards to those who score the best on the quiz, which encourages important human interaction within the company.
Buy Them Tech
A tech gift is a perfect idea for assistants because it can make their job easier for them. If you have a larger budget, consider buying your administrative staff items like watches, tablets, or computer programs that could help them do their job better. Organizational tools are great too, since many assistants are relied on for organizational tasks. Even upgrading software to the latest version can be the perfect gift to show that you are thinking about them and their needs.
Recognize Them
Recognition is easy to do and means a lot to your staff. Post a message on the company website or send a company email recognizing their work for the business. Also, encouraging coworkers from all branches of the business to sign cards or write emails to your administrative staff is a great way to show what an impact they have on all facets of the company.