Coachella is a music festival that takes place every year in California that about 100,000 people attend. Like most music festivals, Coachella brings in a variety of performing artists to play in an outdoor setting over the course of three days. However, Coachella is also known for its cool and outrageous summer fashion statements. Here are some of OROGOLD's favorite fashion tips that you can take away from Coachella.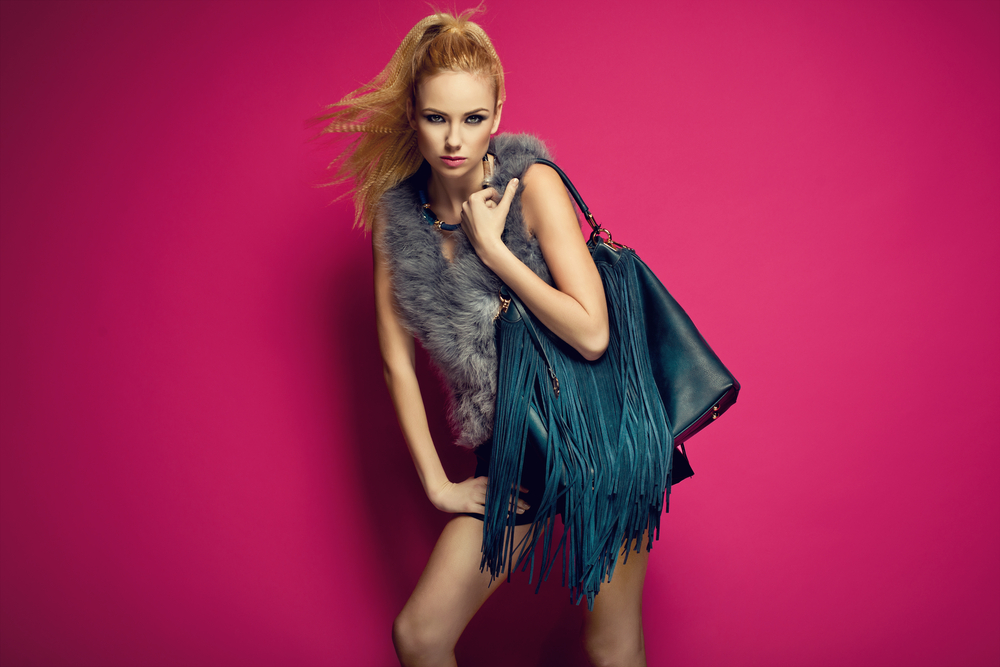 Fringe
Coachella is known for its indie and bohemian style. One of the trademarks of indie clothing is the use of fringe. Fringe can give an outfit the perfect amount of fun while still being stylish and sophisticated. You can either opt for a fringe dress or shirt, or you can accessorize with a fringe purse, fringe boots, or a classic fringe vest.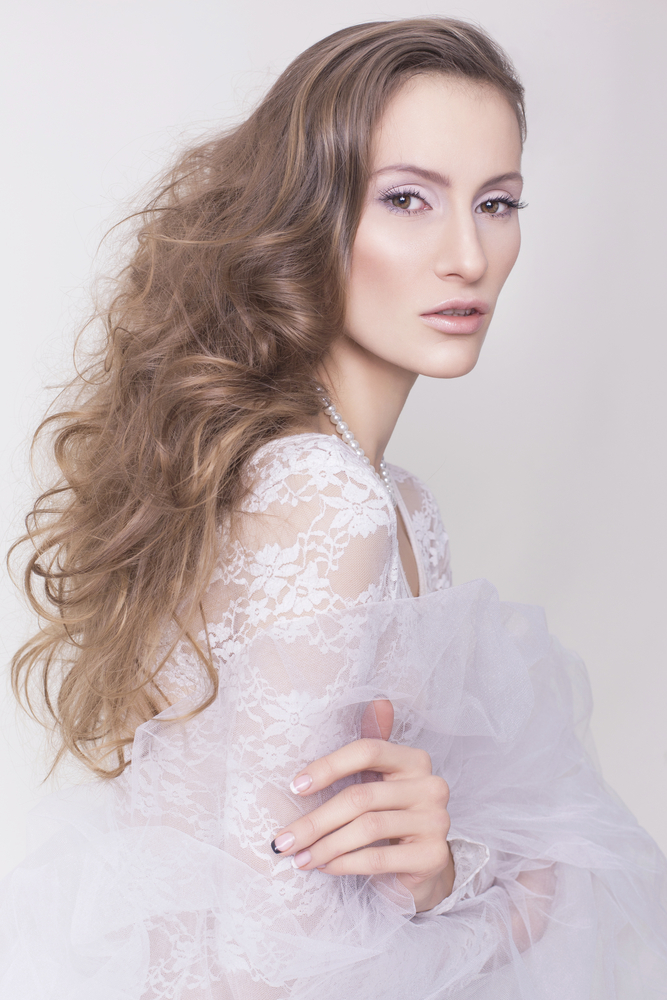 Lace and Crochet
Next to fringe, lace and crochet are the next big things to be wearing. You can see them being worn as shirts, dresses, bras, and even pants. Lace and crochet both are a bit see-through, perfect for a flirty summer outfit. Usually the materials are white or cream in color, but sometimes they can be black for an edgier look.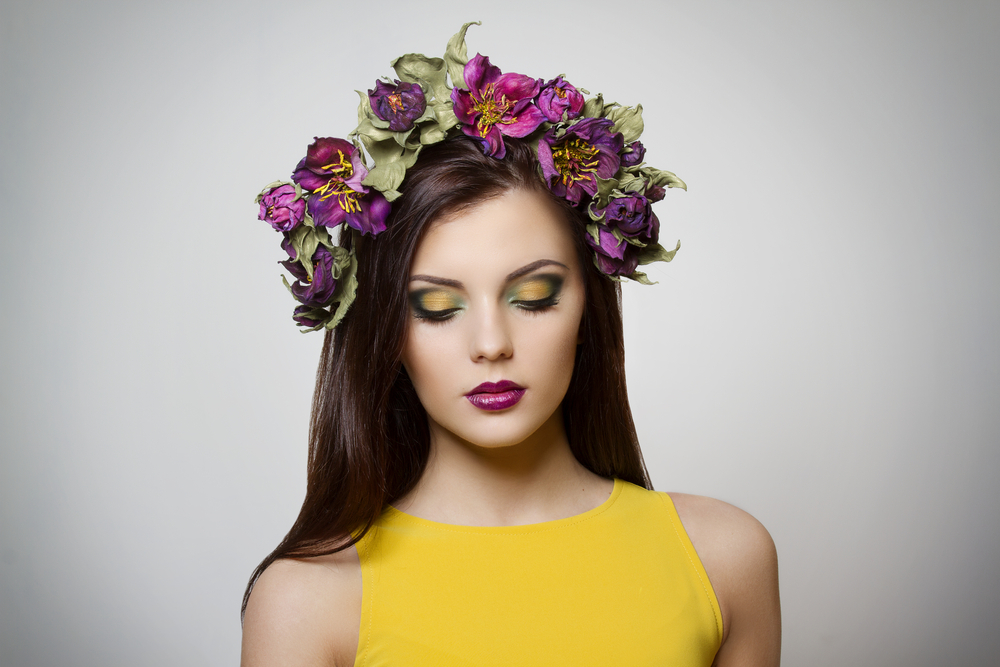 Headwear
Headwear is a very common trend at Coachella. The most common one is flower headbands, which are worn across the forehead and can be made out of fake or real flowers. Sunflowers, daisies, and roses are commonly used for these. If you need some sun protection, big, floppy sun hats can give your look an easygoing sense and keep hot sun rays off your face. Other headwear options are wearing scarfs or bandanas either in your hair or around your forehead.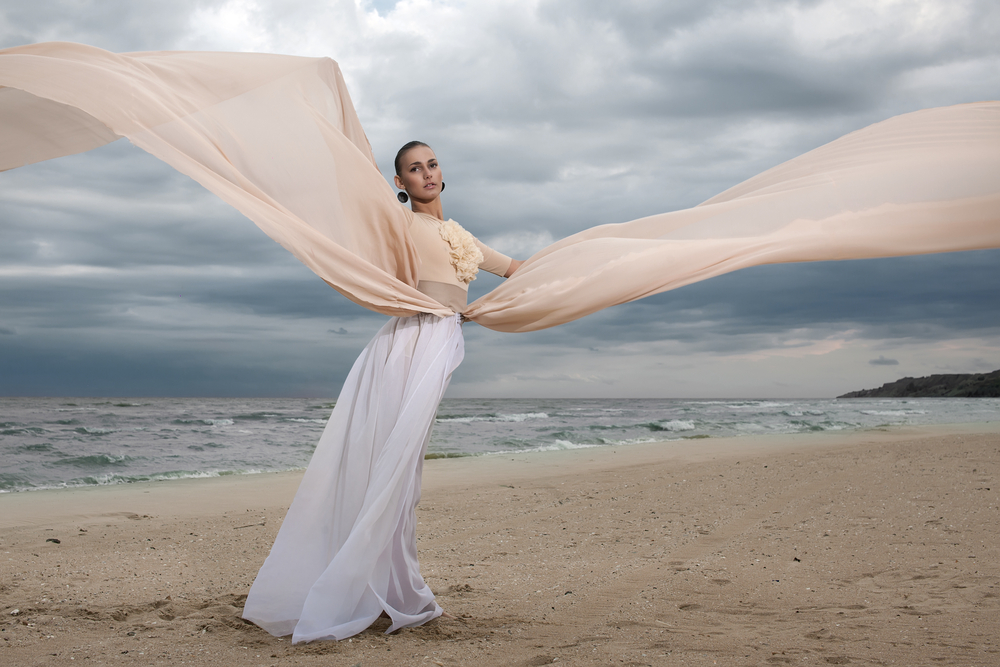 Long and Flowy
Another easygoing look that gives off that bohemian Coachella vibe is maxi skirts and maxi dresses. Look for bright or interesting patterns that are cool and summary. Flowy fabrics such as chiffon or rayon are better options than thick cottons and will keep you cooler in hot weather.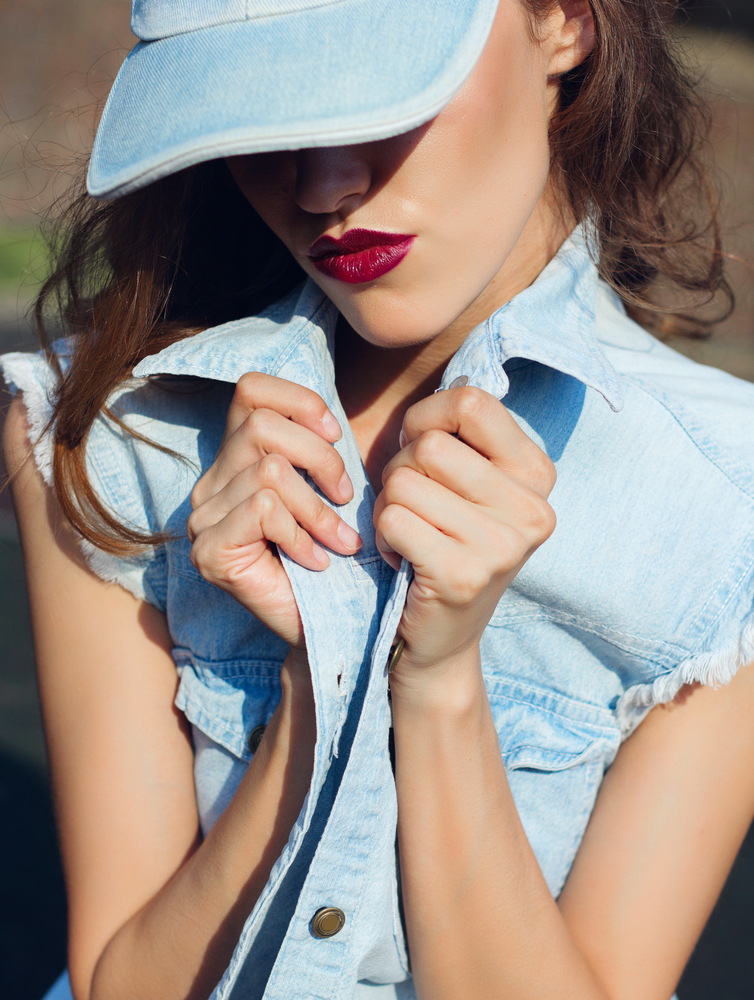 Denim
For a more structured look, denim is the best option. Denim shorts are basically a staple in every Coachella-goer's wardrobe. Other popular items are denim jackets and vests. These can be accented with fringe, studs, lace, or crochet work to make them more unique. Bleaching denim is also an easy do-it-yourself project to add personal style into your clothing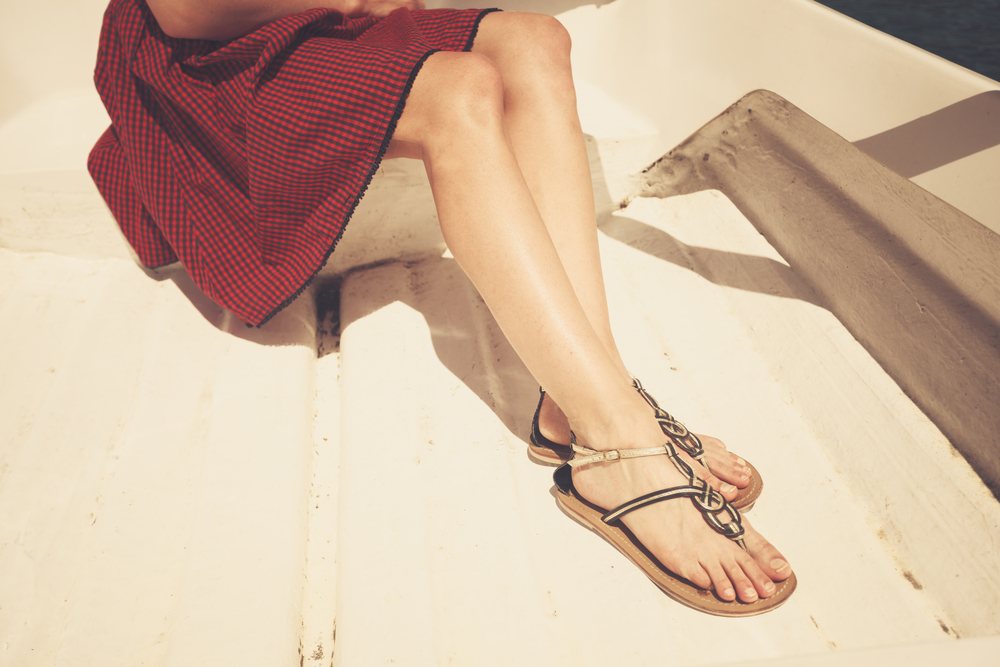 Strappy Sandals
There are many different kinds of strappy sandals. Some of them lace up to the knees where others have designs around the feet and toes. Another type is commonly known as gladiator sandals. These are highly versatile and go with any outfit whether a dress, shorts, or a maxi shirt. Just make sure you wear sunscreen on your feet; you can get some crazy tan lines wearing these! Though cute, these are not always the most practical choice for large music festivals like Coachella because they don't provide arch support, and shoes are often preferred for large public situations.