You may have a whole arsenal of beauty products at home that you simply cannot do without, but, unfortunately, this always needs to be scaled down when traveling. Although the climate that you are traveling to will dictate, to an extent, which products you need to bring with you, there are some travel skin care essentials that are absolutely necessary, no matter where you go, to ensure that your skin remains healthy and fresh.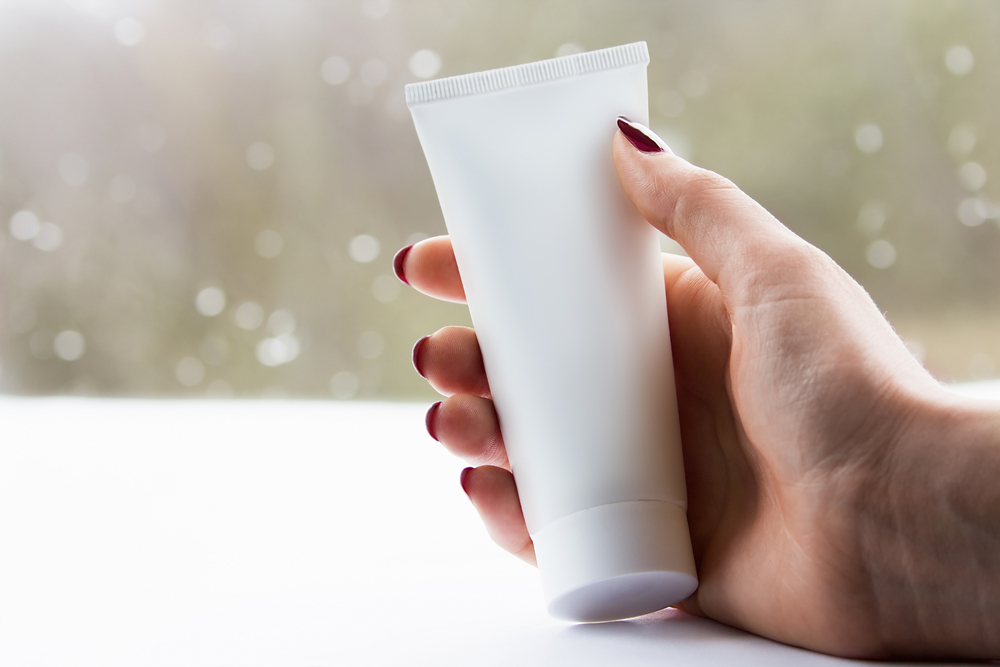 A Gentle Facial Cleanser
Ensuring that you remember to pack a cleanser when traveling is crucial, as you need a way to cleanse your skin of all of the impurities that get picked up throughout the day, and this only intensifies when traveling. No matter where in the world you may be traveling to, your skin will always need to be cleansed before you can apply other products to it.
An Eye Serum or Eye Cream
Traveling can be hectic and stressful, and while your body may not protest, it is likely that the area around your eyes will immediately display any pressure that you have been under. An eye serum, or an eye cream, will help to refresh the area around your eyes, instantly giving you a brighter appearance. It will also be useful for reducing under eye circles and any puffiness, and this is something that frequently arises when traveling, especially long distances.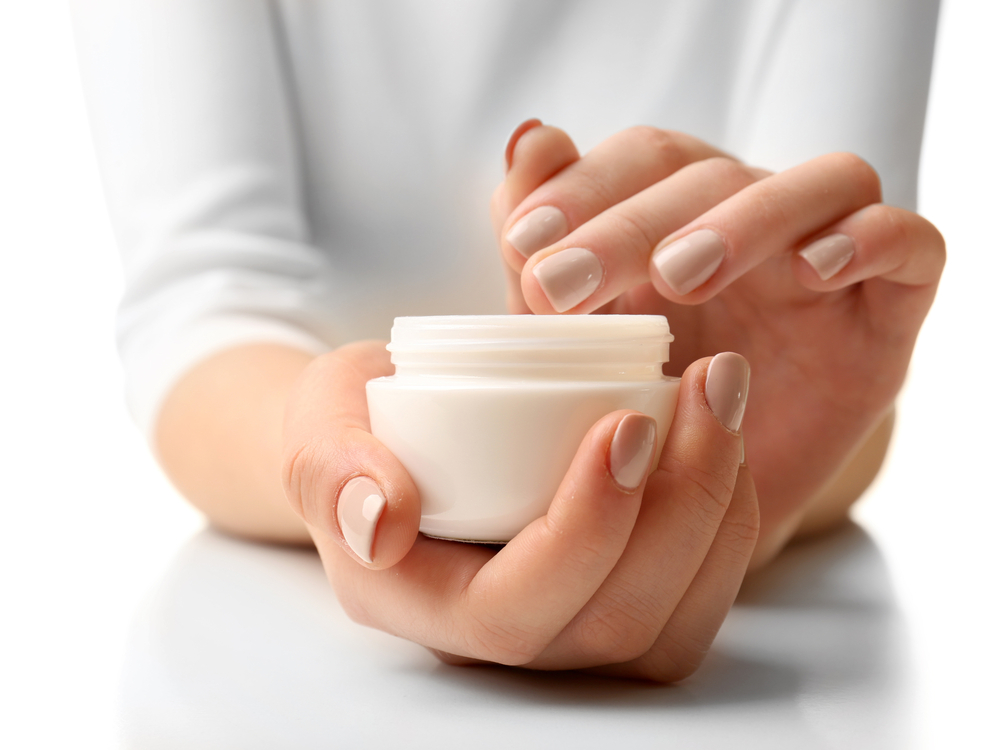 A Hydrating Moisturizer
A hydrating moisturizer will ensure that your skin's moisture levels are always topped up, and this is something that is extremely important when traveling. If you are tight on space, it is best to choose a moisturizer that can work for both the day as well as the night, and that contains plenty of added antioxidants to give your skin a pick-me-up.
A Rejuvenating Facial Mask
If you are planning to spend a significant portion of time out and about whilst traveling, it is a good idea to pack a rejuvenating facial mask to bring away with you. While your cleanser will be able to remove the layer of impurities that builds up on the surface of your skin, it is not as capable of penetrating into the different layers of skin and really cleaning out your pores. The best way to do this is with a facial mask, and, since they are usually quite small and compact, they are an easy item to add into your luggage.
Water Spray
A small spray bottle filled with mineral or rose water is a fantastic way to refresh your skin whilst on the go. It can easily be stored in your handbag, but we do recommend that you apply a light layer of moisturizer onto your skin after spritzing it with water. If you don't, the moisture will soon evaporate into the air rather than being absorbed into your skin, leaving your skin drier than it was before you spritzed it.
Traveling can be stressful, and studies have shown a direct link between stress and a whole variety of skin issues. By ensuring that you pack these travel skin care essentials, your skin will be able to look and feel its best for the entire time that you are away.