Resolutions can be hard to keep, but, when it comes to making resolutions about something that you love, they suddenly become much more achievable! For those of you who are avid travellers, here are some travel resolutions that will definitely make your year much more interesting.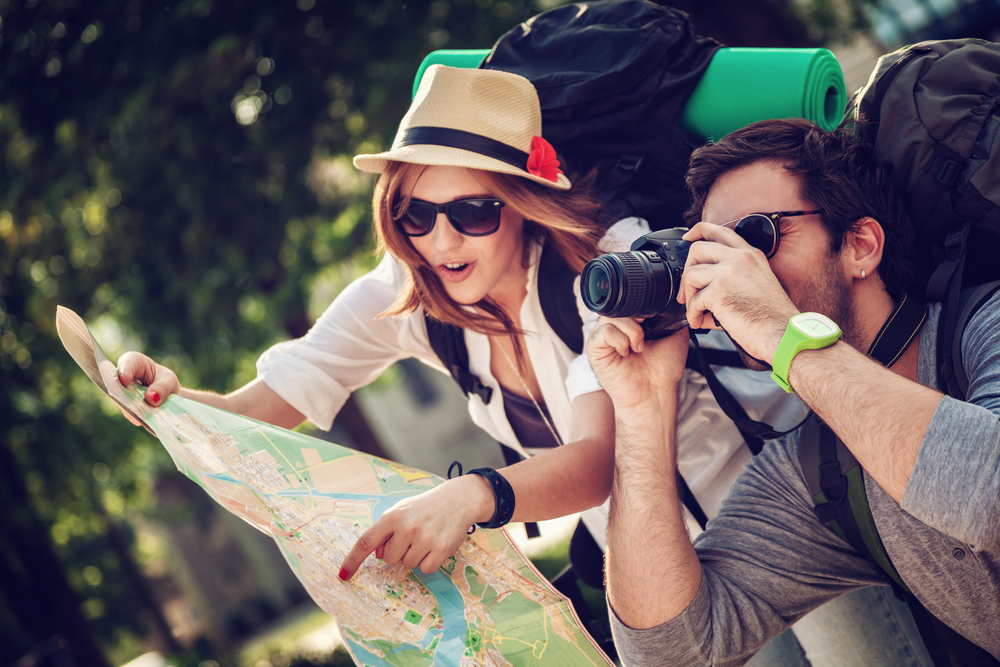 Use ALL of Your Vacation Time
Studies have shown that only 51% of employees in the US make use of their paid vacation time, while 61% still work while they are on holiday. However, time off from work is essential when it comes to maintaining a healthy mindset, and it is important to start learning how to properly balance your work-life ratio, so be sure to make the most of all of your paid vacation days this year.
Unplug
This might be easier said than done, but especially when social media can often help to inspire travel, but there is nothing quite like getting off the grid for a while, and using that time to relax, slow down, and make the most of your destination.
Leave the Country
Exploring your own country is always a joy, but, if this is something that you do on a regular basis, it may be time to make a resolution to visit a new country this year. Travelling abroad will open up your mind in new ways, providing you with experiences and encounters that you are likely to not have been able to experience in your own country.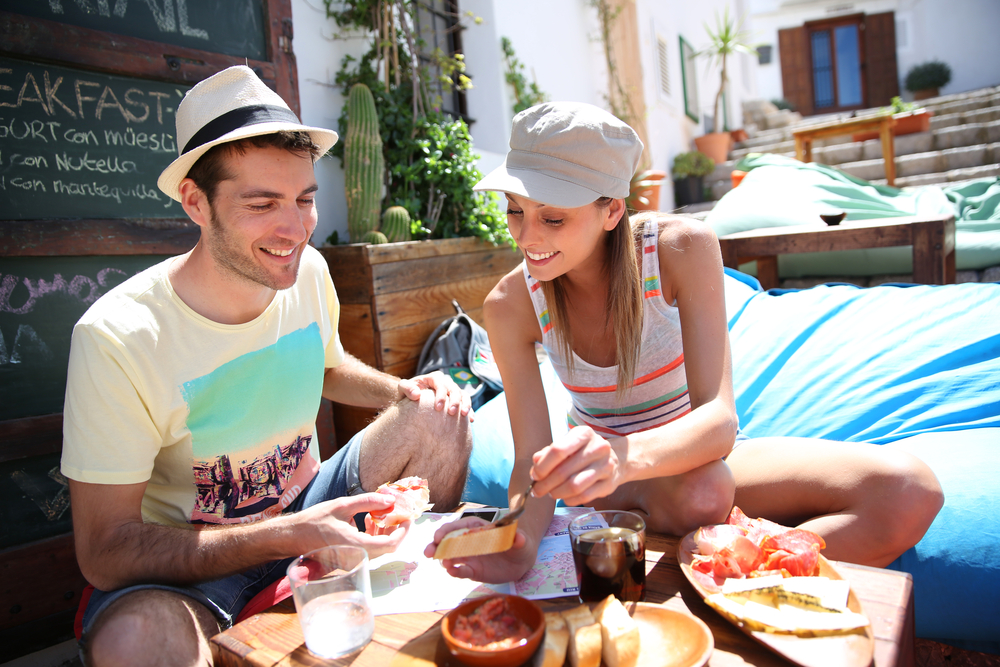 Eat Local Foods
While you may not want to admit to ordering that hamburger while touring around the south of Italy, this is something that many travellers end up doing, turning away from local dishes in favor of ones that are more familiar. If you are travelling to a destination that has a different food culture than what you are used to, make an effort to eat like a local, stretching your palette and trying new flavors.
Take a Trip on Your Own
There is a certain excitement that comes from visiting a new place on your own, and you will be able to interact with your destination far more intensely than you would have if you were travelling with someone else. Heading off on your own for a vacation may seem a little daunting at first, but this form of independent travel will allow you to explore your destination on your own terms while making new friends that you are likely to keep for life.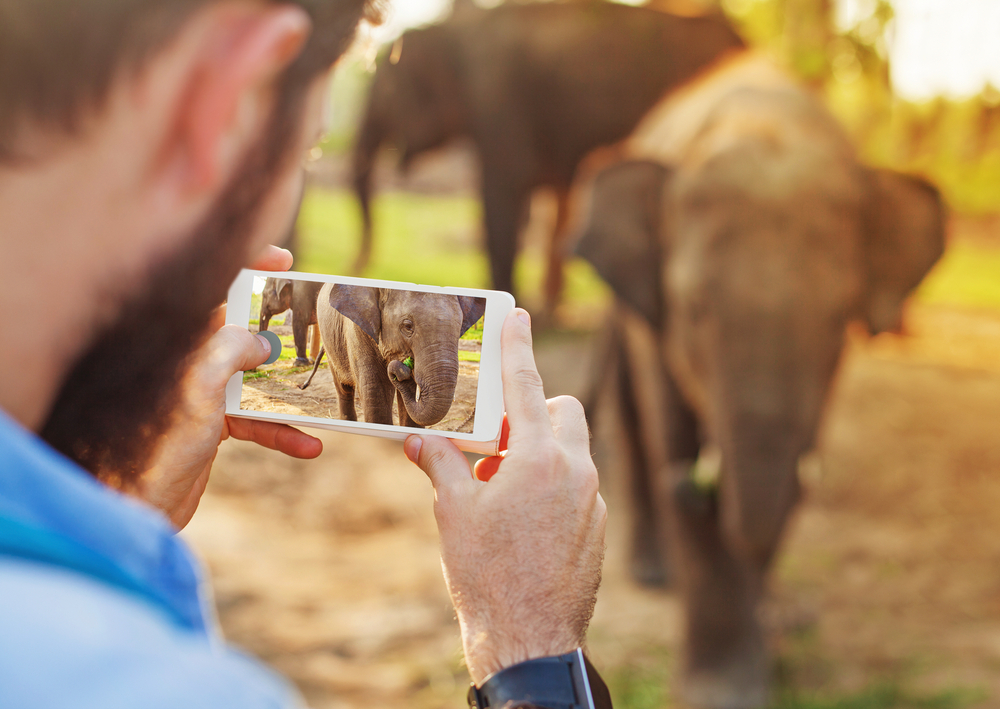 Take Risks
Taking a risk and trying something new will make your vacation so memorable, as well as much more enjoyable. Whether this means trying a new adventure sport that you would normally be quite nervous about, or joining a local class to learn a new skill, take a risk the next time you are travelling and step out of your comfort zone.
Whether you travel every month, or have a longer vacation once a year, these travel resolutions are something that each and every one of you can adopt. From trying local dishes to unplugging from technology, these resolutions will not only enable you to enjoy your vacation much more, but it will also make your trip an unforgettable one.