Unless your skin care routine has been tailored to suit your skin type, you won't be enjoying its full benefits. To help you to take care of your skin in the best way possible, OROGOLD has put together some skin care tips for dry, oily and combination skin, which you can easily incorporate into your own skin care routine to make it much more effective.
Dry Skin
Dry skin occurs when the skin's barrier is not able to retain moisture, and for this reason, it needs quite thorough care, as you need to ensure that it stays hydrated as well as protected. You should always be using a mild cleanser, opting for cleansing milk or herbal infusions over chemicals whenever possible. It is important to consistently moisturize throughout the day, and, especially during the winter months, the richer and thicker the moisturizer, the better. OROGOLD recommends trying some natural oils on your skin, such as coconut oil, as this also helps to hold moisture in.
Oily Skin
While with dry skin the emphasis is on adding moisture, and even oil, to the skin, you need to take the opposite approach if you have oily skin. Only use a soap on your skin once a day, because otherwise your oil glands will only produce more oil. OROGOLD also advises sticking to oil-free products, as you don't want to be adding more oil onto your face. Products containing salicylic acid, such as all of the products in the OROGOLD 24K Oil Control Collection, are great for oily skin, as they are able to exfoliate the lining of your pores, enabling your skin's natural oils to flow freely while preventing clogged pores and breakouts.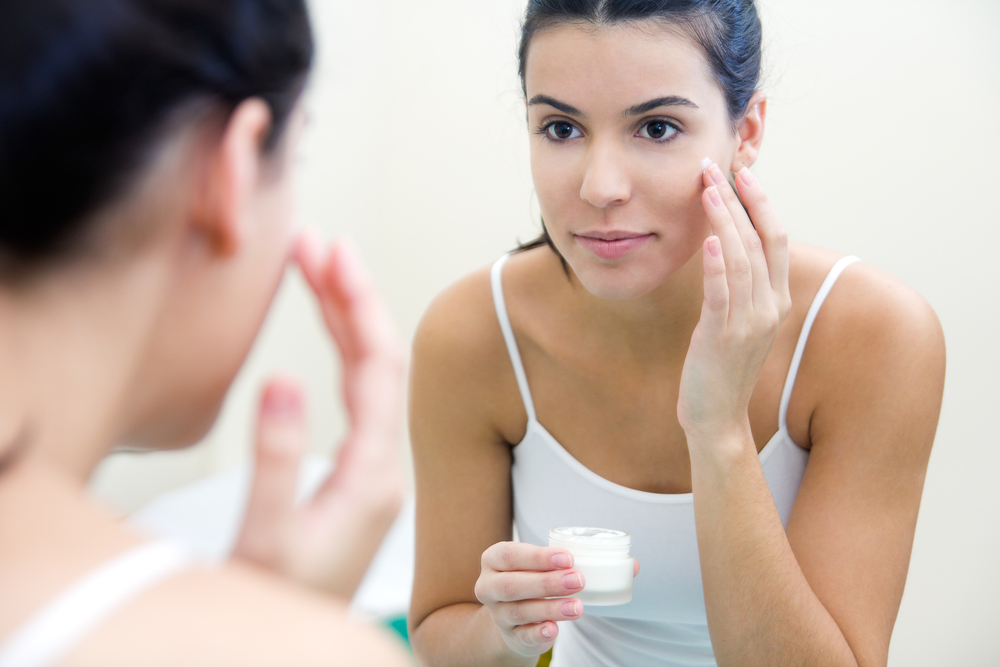 Combination Skin
Combination skin is most commonly a mix of dry and oily on different parts of your face, and these areas each need to be treated differently. Usually, it is the T-zone that is the oily part, and toners are very effective in this area at reducing oil production and minimizing shine. It is essential that you use a light moisturizer on any oily areas, as you don't want to be clogging up your pores even more, while a richer moisturizer can be used as a spot treatment on any dry patches. Salicylic acid can also be used as a spot treatment on oily parts of your face, but OROGOLD reminds you to be careful to keep this away from any dry areas, as you don't want to dry them out even further.
Each skin type needs a different type of care, as well as different products, so it is important to know what your skin type is. Products that target dry skin should not be used on oily skin, and vice versa, otherwise you risk exacerbating any existing issues. If you are unsure of your skin type, OROGOLD invites you to visit your nearest OROGOLD store, where one of our trained beauticians will be happy to talk you through the best products and routine for your skin.