When it comes to dry skin, many people try to treat it with topical creams and serums, and while these do have their benefits, you should always be trying to treat conditions both internally as well as externally. The food that you eat will have a direct impact on the state of your skin, so take a look at these dietary tips if you have been looking for a way to banish your dry skin for good.
Fatty Fish
Fatty fish refers to fish such as salmon, tuna, sardines, and herring, as these all contain high levels of omega-3 fatty acids. One of the most common symptoms of an omega-3 deficiency is dry skin, so try to consume more fatty fish to help your skin to retain moisture, as well as to strengthen your skin's natural protective barrier.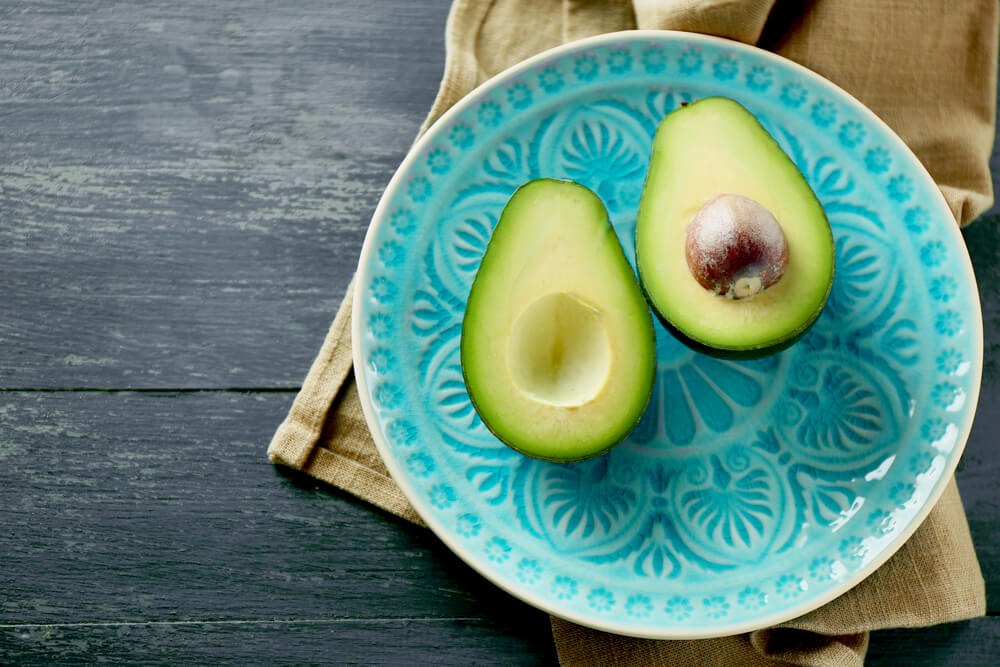 Avocados
Not only do avocados contain omega-3 fatty acids, but they are also rich in vitamin A, C and E, all of which are considered to be some of the best vitamins when it comes to skin care. Each of these nutrients will help to hydrate your skin cells while repairing any damaged skin tissue, which will then minimize any roughness and make your skin supple again.
Bananas
Bananas are packed with so many different nutrients, including a range of vitamins, zinc, potassium, magnesium and calcium, amongst many others, all of which help to moisturize the skin and provide anti-wrinkle properties. To top it all off, bananas contain a high amount of dietary fibre, and this is key when it comes to flushing toxins out of your skin and keeping your complexion fresh and clear.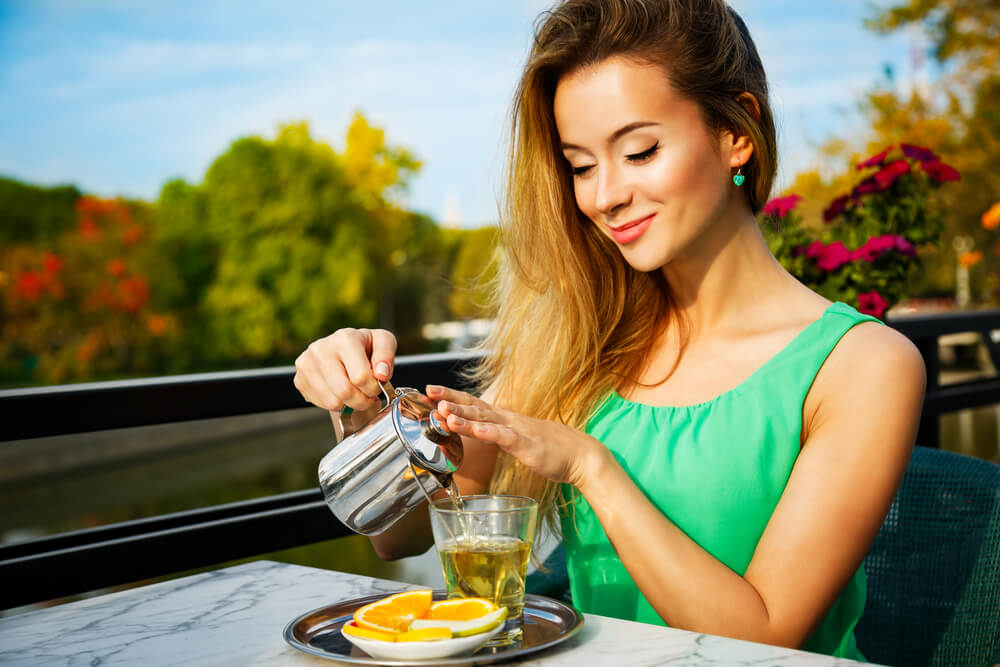 Chamomile Tea
In addition to containing plenty of vitamin A and folate, chamomile tea is also high in certain minerals, such as potassium, magnesium and iron. It also boasts a number of anti-inflammatory compounds, such as chamazulene and alpha-bisabolol, both of which are ideal for soothing dry or itchy skin. Chamomile tea also has a number of antioxidant properties, which will really give your skin a boost from the inside, while the water that you will be consuming with it is another great way to keep your skin hydrated.
Olive Oil
Containing vitamin E, omega-3 fatty acids and monounsaturated fats, olive oil is a great ingredient to consume more of if you have dry skin. Not only is this oil good for your heart, but it will also treat and protect your skin when it comes to conditions such as dryness and eczema, while also preventing UV rays from causing too much damage.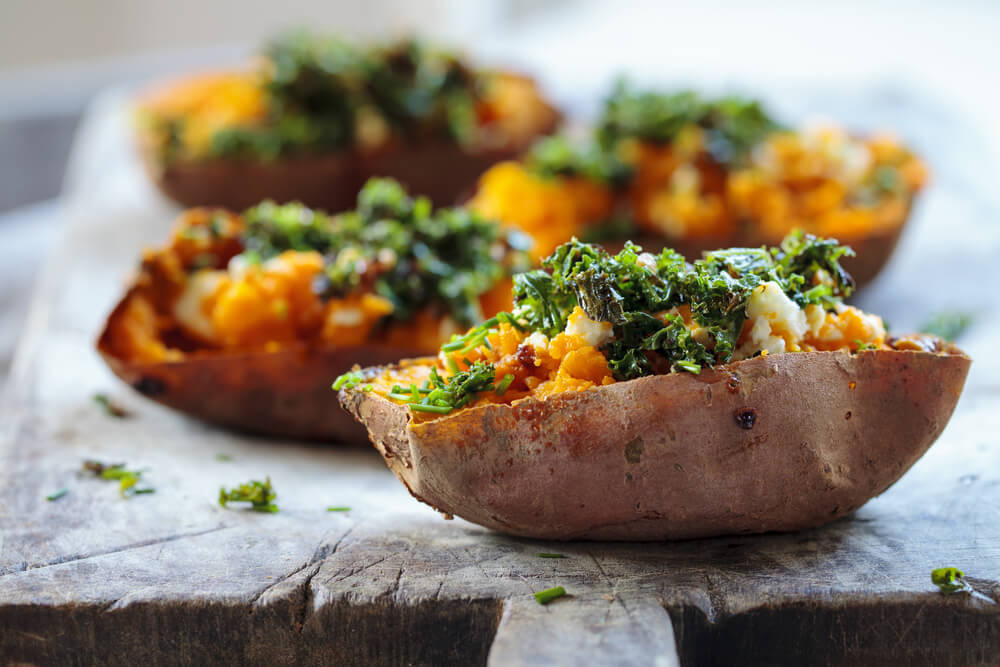 Sweet Potatoes
Rich in beta-carotene, sweet potatoes are abundant in vitamin A, which is an essential nutrient out there for treating dry skin. The antioxidants that you will find in sweet potatoes will also target any tissue damage while preventing your skin from experiencing the signs of premature aging.
Whether it be avocado or salmon, all of these foods are fantastic for hydrating and moisturizing your skin from the inside out. Consuming a combination of all of these foods would be best, especially if you are wanting quick results, although you need to ensure that you are also pairing this with a high level of water consumption, as this is key when it comes to keeping your skin cells hydrated.