The changing seasons can have quite the impact on your skin, often causing it to become imbalanced and quite stressed. Fortunately, by adjusting your summer skin care routine before the official arrival of fall, you will be able to keep your skin protected and nourished throughout the season, as well as in optimal shape to handle all that the winter may throw at it.
Pay Attention to Your Skin
Everybody's skin is unique, meaning that no two skin care routines should be the same. While there is no doubt that your skin will undergo changes as fall approaches, the actual issues that you face can be quite varied, making it important to pay close attention to the way in which your skin transitions with the seasons. If you are experiencing any tightness or dryness, you need to add more moisture to your fall skin care routine, while those who have been subjected to an increase in breakouts will need to find a cleanser that is able to thoroughly keep the pores clean.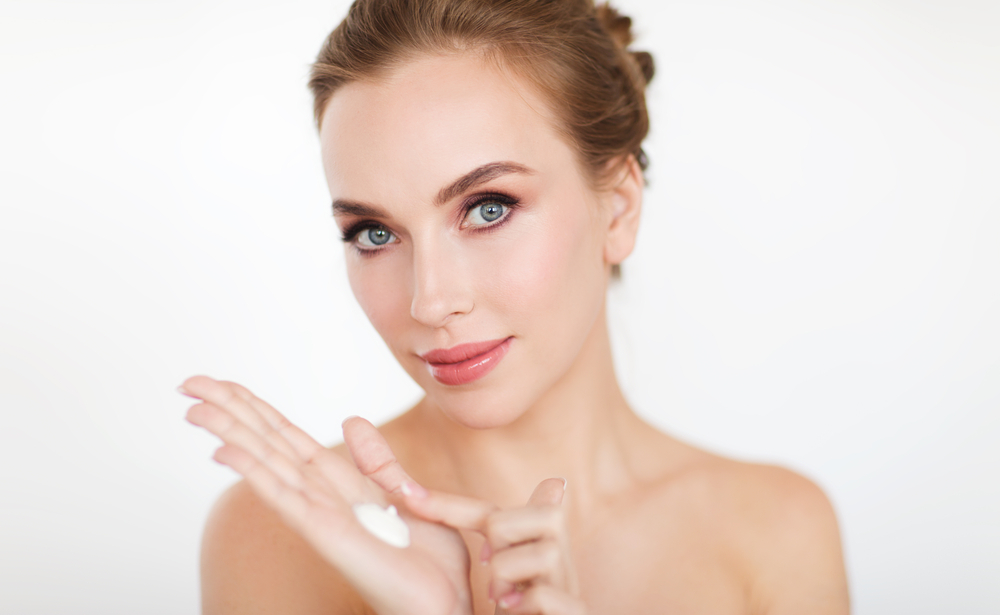 Thicker Moisturizer
With the humidity and balmy breezes of the summer months, you can just about get away with only using a light lotion, or even a moisturizing serum, on your skin, but this all changes once fall makes its entrance. The cooler temperatures and drier air mean that your skin will require some extra protection, and a thicker moisturizer will be able to provide this. Ingredients such as lipid-rich oils or ceramides will keep your skin moisturized, while preventing any moisture loss through evaporation.
Retinol
While you may have put your retinol products aside during the summer months, it is time to turn back to them now that fall is arriving, as these will help to reverse some of the damage that the sun has recently caused. If the effects of summer on your skin are quite severe, then a prescription retinoid will be the most potent product that you could opt for, while those that are looking for something slightly gentler can opt for a non-prescription retinol cream or serum. Retinol has been proven to be one of the best ingredients out there when it comes to smoothing out the skin and refreshing its texture, making it ideal to be incorporated into your fall skin care routine.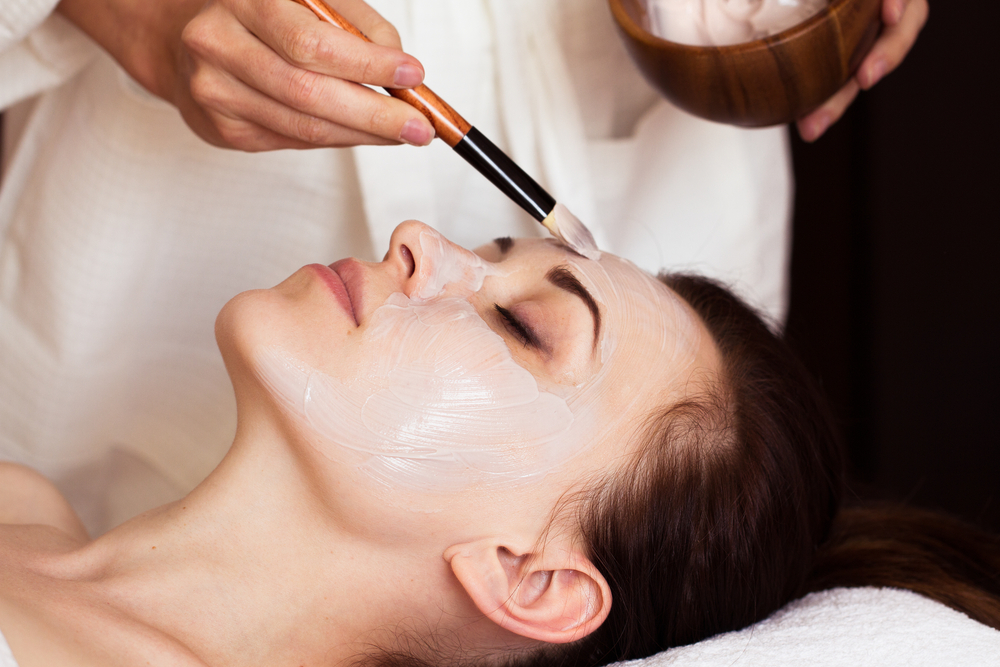 Cream-Based Facial Masks
While water-based gel masks are great at providing the skin with the hydration that it needs during the summer months, a cream mask is the best way to beat any dryness in the fall. These will usually contain a range of moisturizing oils that deeply nourish the skin, and, unlike gel or clay masks, many of them do not need to be rinsed off afterwards, leaving your skin with an extra dose of goodness.
Seasonal transitions usually trigger hormonal changes, and this can cause havoc to the skin. While changing your wardrobe may come naturally to you once the weather turns cooler, you need to do the same with your skin care routine, adjusting the products and ingredients that you use in order to make them suitable for all that fall may bring.