If you enjoy spending the 4th of July with friends and family, then hosting your own party could be perfect for you this year. For those who have never planned a family-friendly 4th of July bash before, here are a few tips to help you get started.
Decorations
Decorations are a huge part of a July 4th party, and, since you already have a theme decided, it should not be too difficult to come up with a few fun ideas for the décor. Flags can be used in many different ways, not only on the tables but also turned into wreaths and other decorations. Balloons are also a great idea, and it is easy to buy a small helium tank to fill the balloons, as this makes the atmosphere so much more festive. Try to stick to red, white and blue when it comes to colors, as this will help to tie everything together.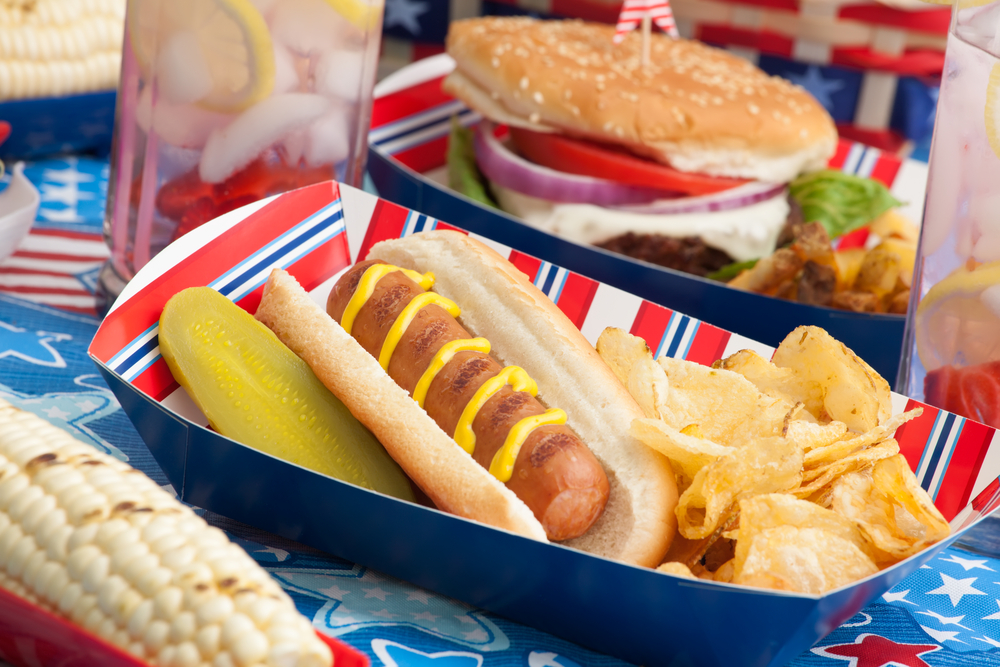 The Menu
When it comes to planning a family-friendly menu for your 4th of July bash, it is always a good idea to stick to the classics, such as hot dogs and hamburgers. However, you should still put your own spin on these dishes to make them unique, whether this may be with a condiment bar featuring unusual condiments or a twist when it comes to the proteins that you use, such as grilled chicken or fish instead of beef burgers. Side dishes are also important, so make sure you choose some that even the children will like. Dishes such as potato salad, pasta salad, or fresh vegetables with dips are always safe options to go for. When it comes to drinks, cocktails are always fun, and non-alcoholic versions can easily be created for the children at your party.
A Craft Table
If there are a large number of children attending your party, then setting up a craft table is a great way to keep them occupied while giving the adults a chance to have a chat without the children around. Whether you put together crafts for children to make hand-printed flags, tissue paper wreaths, or beaded jewelry, this is something that will appeal to children of all ages, and you may even find a few adults having a go too.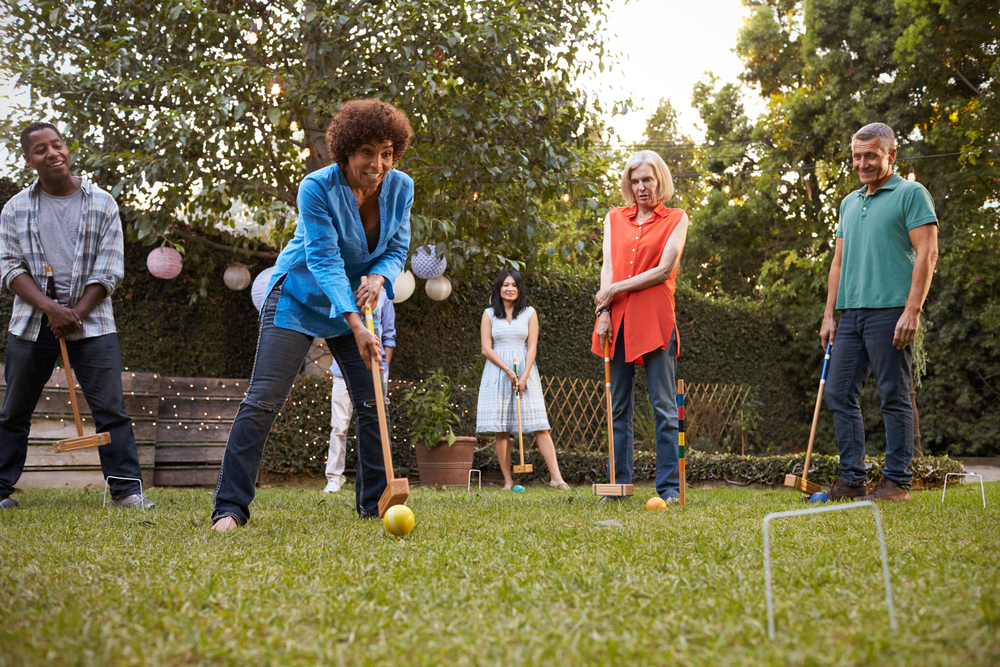 Games and Activities
While there is no problem at all with having a more relaxed party without any organized activities, party games are always fun and are a great way to keep the excitement levels high. Outdoor sports, such as croquet or badminton, are great for creating some competitive spirit, while patriotic games, such as American history trivia, will work well with the theme of your party. Be sure to also include some games that the children will enjoy, such as water balloons, while putting together a simple fireworks show is a great way to end your event.
With July 4th quickly approaching, now is the perfect time to begin planning your big bash. Whether this may be a relaxed barbecue filled with patriotic decorations, or a potluck party complete with organized games, be sure to keep your guests, and their interests, in mind when planning your party.