Young girls are often raised to be delicately feminine and are taught that girls need to act and look a certain way in order to be considered beautiful. However, photographer Kate T. Parker is trying to change that, showing the new generation that beauty is more than skin deep, and instead encompasses everything from strength and determination to confidence and creativity.
Strong Is The New Pretty
Strong is the New Pretty is the title of Parker's new book, which features a collection of photographs of over 200 girls. These girls come from all over the country, and the portraits depict these girls doing everything from dominating in sports to playing in the dirt with their friends. Parker has young daughters of her own, which was a huge inspiration for the project, as she wanted her daughters to understand that beauty is so much more than skin deep.
The Loss of Confidence With Age
Children seem to have so much confidence when they are still young, but this often begins to falter once they reach puberty. Parker hopes that her project will show her daughters, as well as other young girls around the world, exactly how confident they used to be, so that they have these physical memories to carry forward with them throughout the rest of their lives.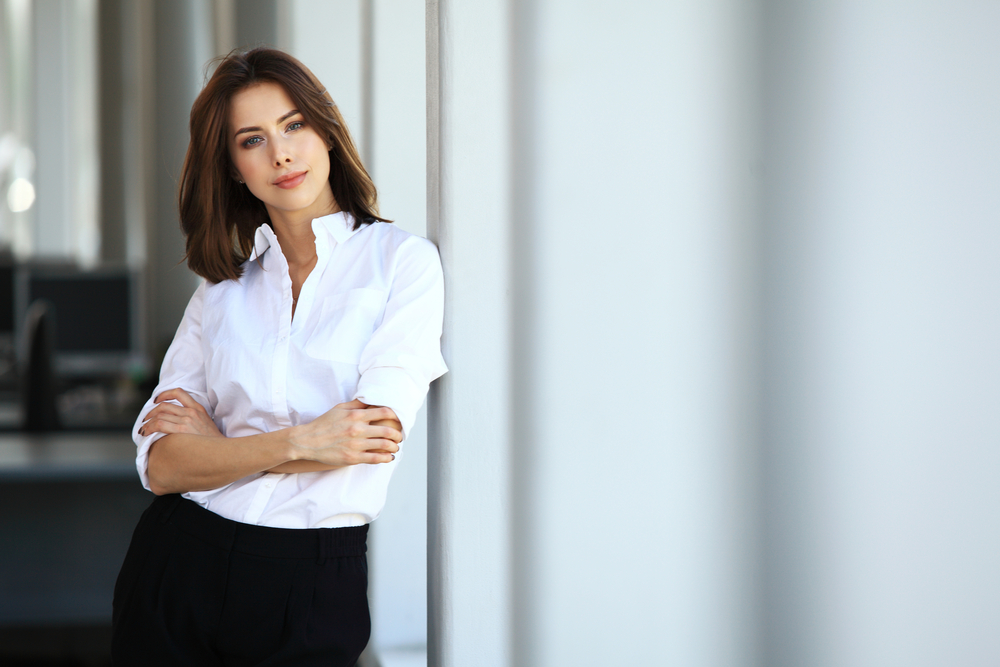 Raising A Strong and Beautiful Girl
If you feel as though your daughters tend to focus on external beauty, rather than truly being themselves, it is not too late to work with them on this, and instil within them a new sense of confidence, which will no doubt make them feel so beautiful. Be sure to let them try new things on their own, and resist the temptation to correct them, as this will prevent them from learning for themselves. Rather than setting them up for failure, help to build confidence by creating manageable challenges that they will be able to tackle, especially if you spend some time showing them the way to begin with. Do not underestimate the importance of encouragement, and always focus on their efforts more than their results.
Girls On the Run
Raising a confident child can sometimes be difficult, but there are many organizations around that can help you with this. Girls on the Run is an example of a successful one, as this non-profit organization holds small meetings twice a week, teaching life skills to young girls through interactive lessons, as well as running games. Running is used in a big way to inspire and motivate these girls, while building up healthy fitness habits that will stay with them for life. There are a number of organizations similar to this all over the world, so do take a look and see what is nearby to you.
It is so common in this day and age for the wrong emphasis to be placed on the concept of beauty, and this is something that can have quite a detrimental effect on young girls. To ensure that your daughters grow up feeling confident, and beautiful, take some inspiration from Kate T. Parker's new book, and find new ways to build your daughter up from within.