Many of us prepare for fall by rearranging our wardrobes or adding a bit of extra moisturizers to our skin care routines. Others prepare their homes though. Everyone's been in one of those homes where someone takes the time to create a sense of utter coziness that reaches out and embraces everyone that enters the space. OROGOLD can't give you the actual secrets these decorators that make their homes so lovely and inviting. That skill is honed over years of practice and knowing others similarly inclined. There are a few easy ways to start practicing the skill yourself though. With a lot of practice, you may even be able to turn these basic tips into decorating ideas you'll use for years to come.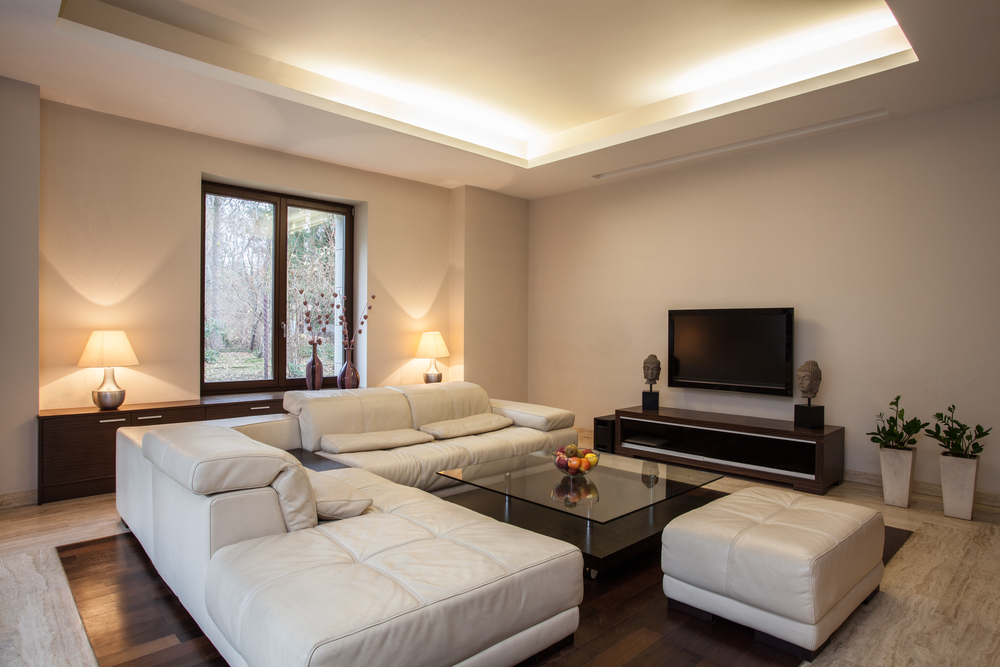 Use Nature's Gifts
The season changing means fruits, vegetables, and the trees themselves are all changing. Why not make the most of that? Tastefully displayed branches and vegetables provide a distinct fall flair. Everyone is familiar with using pumpkins around Halloween, but don't be afraid to use them (or replicas of them) as ways to accent your house as well. Anything that recalls the season is viable for a decoration ultimately and you're only limited by your own tastes. OROGOLD does remind you to consider the allergies of others when choosing to use natural materials for decorations though. You can easily find replicas of such things in craft and hobby stores to get the look without the allergens.
Throw Throws Around
Nothing says you're ready for colder weather like having throw blankets scattered about any space. These versatile blankets offer ways to readily accent any furniture you choose to use them. One particularly useful things about them is that they come in a seemingly infinite number of designs. You can select on that matches towards fall colors or patterns and use that to add a dash of the season wherever you like. The added benefit is that they will make for an excellent way to stay warm as the evenings cool or to make a nest for yourself by the fire or window for reading. They can't replace full quilts though. You probably wish to keep a selection of those readily at hand as well. They'll further hone the fall look.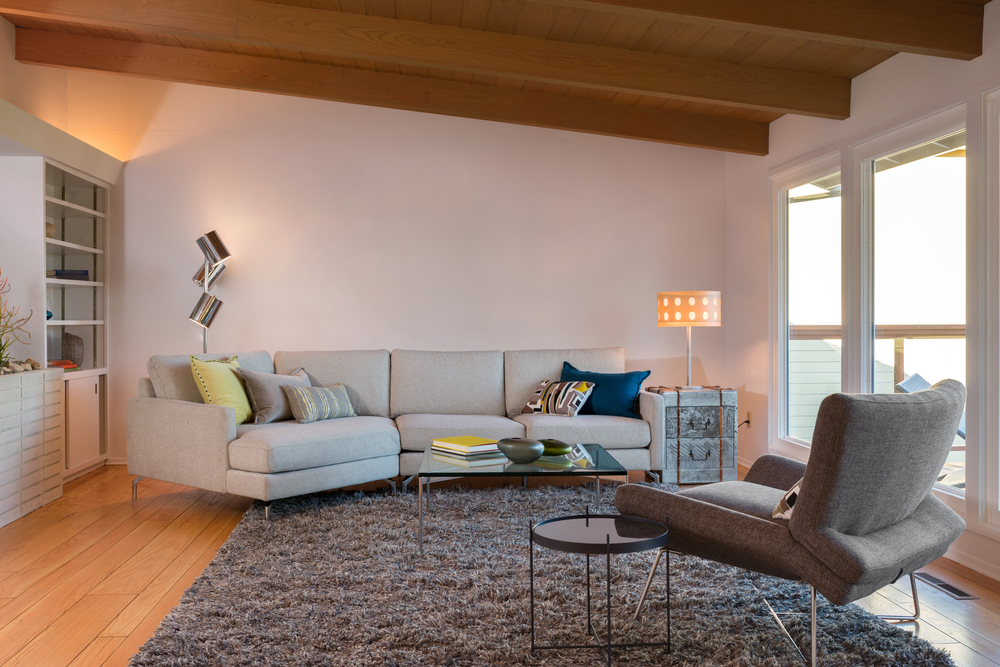 Layered Spaces
Like with throw blankets, you can add an extra cozy atmosphere by layering all sorts of things. Rugs are a particularly good place to start. Smaller rugs layered on top of others can add an extra layer of comfort to sitting areas or bedrooms. Don't hesitate to toss out accent pillows as well to add mode fluff to a bed or couch. Cooler seasons automatically demand a need for layers and showing them off in your home is enough to make people think of it. It also adds a cozier feeling by showing your care and attention to detail for a space. If you remember the idea of making a nest with blankets before, you can augment it with these ideas and turn a formerly empty area in a room into that space with various rugs, pillows, and blankets. It transforms an empty area into one distinctly ready to celebrate the season.
Fall is often considered one of the most beautiful times of the year. Trying to bring its spirit and beauty into your home is a fun way to celebrate the season. OROGOLD doesn't think these tips will make you a decorating master overnight, but it will give you something to work with at least. Experiment freely! The palette of fall means you can do a lot to just accent things already in your home. With a little luck and a lot of love, you'll find a look that works for your home and makes it feel all the more welcoming.