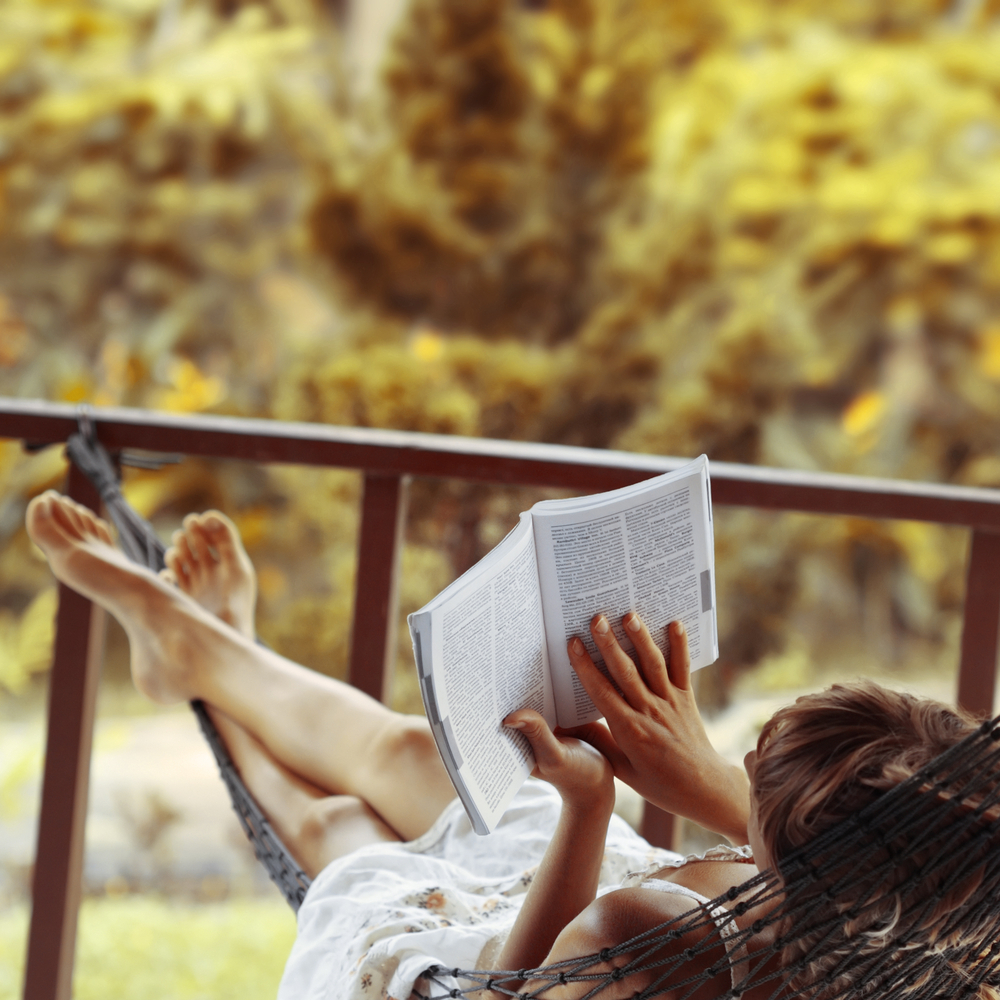 March is a month known for many things including March Madness, St. Patrick's Day, and Women's History Month. Women's History Month is a time to reflect on many of the women who were ahead of their time in contributing to the world's knowledge and history. A great way to celebrate this month is to read the stories of these great women and perhaps learn something new about them. The following are some great picks for books to read for this Women's History Month.
Feminism Unfinished: A Short, Surprising History of American Women's Movements
This book goes through the short history of women movements and examines the movements for their focus on not only gender equality but class and race equality to. It not only focuses on the history of women, but what the future of women could be like, as well.
I Am Malala: The Girl Who Stood up for Education and Was Shot by the Taliban
The story of Malala has been widespread in recent years. Malala Yousafzai helped share her story as a Pakistani student through anonymous blog posts shared in the United States. When she was discovered as the author, she continued to support education and women's rights in her small town. The Taliban shot her on a bus on her way to school, yet she survived and continues to share her story. She is the youngest nominee and winner of the Nobel Peace Prize, and this is her autobiography about her life story so far.
Between Two Worlds: Escape From Tyranny: Growing up in the Shadow of Saddam
This book is written by the daughter of Saddam Hussein, who was an infamous Iraqi dictator. In her book, she describes the inside life at the palace of Saddam Hussein as well as how she escaped Iraq through an arranged marriage. She currently is head of an organization that helps oppressed women and female war victims like her.
The Lady and the Peacock: The Life of Aung San Suu Kyi
This book follows the story of Aung San Suu Kyi, a Nobel Prize laureate who supported democracy in Burma. She was involved in many non-violent protests and was rewarding for her efforts in attempting peaceful protest in achieving her goals.
Heart on Fire: Susan B. Anthony Votes for President
This story is a more kid-friendly book that focuses on a woman in history. Susan B. Anthony was so strongly a believer in women's rights that she broke the law in order to vote in a U.S. Presidential election. She was arrested and found as guilty, but her story is one of perseverance and courage.
Who Says Women Can't Be Doctors?: The Story of Elizabeth Blackwell
As another kid-friendly book, this illustrated story talks about Elizabeth Blackwell, who was set on being a doctor though at the time there had never been a female doctor. She was the very first female doctor, and her story can be inspiring to children who also want to follow their passion.