As the seasons change, so do the needs of your skin, and this is something that many are not aware of. While only small changes need to be made, these are still essential for healthy skin, so read on for some tips on how best to transition your skin care routine from winter to spring.
Gradually Increase Exfoliation
Now that the humidity in the air is on the rise, your skin will be much less sensitive, meaning that it will be able to tolerate more frequent exfoliation sessions. If you tend to use chemical exfoliants over the winter months, now is the time when you can begin introducing scrubs back into your routine. However, keep in mind that any increase in exfoliation needs to be done on a gradual basis, so that you can pay close attention to the way in which your skin responds to this, cutting back if it causes redness or irritation.
A Lighter Moisturizer
During the winter months, the air is extremely dry, which is why a rich and greasy moisturizer is necessary in order to keep your skin sufficiently hydrated. However, as spring arrives, so does an increase of moisture in the air, and this, coupled with a thick moisturizer, will only end up suffocating your skin and clogging pores, which is why many experience breakouts at this time of the year. To prevent this all from happening, give your skin a chance to breathe by switching to a lighter moisturizer, or a hydrating lotion, instead, while keeping your winter moisturizer on-hand for those cooler and drier spring days.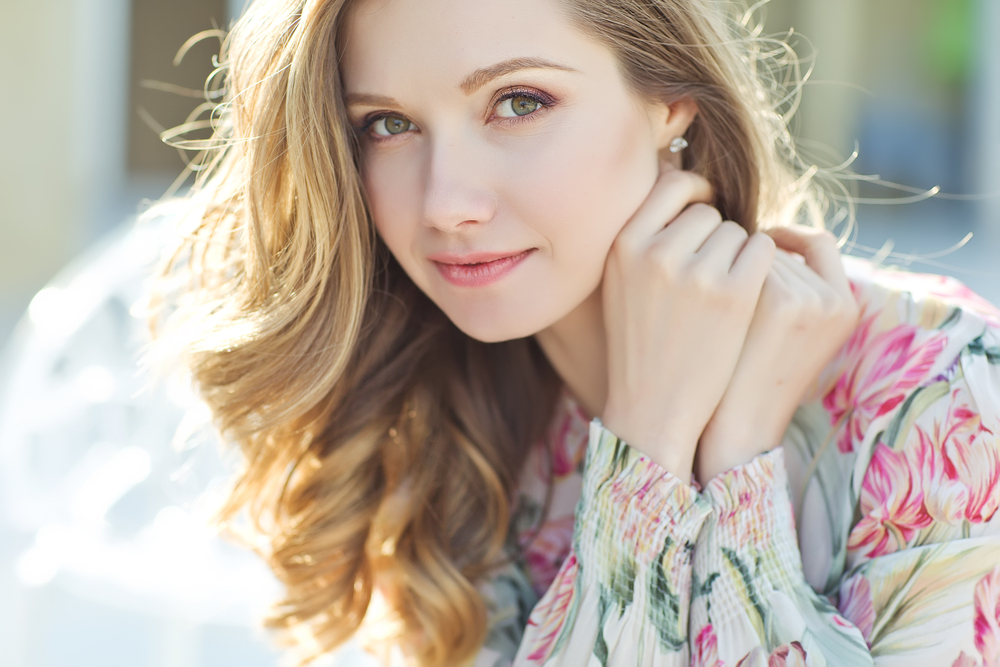 Add in Antioxidants
While the sun is just as damaging in the winter as it is in the summer, chances are that you will be spending much more time outdoors now that spring has arrived. This means that your skin will be exposed to the sun much more, and, in addition to keeping it protected with a sunscreen, you should also try adding in a few extra antioxidants to your skin care routine, as these will help to prevent and repair free radical damage. Whether this may be retinol, vitamin E or green tea, a serum is usually the most effective way to introduce these antioxidants to your skin, but be sure to purchase one that has been designed for your skin type.
Multi-Masking
The changes in the seasons will most likely bring about several different changes within your skin, leading to everything from increased oil production in some areas to dry skin in others. The best way to target all of these issues at once is by multi-masking, which simply refers to the use of multiple face masks at the same time. If your pores have been feeling quite clogged lately, a clay mask will help to unclog these and soften your skin, while a hydrating mask will help to nourish any dry patches, and an anti-aging mask is perfect for areas in which wrinkles can be seen.
While there are many ways in which you can transition your skin care routine from winter to spring, these steps are some of the most essential. From swapping your moisturizers over to investing in antioxidants, now is the perfect time to begin implementing each of these tips.