The number of skin care accessories on the market has been rapidly increasing in recent years, with more choice now than ever before. If you have been wanting to treat your skin but are not quite sure where to start, here are a few skin care accessories that are definitely worth trying.
Facial Cloth
If you have been using a regular face cloth on your face, then a dedicated facial cloth is an investment that you need to make. The standard types are far too harsh for the skin, and will end up pulling at it, which will cause premature wrinkles and fine lines. A facial cloth that has been designed for cleansing will be much softer and gentler, but will still be effective at buffing away dead skin cells and other impurities. However, you need to remember to wash and dry your facial cloth after each use, otherwise they will become a breeding ground for bacteria.
Electric Cleansing Brushes
If you already use a facial cloth but want to take this to the next level, an electric cleansing brush could be just the accessory for you. While they may not look it, these brushes are actually incredibly gentle, and are able to cleanse deep within your pores and really give your complexion a huge boost. Using a cleansing brush regularly also means that other skin care products that you apply will be better able to penetrate your skin, while your makeup will also be able to sit on your skin so much better.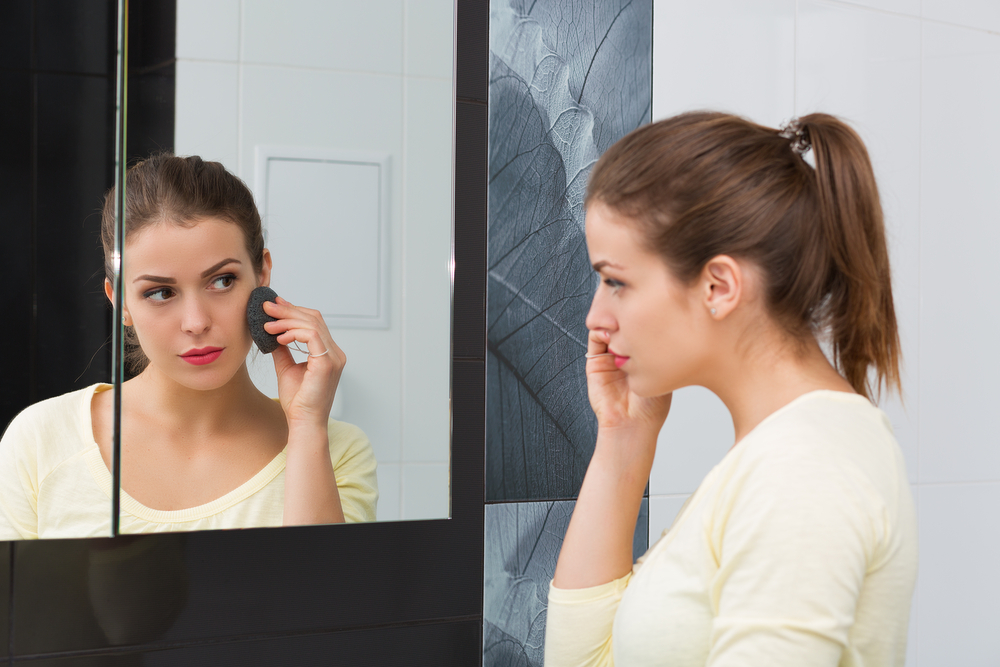 Konjac Sponge
For those with sensitive skin, it can be much harder finding new skin care accessories to try, as many of them can exacerbate sensitivity. However, a konjac sponge is a completely natural product, with konjac being a renewable plant root native to Asia. Traditionally used by Japanese women to exfoliate delicate skin, these sponges are free of fragrances and other synthetic ingredients, providing those with sensitive skin something new to try when it comes to exfoliation.
Electronic Facial Toner
The latest versions of electronic facial toners are compact and lightweight, and perfectly replicate an in-salon treatment. Dubbed as offering a "five-minute face lift", the product works by sending tiny electrical impulses to your face, so small that you cannot feel them. These have been proven to be able to increase the production of collagen and elastin within the skin, resulting in stronger and smoother skin with each use. While this may seem like quite the investment, it actually works out far more cost-effective than regular visits to a clinic, and, with regular use, results will be noticeable in no time.
When it comes to picking out a new skin care accessory to try, you need to first decide on the main issues that you are hoping to target. If this is exfoliation and clogged pores, then an electric cleansing brush may be just what you need, while those who have been looking for an accessory to add to their anti-aging arsenal would be better off giving an electronic facial toner a try.