Now that the warmer weather is starting to arrive, it is time to think about preparing your skin for the shorts and sandals you will soon be wearing. The legs and the feet are often largely ignored in the winter months, but these tips will help you to get your skin ready for spring, ensuring that it looks as healthy and flawless as possible.
Regular Foot Soaks
If your feet spent the majority of the winter months hidden away in a pair of warm socks, it is now time to pamper them, as they will definitely need some TLC before they are sandal-ready. A foot soak is a great way to do this, and lukewarm, rather than hot, water should always be used. Add a few drops of oil to soften your feet and then use a pumice stone once you are done, before slathering a thick layer of moisturizer over your feet. A pair of thin cotton socks over your moisturized feet will help the moisturizer to penetrate deeper into your skin, giving it a more intense dose of nourishment.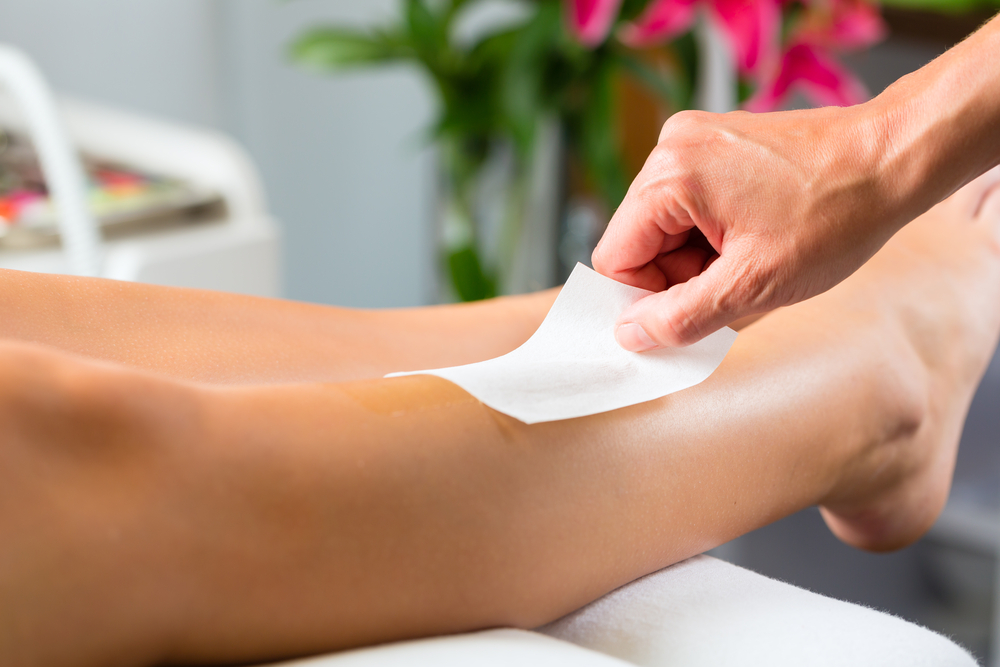 Hair Removal
When it comes to hair removal methods, there are so many different options out there, from creams to shaving to laser. Each of these has their own set of advantages and disadvantages, and people choose certain methods for different reasons. Hair removal creams are only effective on some types of hair, while waxing is long-lasting, but painful. Shaving is one of the most popular forms of hair removal, but this can cause cuts and dry skin, whereas laser hair removal sessions are costly and also only work best on certain types of hair. If you are looking for a new hair removal method, it is a good idea to assess all of your different options and choose one that works the best for your lifestyle as well as the particular hairs that you are dealing with.
Tanning Products
After keeping your legs hidden from the sun all winter, they likely could benefit from a bit of color before being put on display in shorts and sandals. There are many different self-tanners out there, and the gradual tanning products are usually the most popular for spring, as the color will build up slowly, giving you a look that is even and natural.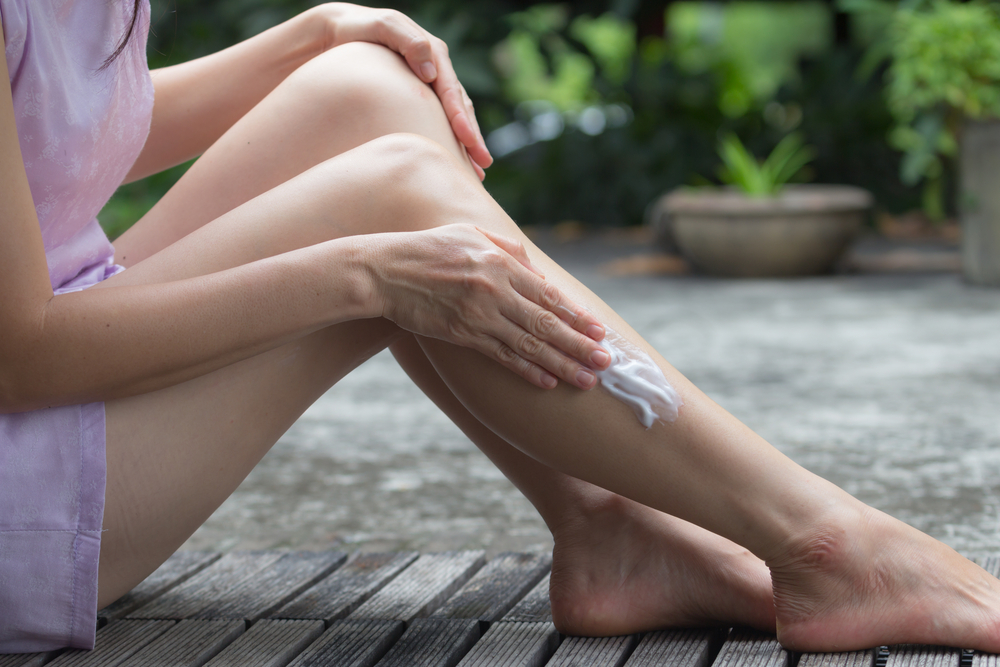 Moisturize
Keeping your legs, and feet, well moisturized is absolutely essential, especially after you have just used a hair removal method, as many also exfoliate at the same time. If you have any dry patches on your skin, then make sure to apply thicker layers of moisturizer on those areas, using formulas that are designed to target dry skin, as their hydrating properties will be much higher than standard moisturizers.
It can be daunting trying to prep your legs and feet for the spring, especially if you have not given them too much thought over the winter. Luckily, it does not take much to have them looking their best, and, after following these tips, you will soon be confidently baring your legs in your springtime shorts and sandals.