While OROGOLD may have several different skin care collections available, there is no reason why you need to stick to just one. Not only can different products be interchanged, due to your skin's differing needs over the course of a month, but mixing and matching OROGOLD collections will also enable you to put together a customized skin care routine that has been perfectly tailored to your skin.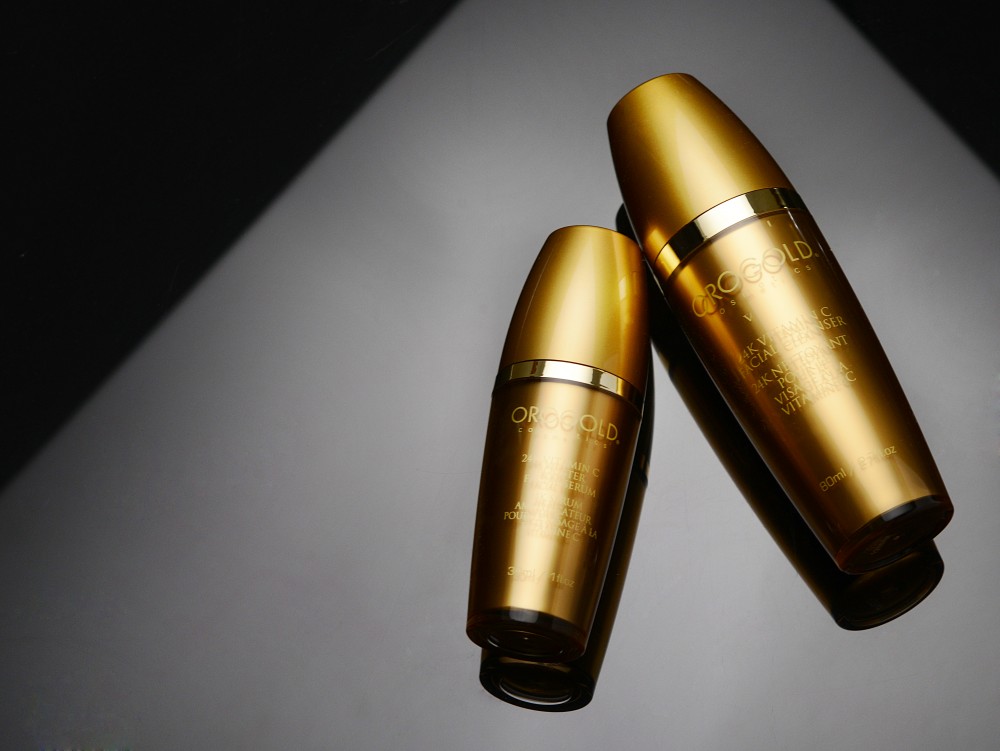 Cleanser
A cleanser should always be the first step to a skin care routine, because, without clearing away all of the debris and impurities that build up on the surface of your skin throughout the course of a day, the subsequent products that you apply will not be absorbed into your skin properly. The 24K Vitamin C Facial Cleanser, from the Vitamin C Collection, is absolutely ideal for this, as it will gently remove dirt from your skin, leaving it feeling refreshed and energized.
Exfoliator
While a cleanser may clean your skin's surface, it will only do this to a certain extent, and this is where exfoliating comes in, as this sloughs off the dead skin cells from your skin, making way for the fresh new ones beneath. While facial scrubs do work, they can often be quite harsh, causing more damage than good, which is why a product such as the 24K Multi-Vitamin Deep Peeling is usually recommended, as this is a gentle, yet exceptionally powerful, method of exfoliation.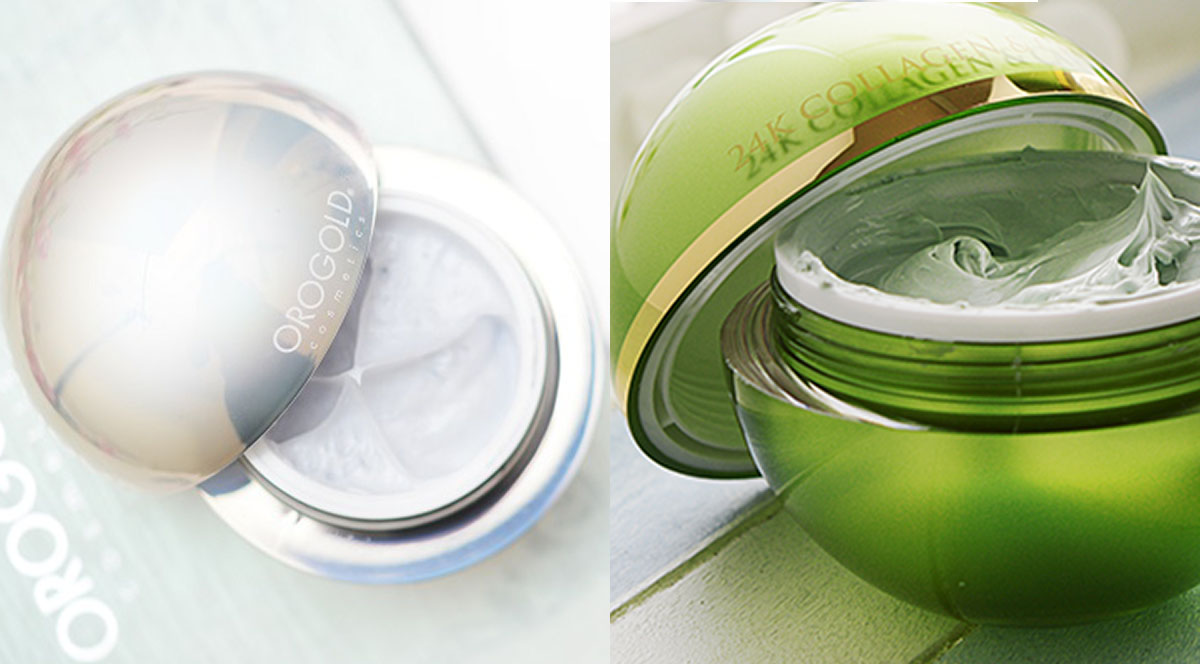 Facial Mask
While your cleanser and exfoliator will ensure that the surface of your skin is dirt-free, they are not able to clean out your pores. A facial mask, however, is given enough time to draw out impurities, leaving your skin feeling pampered and refreshed. Facial masks are also created to target a number of different skin issues, allowing you to address common concerns while cleaning your face at the same time. Those dreaming of a more even complexion have found the 24K Bio-Brightening Pigment Balancing Mask from the Bio-Brightening Collection to be perfect, while customers who wanted firmer and tighter looking skin have advocated the use of the 24K Collagen and Seaweed Mask.
Serum
Serums are incredibly lightweight but are packed full of antioxidants. Due to their thin and light consistency, it is easy to use multiple serums at once, layering them over each other so that all of their many ingredients can combine and work together. When choosing which serums to use, pay attention to what your skin really needs. For example, if you want to target wrinkles and fine lines, look at products such as the 24K DMAE Lifting Concentrate Serum and the 24K Anti-Aging Eye Serum. On the other hand, if you would like to work on restoring a plump and more voluminous look to your skin, the 24K Collagen Renewal Serum and the 24K Vitamin C Booster Facial Serum are brilliant options to look at.
Moisturizer
Your moisturizer should be the final step in your skin care routine, as this provides your skin with a thin protective film that not only protects it from the environment, but also prevents moisture from evaporating. The 24K Multi-Vitamin Day Moisturizer is a great all-round moisturizer, as is the 24K Deep Day Moisturizer.
Your skin's needs are always changing, meaning that the products that you use should change along with these needs. By owning products from a few different OROGOLD collections, you will be able to change up your skin care routine every week if necessary, responding to the care and nourishment that your skin needs at that specific time.