Harvested from herbs, flowers, berries, seeds, nuts and roots, botanicals are powerful plant extracts and oils that have been used in skin care for centuries. While each botanical out there will have its own unique set of skin-boosting properties, these are five miracle ingredients that are definitely worth treating your skin to.
Tea Extracts
White tea and green tea both come from the same plant, with the difference being that white tea is barely processed, while green tea is left to oxidize for a while. Both of these extracts are packed with antioxidants that are extremely beneficial to the skin, and are used across a wide variety of products, especially anti-aging ranges. Green tea helps to promote healthy collagen growth, reduce inflammation and destroy free radicals, while white tea, because it has had such limited processing, contains antioxidants that are even more potent.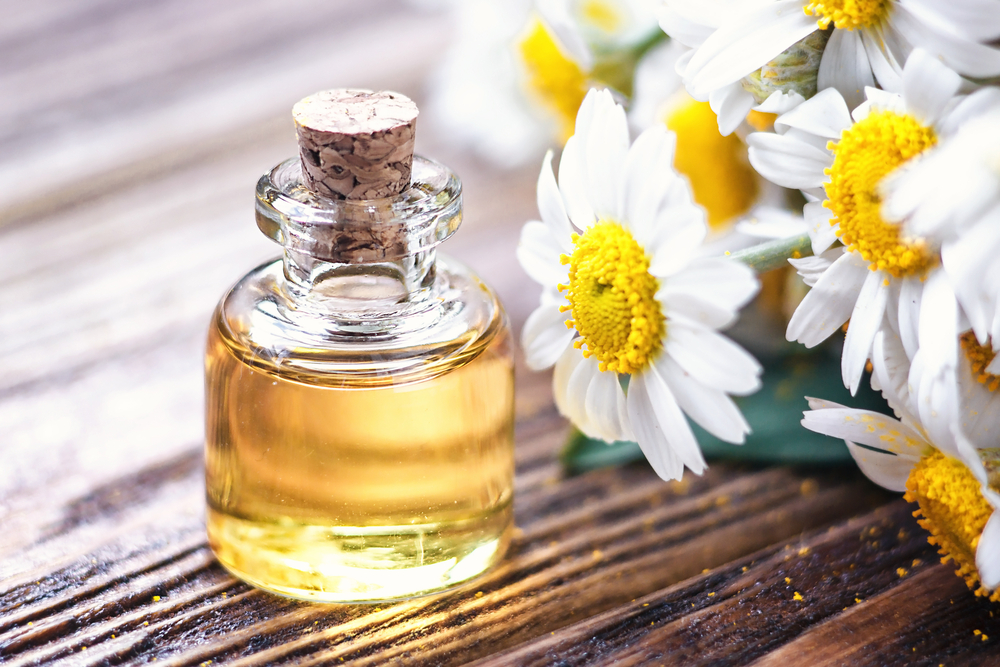 Chamomile
Chamomile, which is derived from the chamomile flower, contains a compound called alpha-bisabolal, which has the effect of being able to reduce wrinkles and fine lines, by boosting the cell regeneration process. Recent studies on this ingredient have also shown that chamomile also holds anti-bacterial, anti-inflammatory and anti-fungal properties, meaning that it can reduce inflammation, neutralize free radicals, and support skin repair.
Shea Butter
The Karite tree, otherwise known as the shea tree, cannot be cultivated, and instead grows wild in central Africa's equatorial belt. Within the nuts that this tree produces lies a fatty substance, which we know as shea butter, and this ingredient brings a seemingly endless list of benefits to the skin. Naturally rich in vitamins A, E and F, shea butter is able to soften and moisturize the skin, penetrating deeply to restore elasticity and firmness, but without clogging the pores or leaving a greasy residue behind.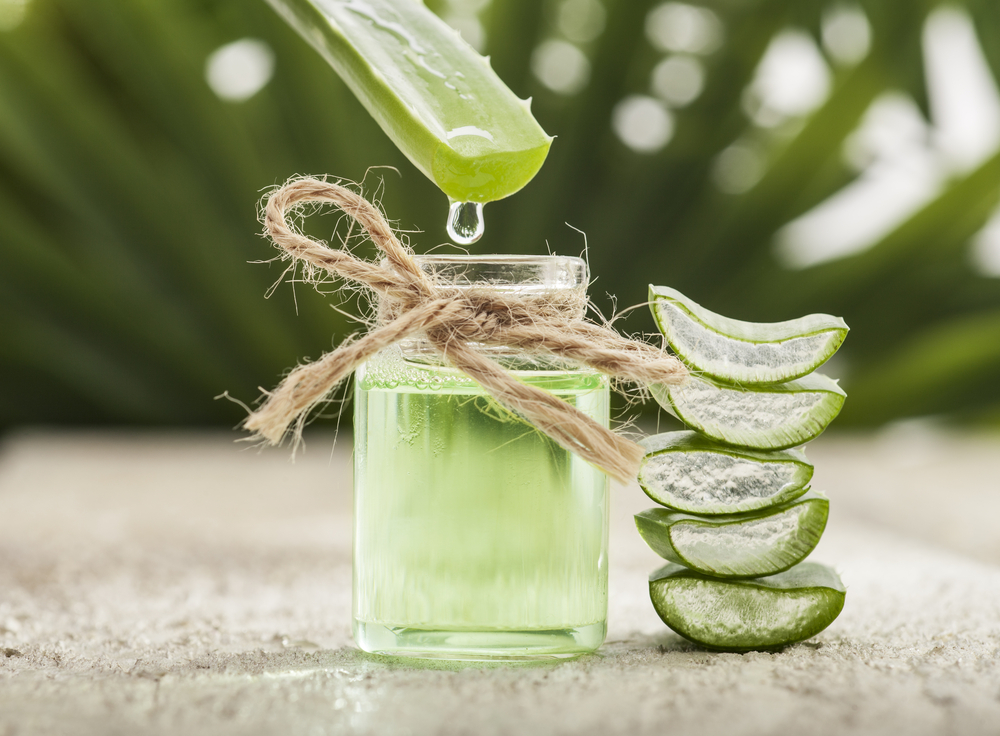 Aloe Vera
Aloe vera has always been considered to be quite the miracle plant, as it has so many different uses. When it comes to the skin, aloe vera boosts the regeneration of new skin tissue, while soothing skin and minimizing any inflammation. It can also be used to treat puffy eyes and dark circles, as well as a natural makeup remover. Compared to other botanicals, the range of nutrients that aloe vera contains is truly impressive, with everything from niacin, folic acid, copper, magnesium, zinc, calcium, a variety of vitamins, and much more.
Lemon Extract
A high quality lemon extract will be created from various parts of a lemon, as each has unique qualities. From the peel to the oil to the juice, lemon extract is considered to be one of the best sources of many natural vitamins, including vitamins B1, B2, B3 and C. In addition to being able to strengthen the immune system, the properties that lemon extract contains are effective at treating everything from acne to oily skin to eczema.
Due to the increasing demand in recent years for natural skin care products, botanicals are now being seen more and more in different skin care ranges. Boasting a wide range of unique skin benefits, without any of the side effects that synthetic chemicals bring, it would seem as though botanicals will be the way forward when it comes to the future of skin care.