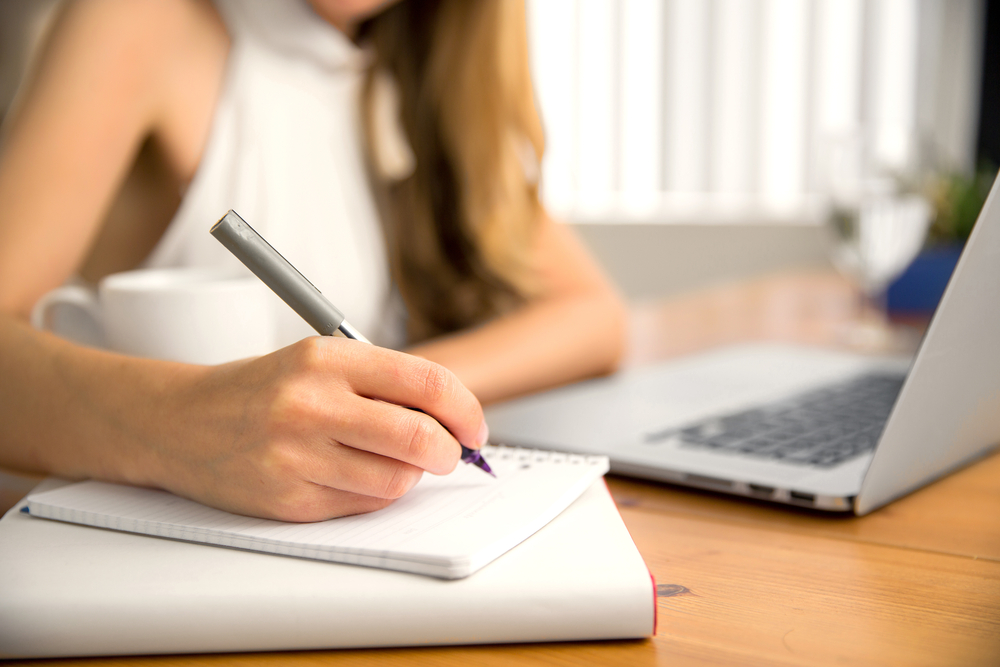 For those of you who struggle to stay organized, the new year is a great time to put some extra effort into staying on top of this. While this can often be daunting, OROGOLD has gathered together some of the top organization tips of 2015 to help you out.
Fifteen Minutes a Day
Fifteen minutes may not seem like long, but if you devote fifteen minutes each and every day to organizing some part of your house or life, you will soon notice the results of this combined effort. The fact that it is just fifteen minutes will keep you motivated at whatever task you choose to do. Whether you sort through your kitchen cupboards or reorganize your wardrobe, you will soon realize that a little really can go a long way.
Create a Family Information Center
It is important for a family to be able to easily and quickly share schedules with each other, which is why OROGOLD recommends setting up a family information center. If you all live apart, you can do this easily with a Google Calendar that each family member adds to and syncs with. For those of you who all live in the same house, you can opt for something more traditional, such as a bulletin board in the kitchen. OROGOLD suggests color coding to keep things clear, giving each family member their own color. It is also often a good idea to have your own personal bulletin board in your kitchen, to easily keep track of appointments, shopping lists, and other aspects of your life that need organizing.
Find a Good Online Backup Program
The frustrating consequences that come from losing all of your work and photos, and wishing that you had backed it all up, are well known by now. However, 2015 brought with it a whole array of new online backup programs, many of which are so simple to use that you really have no excuse to not back up your files anymore. Make sure that whatever you have stored on your computer, from legal documents to family home movies, are safely backed up online.
Download a Money Management Program
Managing your money in an efficient manner can often take years to fully master, but luckily there are some great money management programs available online to download. The best ones do cost a small amount, but OROGOLD highly recommends investing in this, as it will likely save you some money, and time, in the near future. From paying bills to keeping track of bank statements to sticking to a budget, a money management program will help you to stay on top of your finances.
Becoming more organized does not need to be difficult. If you find yourself put off by an organization task that needs to be done, OROGOLD always recommends breaking it up into smaller tasks, and tackling one at a time to make the job less daunting and easier to accomplish. The great aspect to organization is that once you start becoming better at it, the rest will come to you naturally.