Deciding what to pack for your upcoming European vacation is likely to be quite stressful. Whether you're planning to spend a long weekend in Paris or a month in the south of Spain, take a look at OROGOLD's guide to packing for Europe.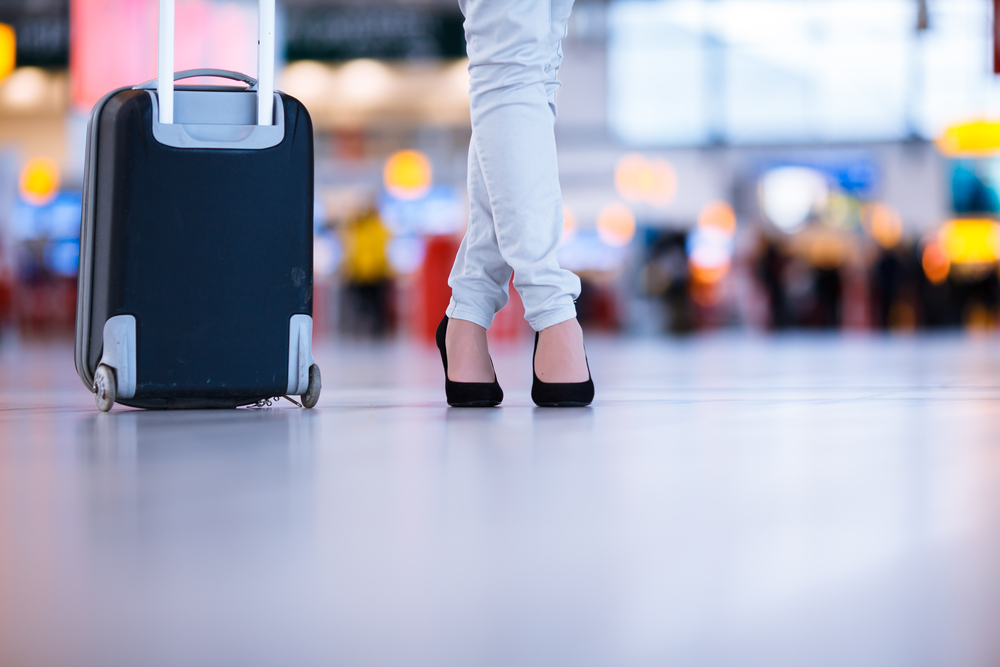 Choose the Right Luggage
Before you can even begin to start packing, you need to ensure that you have chosen the right luggage to bring along with you. Needless to say, the lighter the suitcase is when it's empty, the better, as you don't to be carrying around any unnecessary weight. Those who are able to pack light may want to opt for a travel backpack, while others may find a wheeled suitcase much more convenient. There are some hybrid pieces of luggage that are considered to be multi-functional convertible bags, which you can wheel along the streets as well as carry on your shoulders if you are in an area with hard-to-navigate cobbled streets.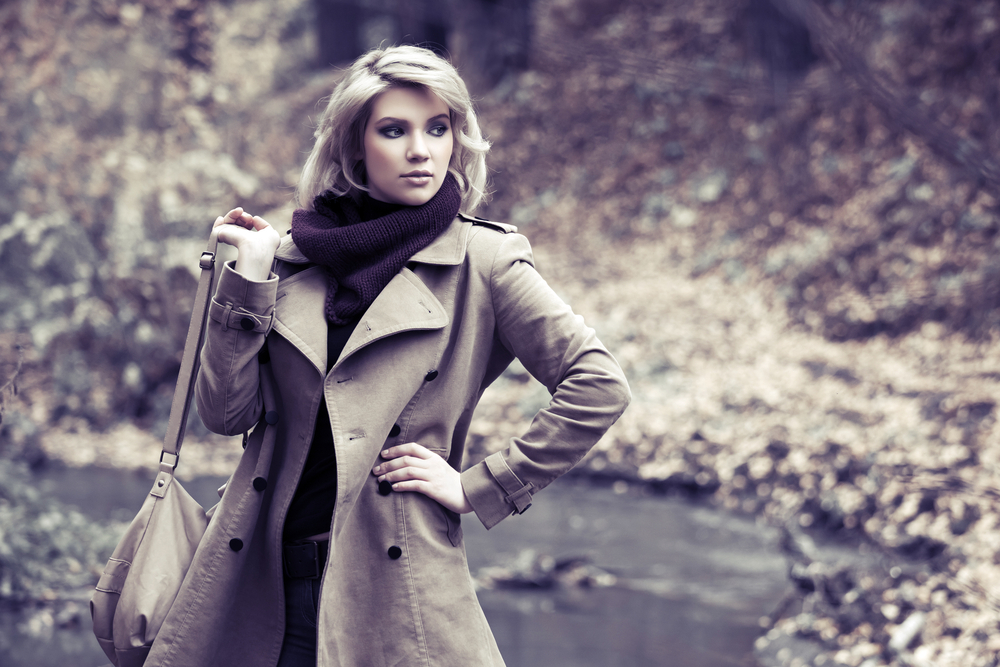 Layered Clothing
The weather in many parts of Europe is extremely unpredictable, with many areas commonly experiencing three or four seasons in just one day. OROGOLD recommends packing clothing that can be worn in layers, incorporating as many natural, breathable fabrics as possible. Don't forget to take into account that there may be some days with scorching hot sunshine, and you would be extremely grateful to shed your layers for just a t-shirt and a pair of shorts.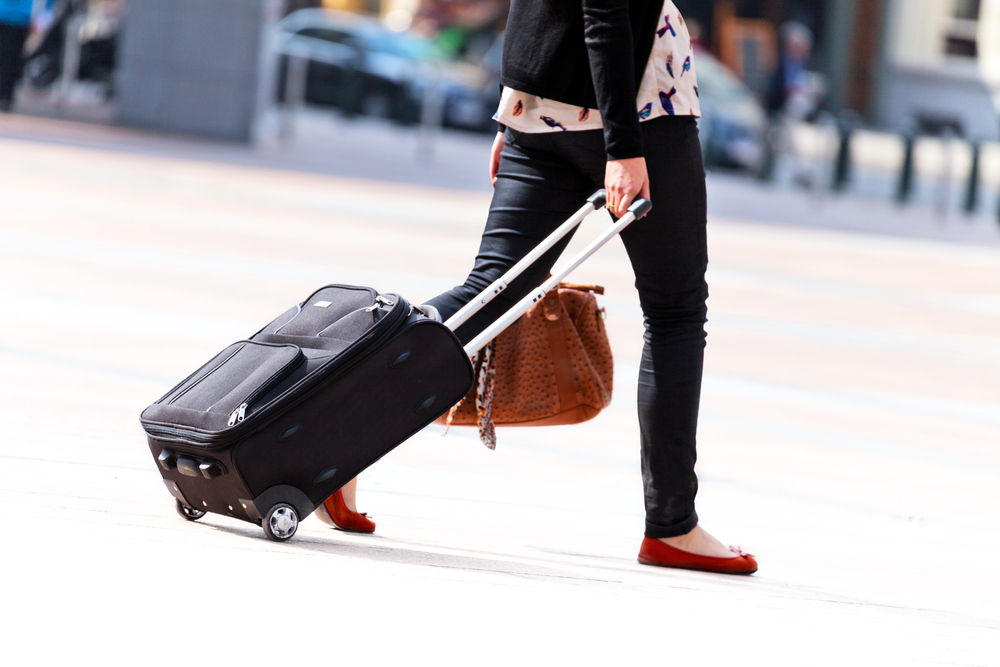 Comfortable Footwear
Although you may need to pack a pair of heels for when you hit the town at night, for the majority of your time in Europe, comfortable footwear is essential, especially if you are visiting an area that is known for its cobbled streets. Comfortable does not need to mean unattractive, and there are plenty of footwear options that are comfortable while looking chic and stylish.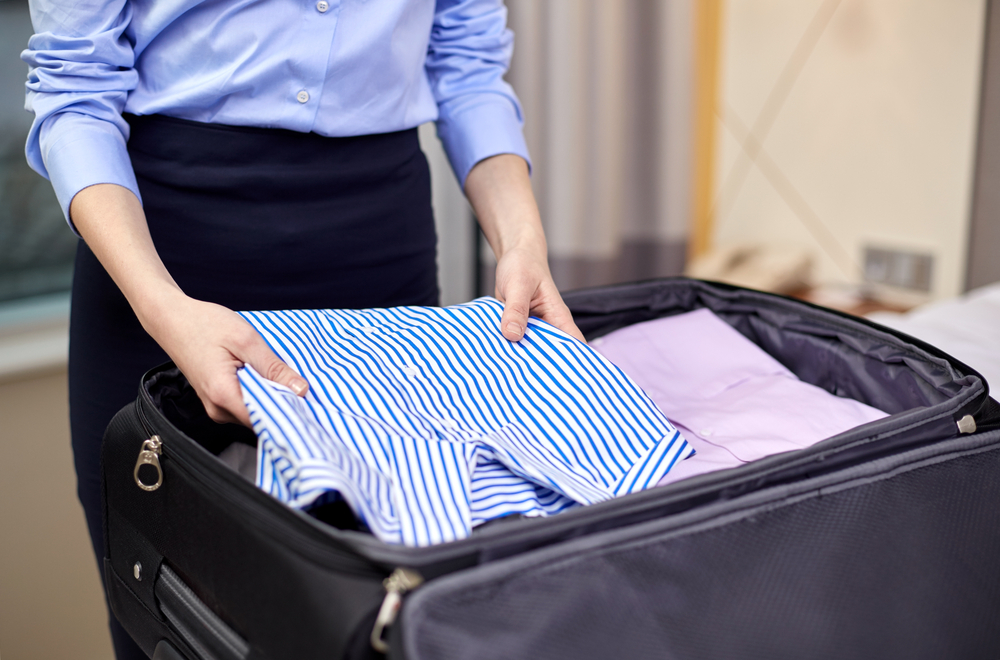 Maximize Space
While some of you may have no problem packing light, this is likely to be difficult for many others. When this is the case, it is important to make the most of whatever space you do have. Rolling up your clothes rather than folding them tends to save quite a bit of space, although you do run the risk of extra creases once you come to unpack. A lingerie bag will help to keep your delicates safe, while compression bags are also popular when it comes to saving space. However, OROGOLD reminds you to always leave some extra room for the shopping you are likely to do at your European destination.
Packing for any destination can be tricky, and if you are planning to visit a few different places in Europe, this only makes packing even harder. After you have packed all of your clothing, footwear and accessories, don't forget about other travel essentials. These can include phone and laptop chargers, a money belt, and photography equipment. However, if you do end up realizing that you have forgotten something important once you have arrived in Europe, don't worry too much, as you are likely to easily be able to buy a European replacement.