Europe has a huge number of fascinating cities, and our European OROGOLD stores are situated in some of the best ones. We have put together a great itinerary for those of you who would like to tour Europe, while stopping off to explore each of our European OROGOLD stores.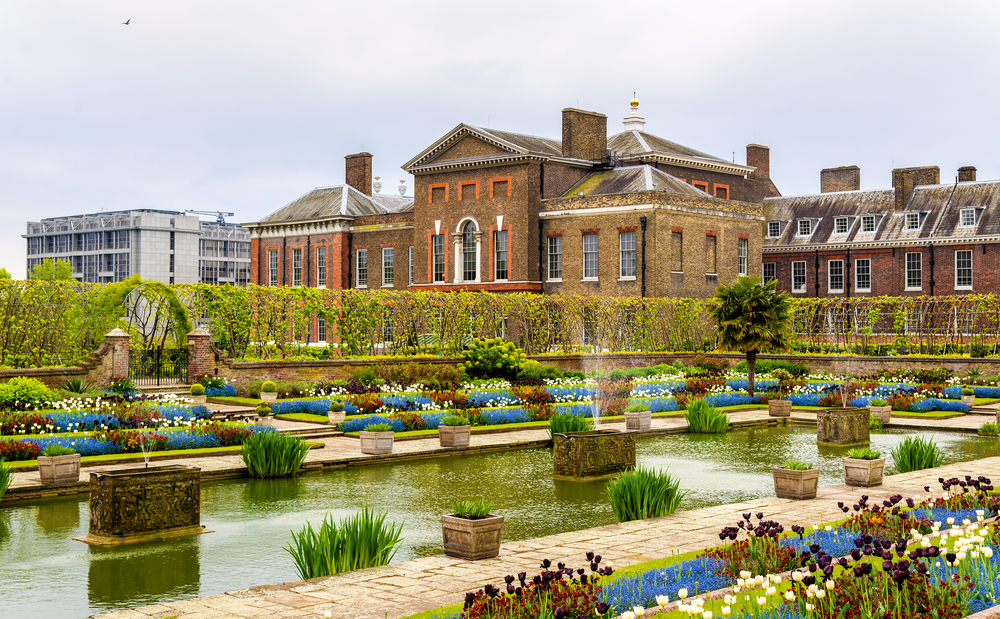 London to Amsterdam
London is the perfect start point for the OROGOLD European Tour. There are a few different OROGOLD stores in the city, but our New Bond Street store is surrounded by designer boutiques, and is the ideal location for those who want to do some high-end shopping. Of course, the OROGOLD Kensington Store is also not to be missed, and can be combined with a visit to the beautiful Kensington Palace. After London, the next stop on the tour is Amsterdam. There are a few different ways of reaching Amsterdam from London, from the Eurostar to a plane, so choose the one that works best for you.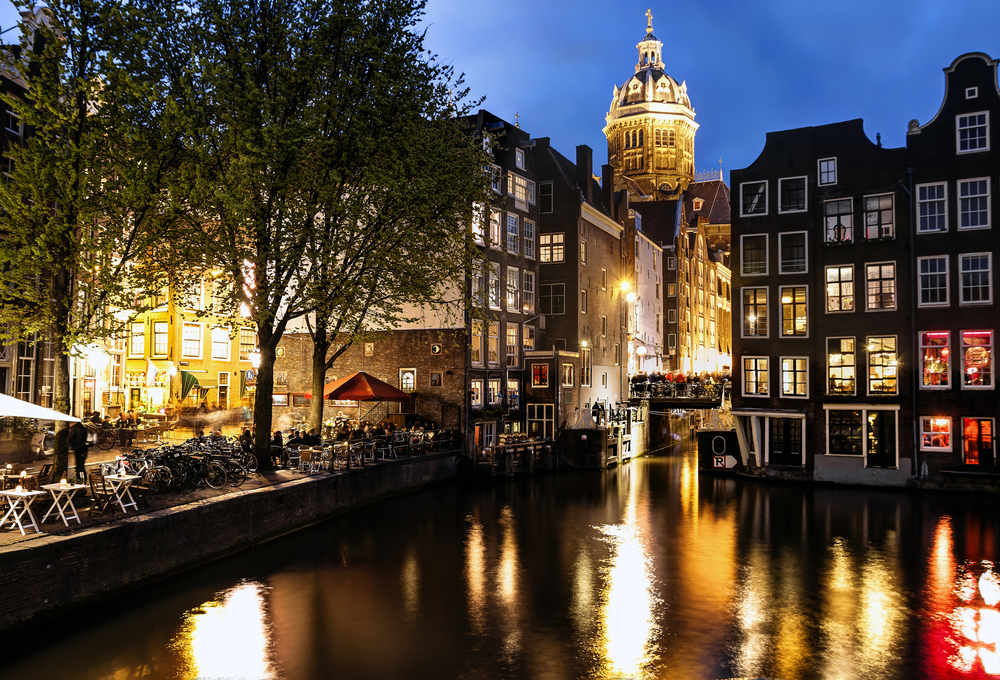 Amsterdam to Düsseldorf
Amsterdam is considered by many to be the cultural hub of the Netherlands. With over 70 different museums, there is much to see during the day, and Amsterdam's famous nightlife is always there to keep you entertained in the evenings. Amsterdam is also a great shopping destination, and has a variety of international stores and local boutiques. Hobbemastraat is one of the most popular shopping areas, and is also where you will find our OROGOLD Amsterdam store. After a few days in Amsterdam, it is time to head over to Germany, to the extravagant city of Düsseldorf.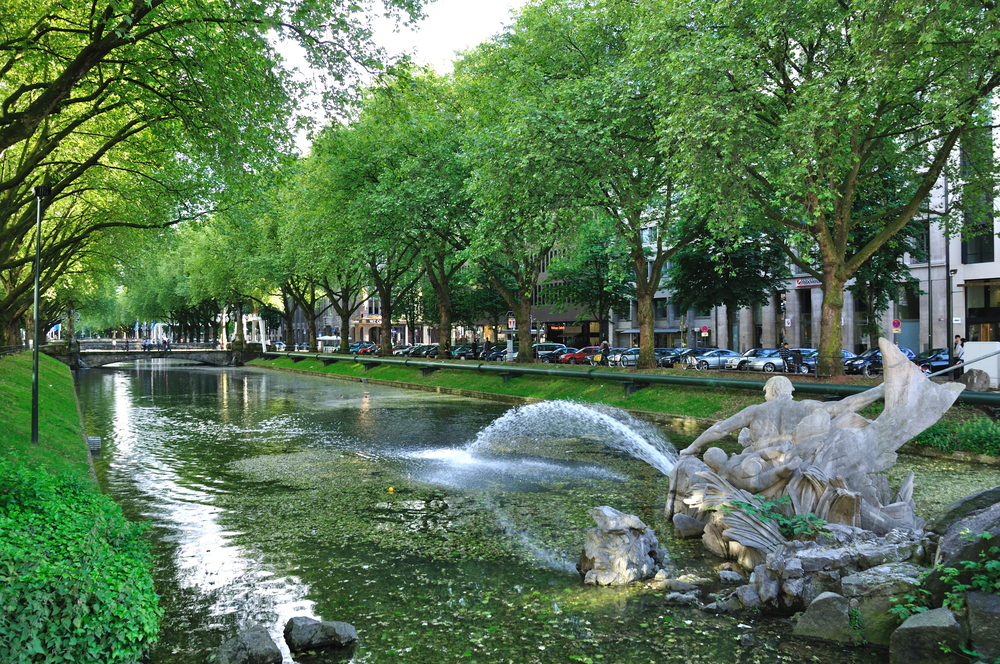 Dusseldorf to Rome
The wealthiest city in Germany, Düsseldorf is known for its landscaped canals and high-end shopping. Düsseldorf is also home to the only OROGOLD store in Germany, and it is well worth the visit. You will find the store in Konigsallee, the most exclusive shopping area in the city, if not the whole of Germany. Once you have spent a couple of days in Düsseldorf, it is time to make your way to Rome. If you are driving or taking the train, you will be passing through Austria, another great country to visit if time permits.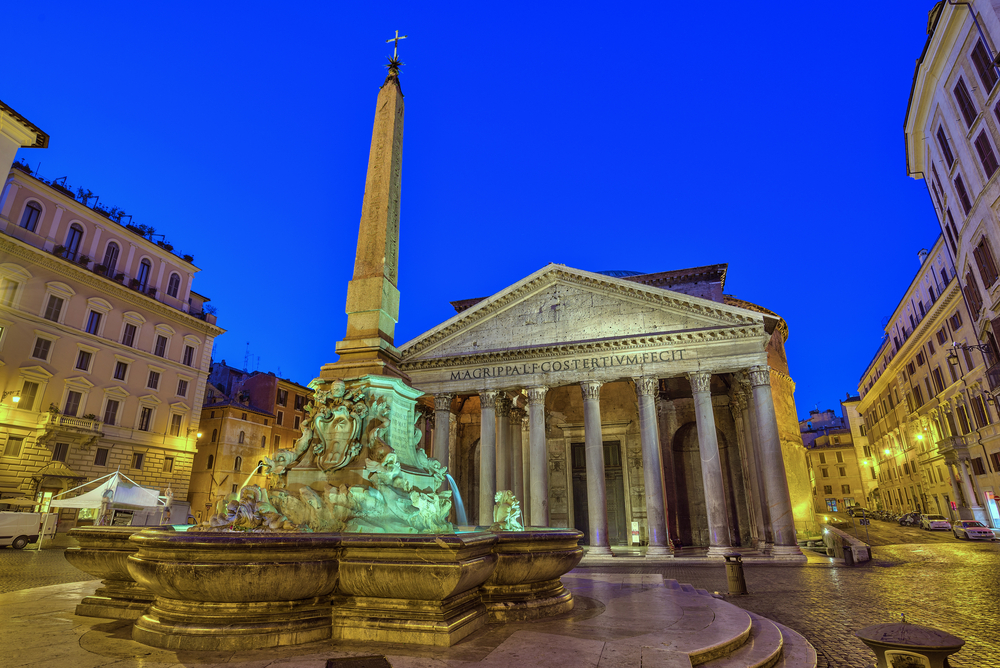 Rome to Barcelona
Rome has been at the center of human civilization for centuries, and this is immediately seen in the variety of ancient historical landmarks all over the city. From the Roman Forum to the Pantheon to the Colosseum, Rome is an easy city to be completely captivated by. Of course, Rome is also where you can enjoy some high-end Italian shopping, and a visit to Via Condotti is a must. Here, you will also find our OROGOLD Rome store, where you can enjoy a complimentary VIP facial after a busy day of sightseeing and shopping.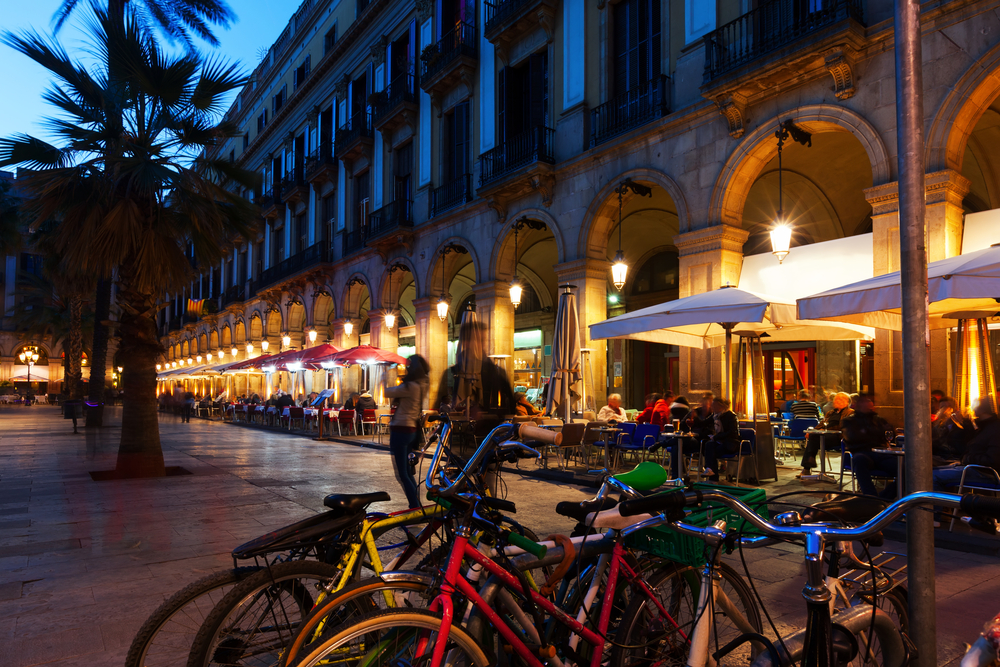 From Rome, you will be making your way through France and over to Spain, where you will stop off at Barcelona. The OROGOLD Barcelona store is located at Las Ramblas, one of the most vibrant promenades on the whole continent. If you want to see more of Spain, then Madrid is not too far away, and is another Spanish city that is home to an OROGOLD store.
The OROGOLD European Tour has been designed to take you through some of the best parts of Europe. Sightseeing is always tiring, but with our OROGOLD stores conveniently located at each of the above cities, you can stop off for a pampering VIP treatment whenever you feel as though your skin could do with some extra attention.