Europe is absolutely packed with culture, almost everywhere you go. Although many of you have probably experienced this in the larger, more internationally cosmopolitan, cities, such as London, Rome and Madrid, there are plenty of other destinations that have an even richer culture. OROGOLD takes a look at some of top cultural hot spots in Europe.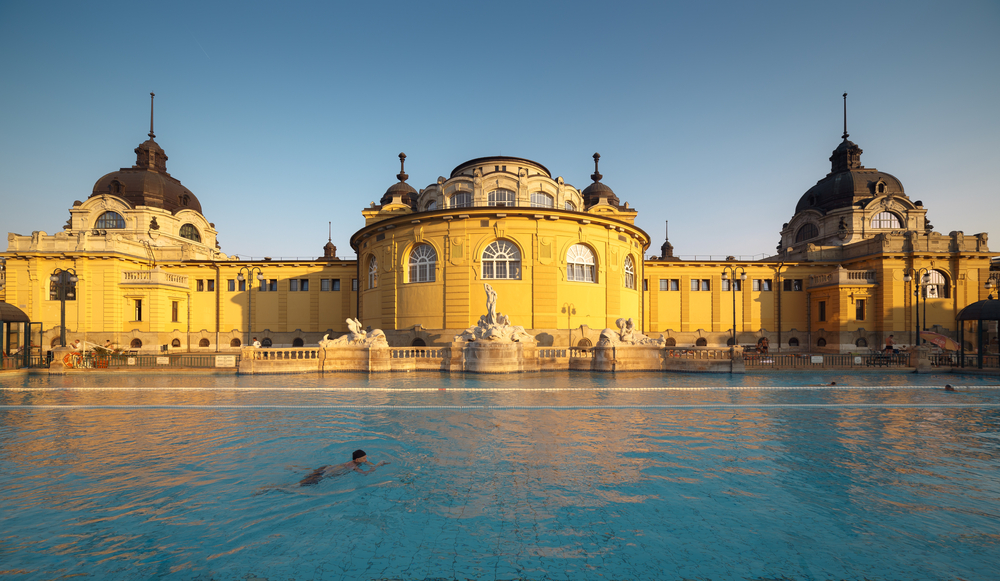 Budapest, Hungary
The capital of Hungary, Budapest is quickly becoming a favorite among many travelers. Situated on the romantic Danube River, the city streets are lined with distinctive architecture, with many art nouveau and eclectic-style buildings. Castle Hill, which towers over the Danube River, is where you will find the majority of the city's museums and historical monuments, and there are many different walking tours available if you can't decide where to begin. Also known as the 'city of baths', Budapest is the only capital city in the world that is rich in thermal springs with healing waters, and OROGOLD highly recommends that all visitors take the time to indulge in one of these traditional Turkish baths. There are also many award winning Hungarian restaurants throughout the city, serving up regional cuisine that is paired with local, Hungarian wine, often of vintage quality.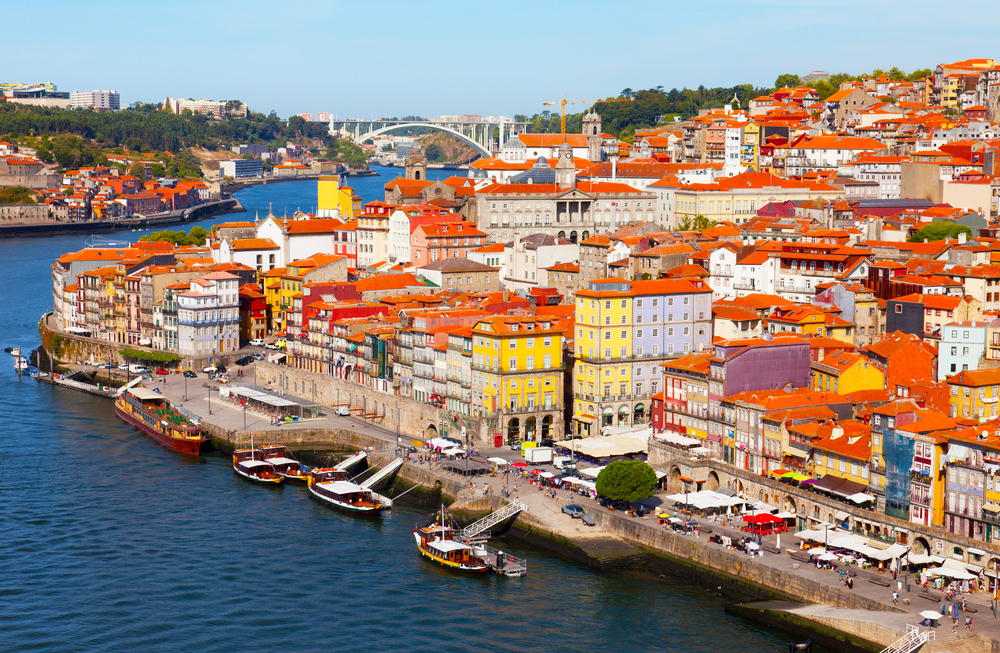 Porto, Portugal
A coastal city in the north west of Portugal, Porto dates all the way back to Roman times, and is also the birthplace of port wine. Of course, a port wine tour is not to be missed, with each one finishing with a delicious tasting session. The medieval river-front district of Porto, the Ribeira district, has been declared a UNESCO World Heritage Site, and with its narrow, cobbled alleyways, brightly painted houses and ancient crumbling buildings, is a great place to soak up some local atmosphere, and is also where you can enjoy some culture at one of the many museums. While in Porto, OROGOLD highly recommends that you climb the Clérigos Church, a magnificent example of Baroque architecture that offers spectacular panoramic views across the city once you reach the top.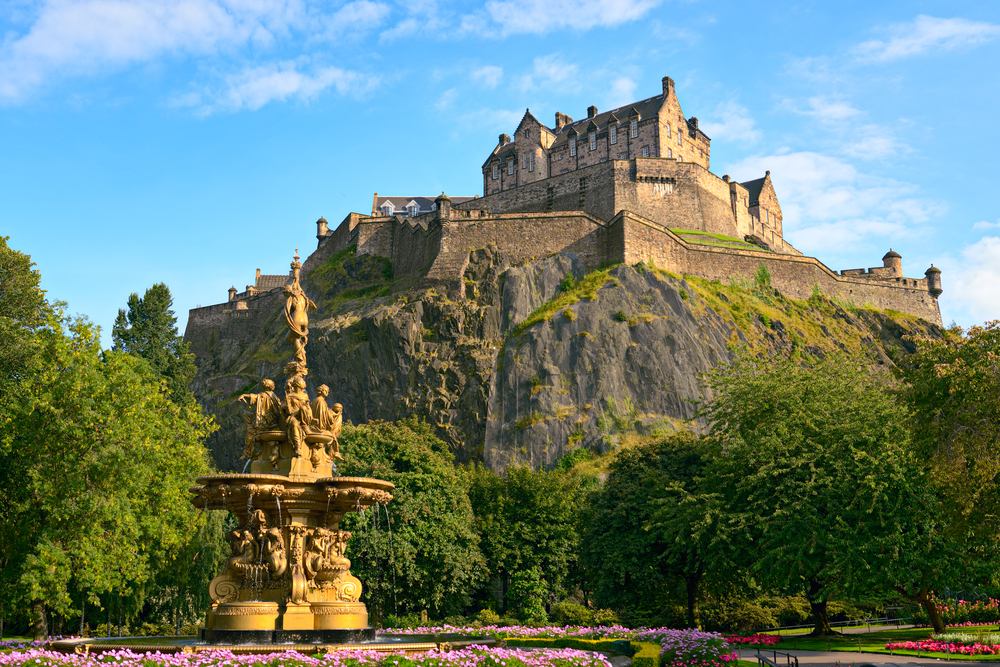 Edinburgh, Scotland
With the historical fortress of Edinburgh Castle towering over the city, to the 16th century architecture of the Palace of Holyroodhouse, the city of Edinburgh in Scotland is constantly oozing culture and history. In 2004, Edinburgh became the first UNESCO City of Literature in the world, thanks to some of the many amazing writers that have contributed to the city's heritage, including Robert Burns, and Sir Walter Scott. When it comes to Scottish culture, whisky and whisky tasting is a huge part of this, and Edinburgh is the perfect gateway to the Scottish Highlands, where you will find the majority of the Scottish distilleries.
Almost every part of Europe is rich in culture and history, giving visitors so many fascinating destinations to choose from. However, when it comes to Europe's cultural hot spots, some of OROGOLD's favorites are still the up and coming city of Budapest, the ancient town of Porto, and the architectural elegance of Edinburgh.