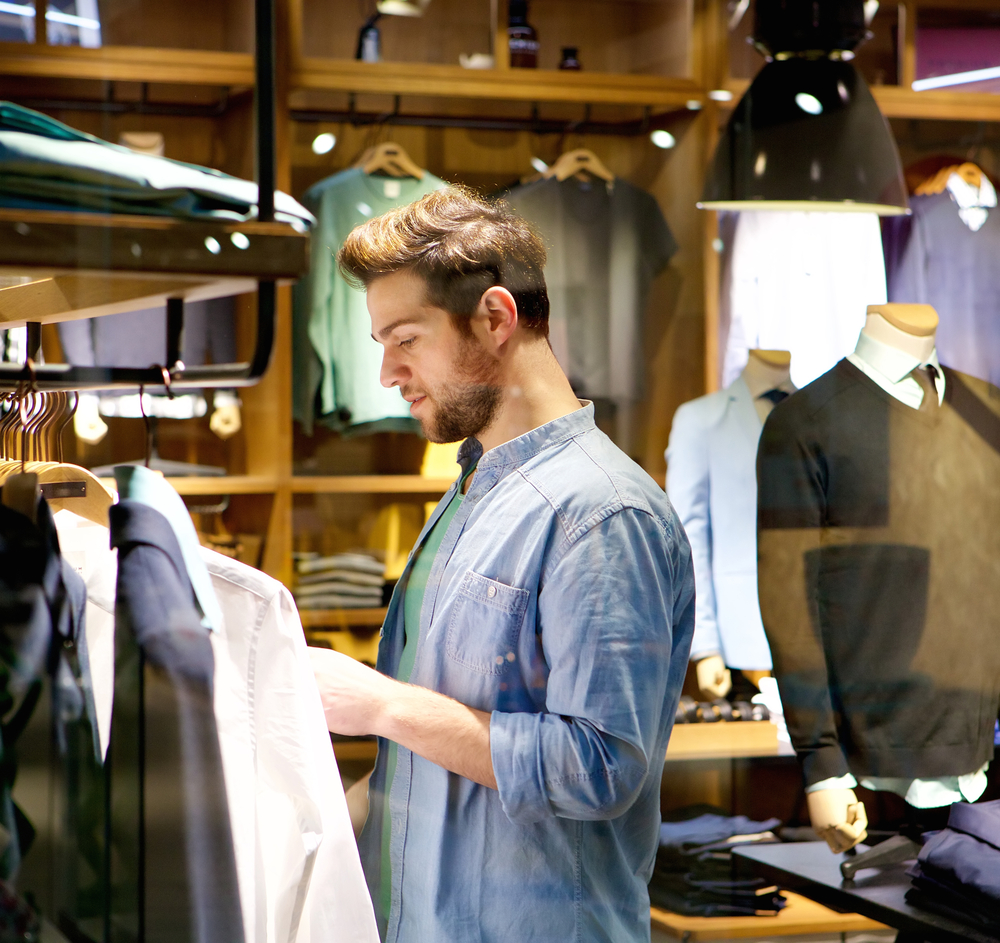 As the fall approaches, it's not just women that are making shopping lists of their favorite things to acquire for the season. Men too have plenty of things that they may want to add to their arsenal of favorite things as well. The following are some great additions that anyone can find for the men in their lives or that men can even pamper themselves with that cover a broad range of interests.
Cufflinks
The smallest details can make an outfit truly stand out and cufflinks are one of those accessories that will get any man noticed. The great thing about cufflinks is that they are timeless and make a great gift for just about any man. Choose from silver or gold, or even small embellishments to complete a finished look.
Smartwatch
Arguably one of the latest must-haves in fashion is a smartwatch and for men that always stay ahead of the sartorial pack, there are several brands to choose from these days that are eye-catching and extremely functional. The Android Wear smartwatch is one example that may look like a normal watch to the unassuming eye, but packs a premium punch. Available in several colors and guaranteed to simplify a man's life across the board, this is a smartwatch that packs a considerable punch and looks great while doing it.
Leather Jacket
A classic leather jacket should be a part of every man's wardrobe, and if not, this is fall is the time to add one to the collection. Not only are leather jackets quintessential cool, but they also are fully functional, protecting the body against the harsher weather conditions of the fall season. So this year, maybe a Harley Davidson jacket finally needs to find his way into your closet.
Sunglasses
For those that erroneously assume that sunglasses are only for the warmer months, it should be noted that eyewear also protects your face against damaging UV rays and windy conditions during the fall season as well. During colder months, men have a broad range of sunglasses from which to choose from, including the traditional sunglasses like Ray-Bans, or those that are considered more trendy. Great brands to choose from include Oakley, Gucci, and Emporio Armani. Whatever you decide, ensure that they are just as stylish as they are functional.
Boots
One of the greatest aspects of the fall season is the return of boots that men can wearing during the fall that not only help brave the elements but do so in great style. A few great labels that provide excellent autumn boots include Ariat, Cole Haan, and Primaloft, which provides their patented Primaloft insulation technology in their boots to ensure toes are kept as warm as possible during harsher weather. 
Cologne
Sometimes it's not just the clothes that make the man, but the scents. With so many brands offering their own fragrances, the market is inundated with colognes for the men's market that claim to be absolutely necessary for the upscale man. There are some scents, however, that have stood the test of time and are recognized as classics that nearly all men love. Some popular scents for men include Bleu De Chanel, Hugo Boss No. 6, and Armani Code, which are a sexy, scintillating addition to any man's collection.
Fitness Tracker
The fall season is the perfect opportunity to get in shape before the warmer months approach again and obtaining fitness trackers are an ideal way for those that train to hone their aerobic routines. One great brand currently on the scene is Fitbit, which monitors heart rate, pinpoints location, and enables text notifications to help optimize workouts. For men that want to train hard, these are options intended for those serious about their fitness regimen.
Headphones
We all love music, but how we listen to it truly makes the difference. For men that want to get more sonic bang for their buck, a great set of headphones can increase the musical experience. Enjoy that latest album in the best way possible with headphones that are among the best in the field. It's not that today's newer headphones are eye-catching and look great as an accessory. They are also some of the best headphones in the game and are guaranteed to provide quality sound for years to come.