Throughout history, women have often found themselves marginalized, and this has been no exception in the art world. From the still life paintings of Clara Peeters to the Louise Elisabeth Vigee Le Brun, a successful portrait painter that was still relatively unknown, these are just a few of the talented female artists that the world should take the time to become better acquainted with.
Clara Peeters
A still life artist born in Antwerp in the 17th Century, Clara Peeters was one of the last known female Flemish painters of this time period, and is considered to have been quite the pioneer in her field. Peeters began painting at the young age of 14, with a talent that many experienced male artists could only have dreamed of, and, by the age of 18, she was producing large numbers of painstakingly accurate still life paintings, with unique compositions that highlighted the subjects. The Museo Del Prado in Madrid is currently hosting an exhibition titled The Art of Clara Peeters, making this the first female solo show that the museum has hosted, and is a great opportunity to view these extraordinary, forward-thinking pieces up close.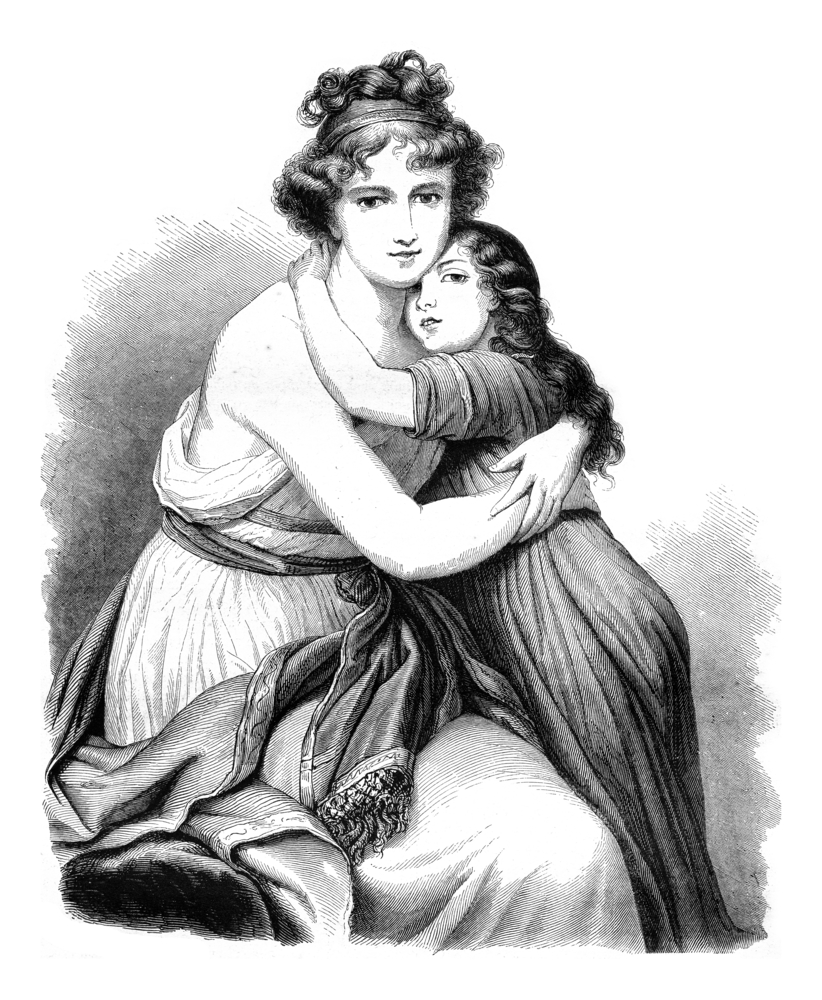 Louise Elisabeth Vigee Le Brun
Also known as Madam Lebrun, Louise Elisabeth Vigee Le Brun was a French female portrait painter born in 1755, and was revered for the way in which she was able to capture a subject's likeness in a way that no other artist seemed able to do. Although Le Brun was one of the most successful portrait painters of her time, and her life was extremely well documented when compared to other female artists, her work still remained relatively unknown when a retrospective exhibition opened in Paris in 2015.
Helen Torr
An early American modernist painter born in 1886, Helen Torr worked alongside several other more well-known artists, including Georgia O'Keefe, to create America's modernist movement, but her name is still relatively unknown. With a style that combines abstract ideas with figurative details, Torr's work has a beautiful sophistication about it, especially in terms of tone and color, but, due to the way in which she shied away from self promotion, her pieces never quite made it into the limelight. Although her work was shown twice at the gallery of Alfred Stieglitz, many critics believe that Stieglitz himself chose to downplay Torr's paintings, as he did not want to take attention away from the work of O'Keefe that was also being displayed, as this was something that he had put a large amount of effort into promoting.
Female artists have definitely struggled over the years when it comes to making a name for themselves, and while this may be easier for the artists of today, the talented females of the past should not be forgotten. From the fashionable portraits of Louise Elisabeth Vigee Le Brun to the sophisticated work of Helen Torr, these little known female artists have all created pieces that could easily be compared to some of the great male painting masters out there.