When it comes to men's health, hobbies bring about some fantastic benefits, from boosting creativity to keeping the mind sharp to teaching you valuable skills and bringing you much joy and happiness. If you have been meaning to start a new hobby, read on for some inspiring ideas on what you could soon be occupying your time with.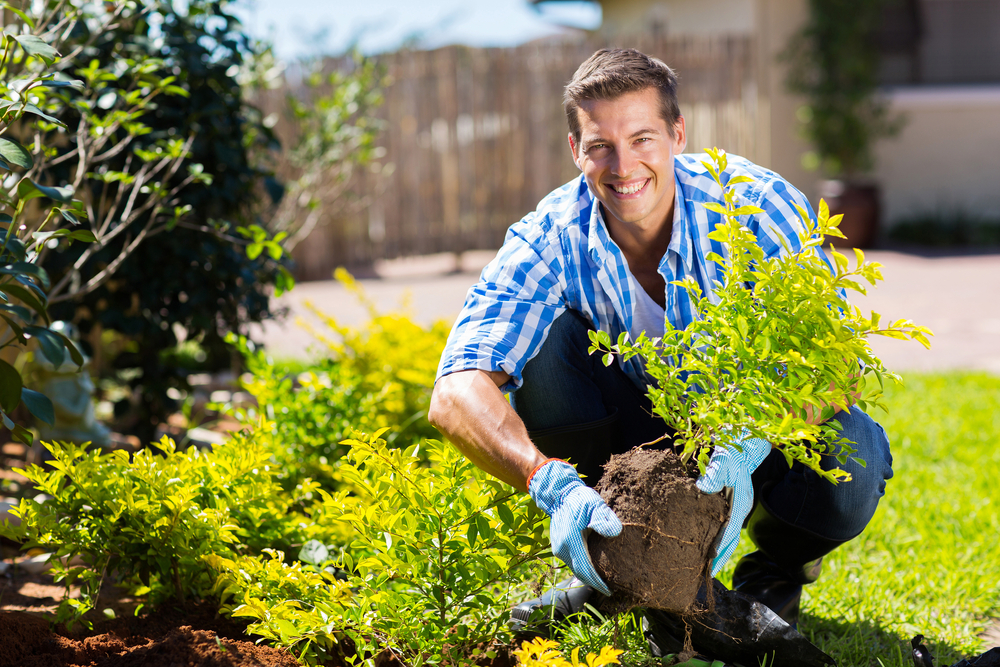 Gardening
Gardening does not mean that you need to grow flowers that are pleasant to look at but serve little purpose. Instead, try putting more of a purpose to your gardening, such as growing some food to feed you and your family. This will give your hobby a whole new sense of purpose, and provide you with some extra motivation to keep learning more about growing your own food.
Photography
Most people tend to call themselves an amateur photographer these days, and if you are someone who enjoy snapping away on their smartphone, photography could be a hobby that you may soon be extremely passionate about. Rather than photographing indoor subjects, take your camera and head outdoors, combining a photography session with a hike through the hills, and documenting all that you discover.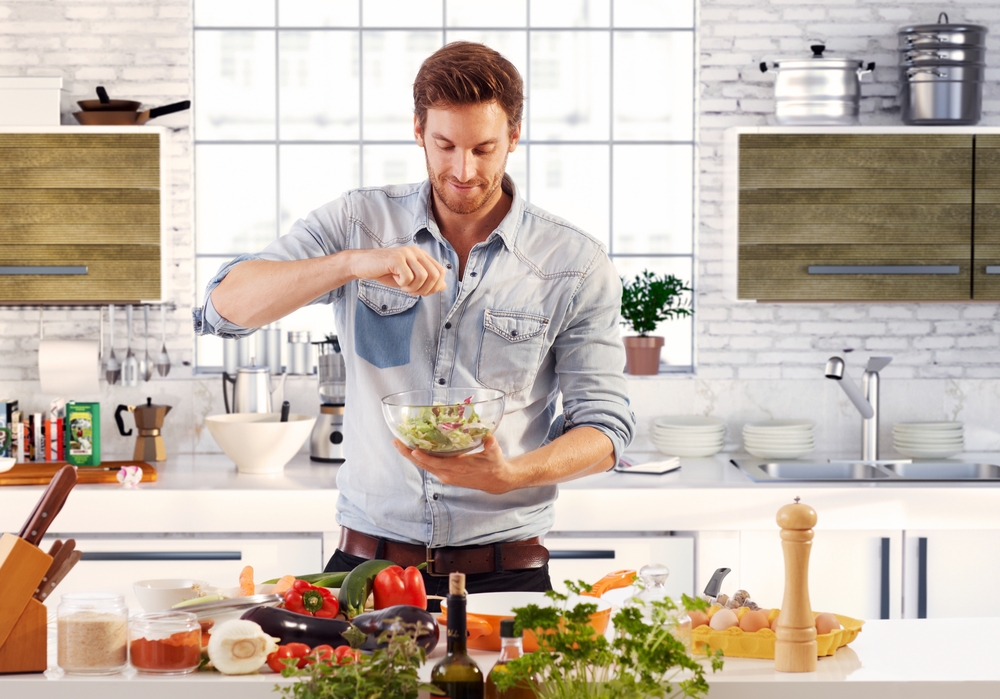 Cooking
Some of the greatest chefs in the world are men, and teaching yourself new and exciting cooking techniques means that you will soon be eating a whole new range of delicious meals. If you enjoy fine dining, try cooking gourmet foods, while if you enjoy foods from around the world, invest in a few international cookbooks, but whatever you decide to cook, be sure to keep it as healthy as possible. By focussing on learning more about how to make healthy dishes appeal to you, you will be giving your body a fantastic boost, and it will not be long before you see these changes reflected in your body yourself.
Martial Arts
While you may not want to learn a new sport, there are likely to be a number of different martial arts classes held near you. One of the hottest at the moment is an Israeli martial art called Krav Maga, which is used by the government and Secret Service, with training facilities to be found all over the country. When you are not at a class, you can be spending your time working on your fitness, ensuring that you can handle whatever this brutal martial arts form throws at you.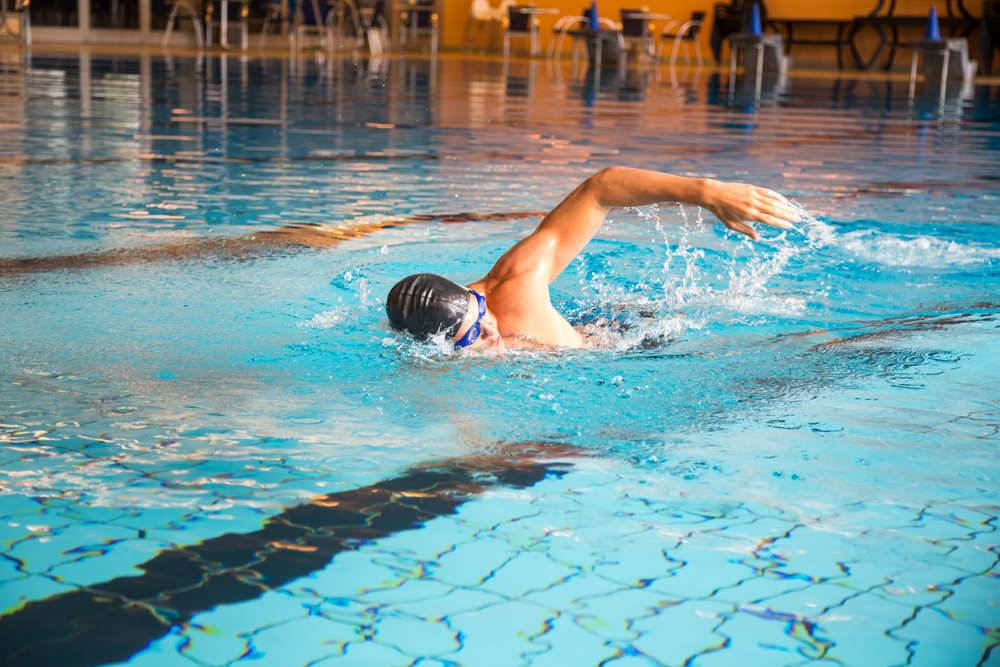 Swimming
Swimming is one of the most popular forms of exercise out there and brings some incredible benefits to the body. From challenging and toning muscles to preventing diseases to burning calories, head on over to your local pool or beach and see if swimming could maybe be your next hobby. If your mind and body feel sharp and invigorated after a swim, then a daily plunge could be exactly what you need.
When considering different hobbies, it is important to remember that many people have multiple hobbies, and this is usually best if you have different interests. If possible, look for a hobby that you can combine with another, such as growing your own food and learning different ways to cook it, as you are likely to find this even more fulfilling.