The Dutch spend every free moment that they have outdoors, and, with bicycle culture being so advanced in the Netherlands to the point where cycling is now the country's primary form of transportation, the Dutch are even outdoors while travelling each day. Spending time outdoors brings with it a whole set of emotional and physical health benefits, and, no matter where in the world you may live, is something that we could all easily do more of.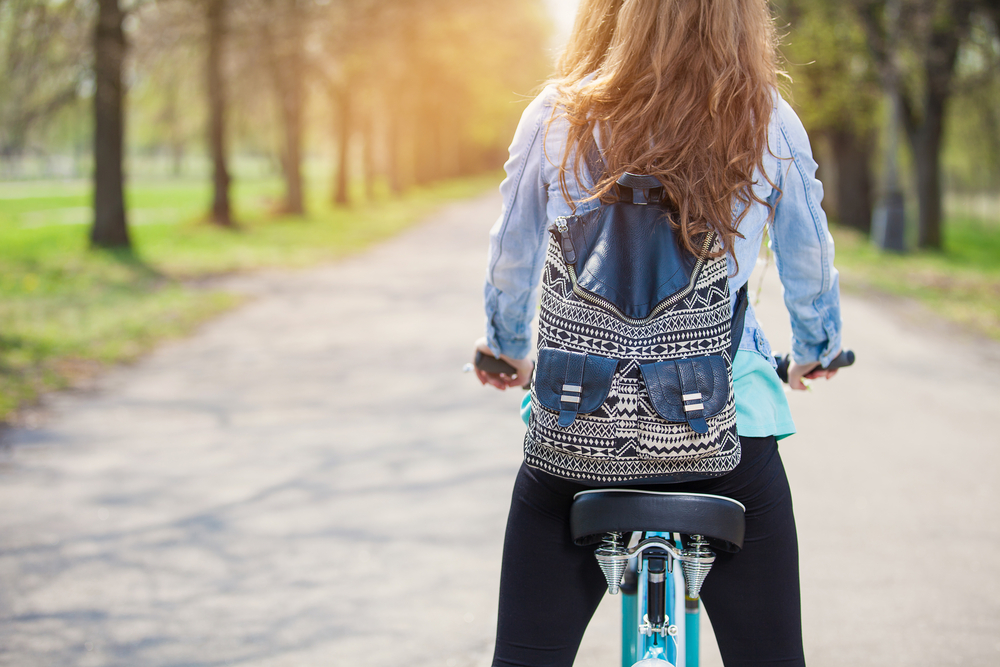 Cycling
The Dutch use their cycles for just about everything, from their daily commute to and from work to a night out on the town. This enables them to spend time outdoors, enjoying healthy exercise, while still being able to get from point A to point B, making the time spent cycling double as productive. Even if your work commute is a little too dangerous to do on a bicycle, you can still make a point of spending some time each week cycling. To make the activity even more fun, consider renting a tandem bike with that special someone, and make cycling an activity that you enjoy together.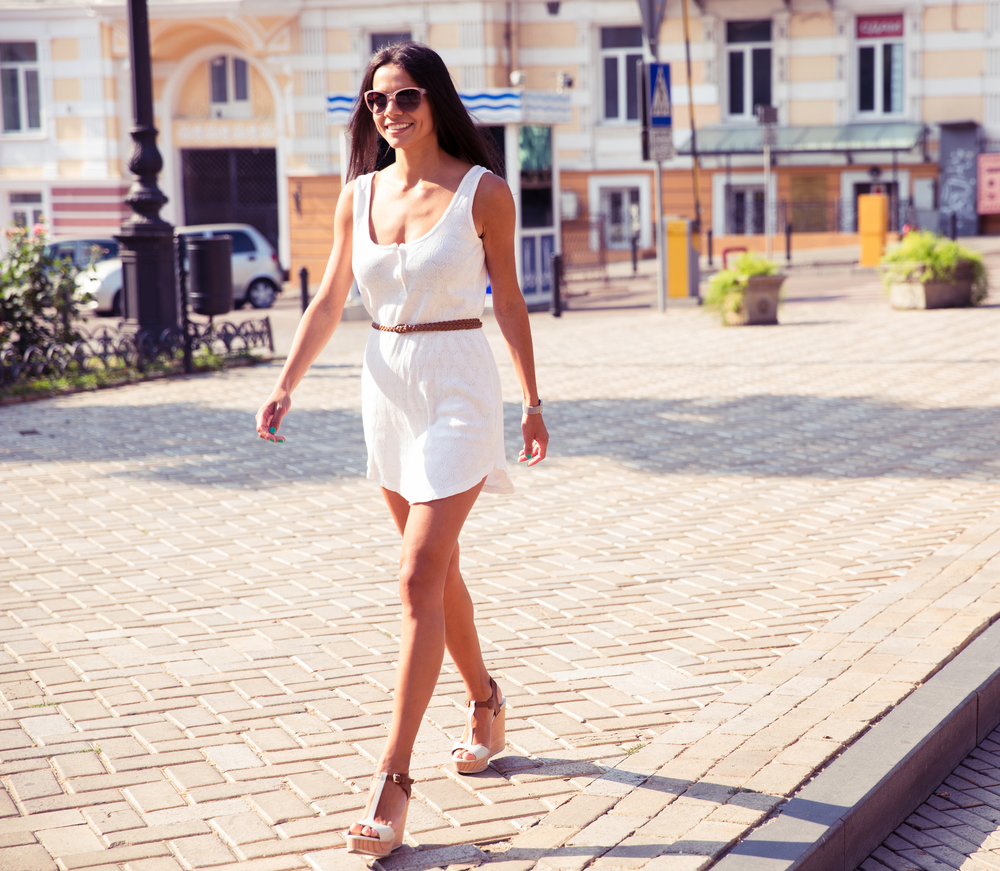 Walking
The Netherlands is a beautiful country, making it no surprise that walking is a popular activity. However, walking can be done anywhere in the world, and, if you look hard enough, you are sure to find walking areas around you that are beautifully inspiring. Whether it be along the coastline, through a forest or around a city park, spend your walking time really taking in your surroundings, appreciating all that nature has to offer.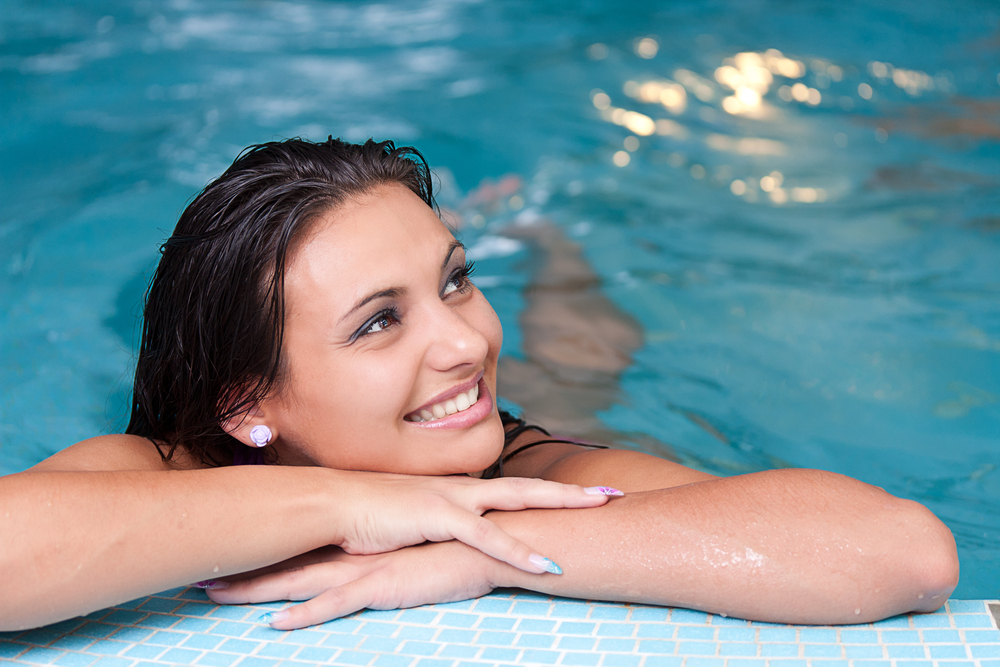 Swimming
When it comes to the percentage of the population in each country that can swim, the Netherlands has one of the highest, and this is because swimming is seen as a vital part of every child's life. The Netherlands is home to some truly magical beaches, which the Dutch definitely make the most of, especially during the summer months, and there are also a large number of swimming pools situated all over the country. Swimming is a great way to spend time outdoors, whether you are counting laps on your own or splashing around with your friends, giving your body a great workout at the same time.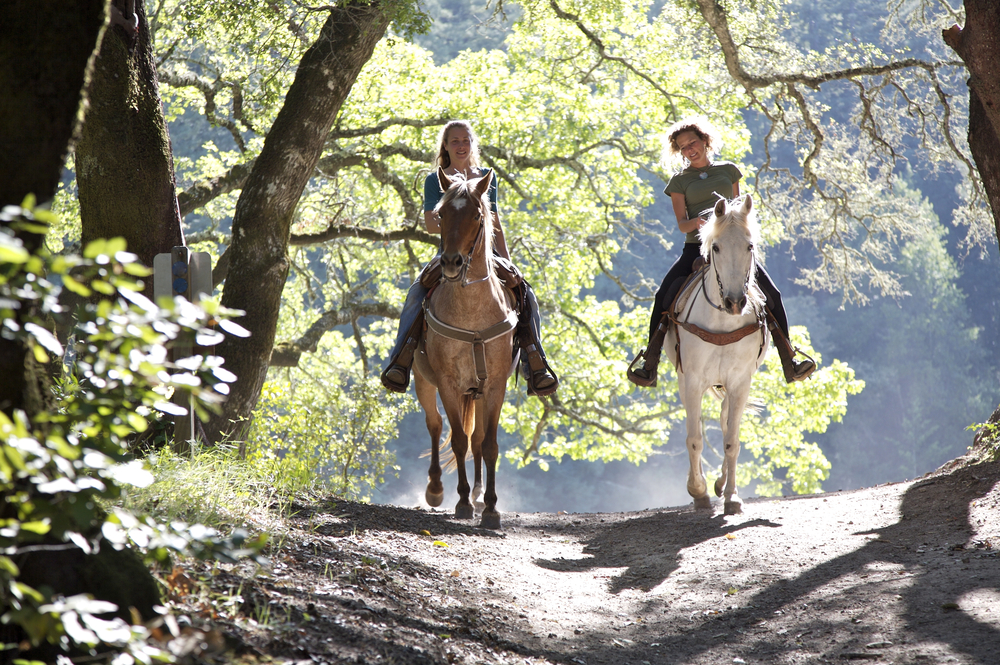 Horse Riding
Horses used to be seen all over the streets of Amsterdam, but sadly, other than a few horse and carriage rides aimed at tourists, this is no longer the case. However, those who live in the more rural areas of the Netherlands are still keen horseback riders, giving them a truly special way to spend time amongst animals and nature. If you would like to try out horse-riding for the first time, most towns and cities around the world will have local stables that offer lessons to first-timers.
Numerous studies have proven the health benefits that come from spending time outdoors, making it quite shocking that the amount of time the majority of people spend outdoors is rapidly decreasing. If you make an effort to spend a regular amount of time outdoors each week, rain or shine, it won't be long before you too begin to notice improvements in your mind, body and soul.