Carbohydrates are vital when it comes to healthy and balanced diets, but not all of them are actually good for you. While many countries around the world may be obsessed with bad carbs, from white bread to sugar to soda, this is not as much the case in the Netherlands. With a cuisine packed with fresh fruit and veg and other sources of good carbs, perhaps it is time to take a cue from the Dutch when it comes to our diets.
White Potatoes
White potatoes have somehow managed to earn themselves a bad reputation, and while they should not make up the majority of your diet, they are still a healthy source of carbohydrates, depending on how they are cooked, of course. Potatoes are packed with potassium and vitamin C, and, if the skin is left on, contain around four grams of fiber. The Dutch love their potatoes, and cook them up in ways that benefit the body. From stamppot, a traditional Dutch dish consisting of boiled mashed potatoes and vegetables, to hutspot, another popular mashed potato dish, to hete bliksem, a dish featuring boiled potatoes and green apples, the Dutch have plenty of exciting ways to enjoy this good carb.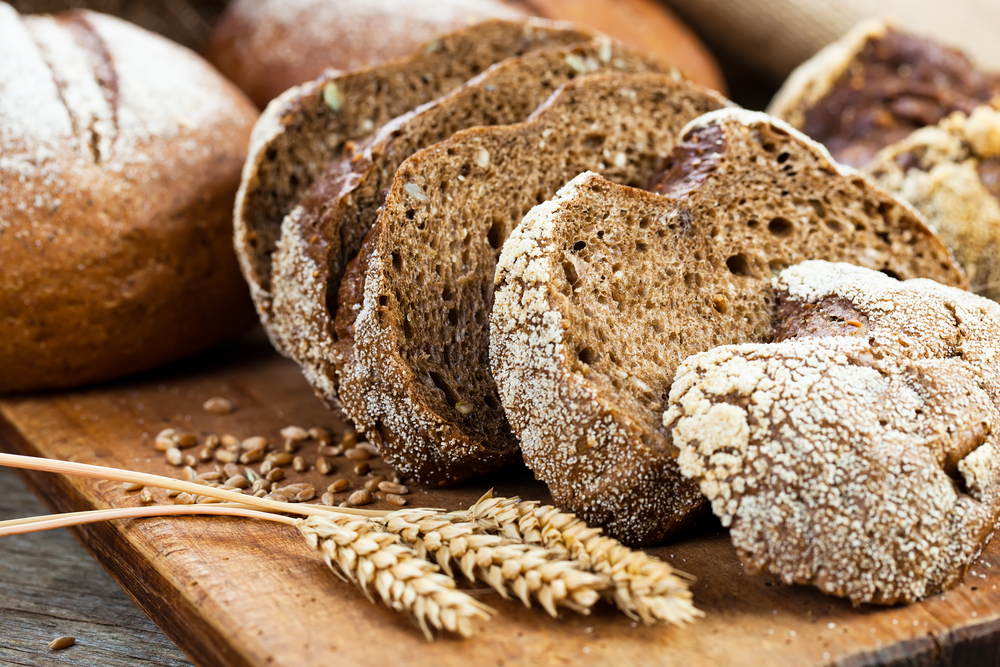 Rye Bread
Rye is a whole grain that is bursting with vitamins and minerals, and contains less gluten than wheat flour, making it a much healthier alternative to white bread. Rye bread is extremely popular in the Netherlands, and, known by the Dutch as Frisian bread, is eaten both on its own as well as an accompaniment to many dishes, with the traditional varieties taking up to ten hours to make. From dunking it into a bowl of traditional split pea soup to enjoying it fresh out of the oven with some local Dutch cheeses, rye bread is one of the best ways to get your daily dose of fiber.
Egg Noodles
Traditional white pastas are considered to be a bad carb, because they are full of white flour and do not contain many nutritional benefits. However, egg noodles are somewhat different, as they contain high amounts of protein and essential amino acids, giving you a healthy boost of energy. Indonesia used to be a colony of the Netherlands, meaning that the two cuisines have been intertwined in many areas. One Indonesian dish that has become extremely popular with the Dutch is Bamigoreng, which is a stir fry consisting of egg noodles with garlic, onions, chilli, meat and vegetables.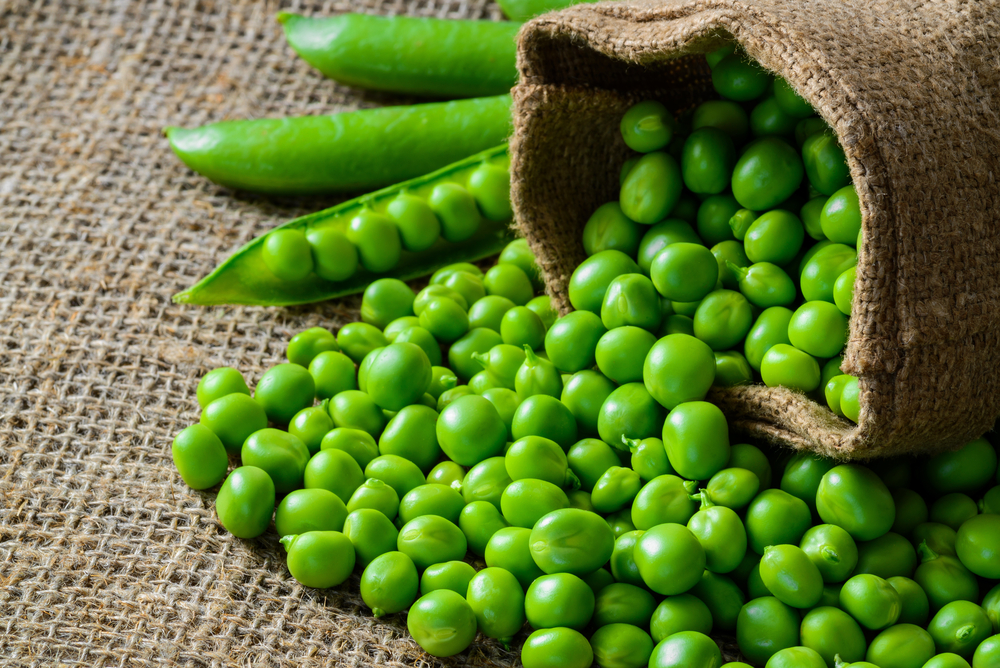 Green Peas
While green peas may be quite high in carbs, they are also a great source of fiber and phytonutrients, bringing with them anti-inflammatory and antioxidant activity, putting them in the category of good carbs rather than bad. Green peas are the key ingredient in a traditional Dutch dish that is still exceptionally popular, and this is Snert, otherwise known as split pea soup. Mentioned above as a popular dish to eat rye bread with, the soup is especially popular on icy cold winter days, with the celeariac and smoked pork sausage that it contains making it even more warming.
It is always a good idea to take note of the healthier aspects of the cuisine of other cultures, and, in terms of the Dutch, there is much to be learned from their choices in carbs. From wholegrain breads to an emphasis on certain vegetables, these are areas of Dutch cuisine that would be easy for anyone to incorporate into their diet.