While being in a relationship does have some advantages, there are also just as many benefits to being single. For all of you singletons who are looking for a few new fun things to do, here are a few ideas.
Take a Spontaneous Trip
Being single means that you do not have any attachments, and can take off around the world without having to feel guilty, and without having to miss anyone back home either. Whether you have been dreaming about jet-setting around Asian beaches or soaking up culture in Europe, you can be as spontaneous as you like when you are single.
Find Yourself
The best time to work on yourself is while you are single, and you should be spending time understanding exactly what it is that makes you happy. From passions to goals and ambitions, write down your priorities in life, so that when the opportunity of a new relationship comes along, you can make sure that this will still give you the chance to be yourself as much as possible.
Get in Shape
While keeping in shape can be done by anyone, you are likely to have more spare time if you are single, and a great way to spend this is by forming healthy daily exercise habits. Not only will this help you to look and feel so much better, but it will also give you a new sense of confidence that you will be able to carry forward into your next relationship. If you are looking to meet new people, you could sign up for some classes that sound interesting to you, whether this may be dance, martial arts or a sport.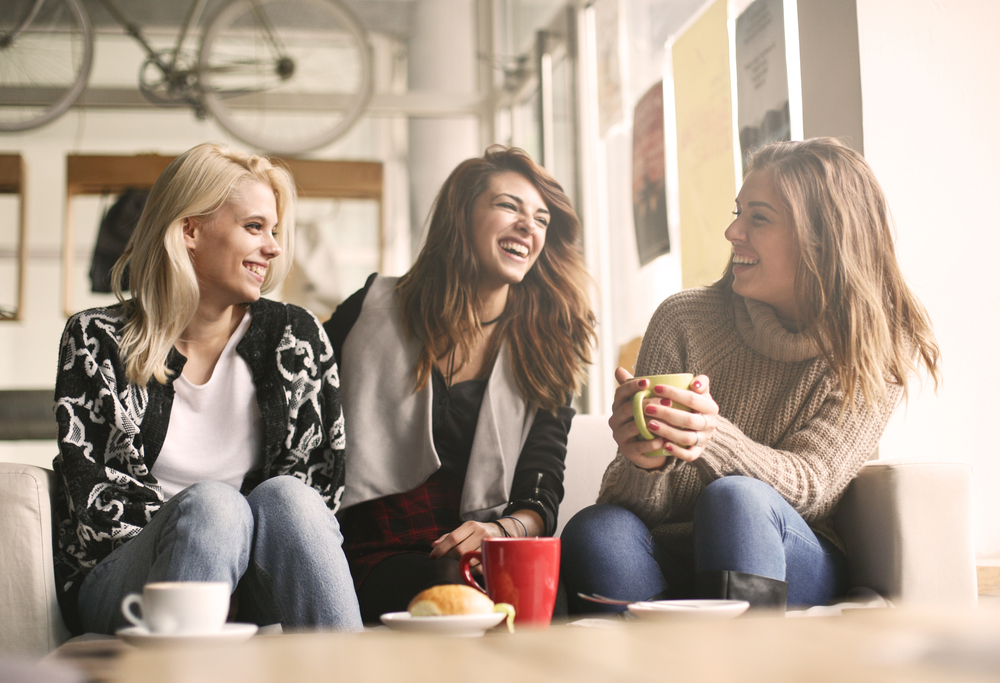 Hone Your Social Skills
Long term relationships can often leave people in quite a rut, as you end up doing the same things over and over. However, being single is the perfect time to hone your social skills, breaking any habits and trying out new things. Whether you spend an evening out on the town on your own, meeting new people, or dedicate a few hours a week to catching up with long distance friends over video chat, this is a great opportunity to develop your social skills and cement your relationship with existing friends.
Enjoy a New Crush
Just about everyone would agree that a new crush is always so much fun, but, if you are in a relationship, this is something that you would not be able to really enjoy. However, those who are single can make the most of any new crushes, as well as the feeling of butterflies that these usually tend to bring.
Throw a Single Party
People in relationships throw parties for everything from engagements to weddings to anniversaries, but those who are single tend not to throw as many parties. However, there is no reason why you cannot throw a singles party, and celebrate the fact that you are free and happy.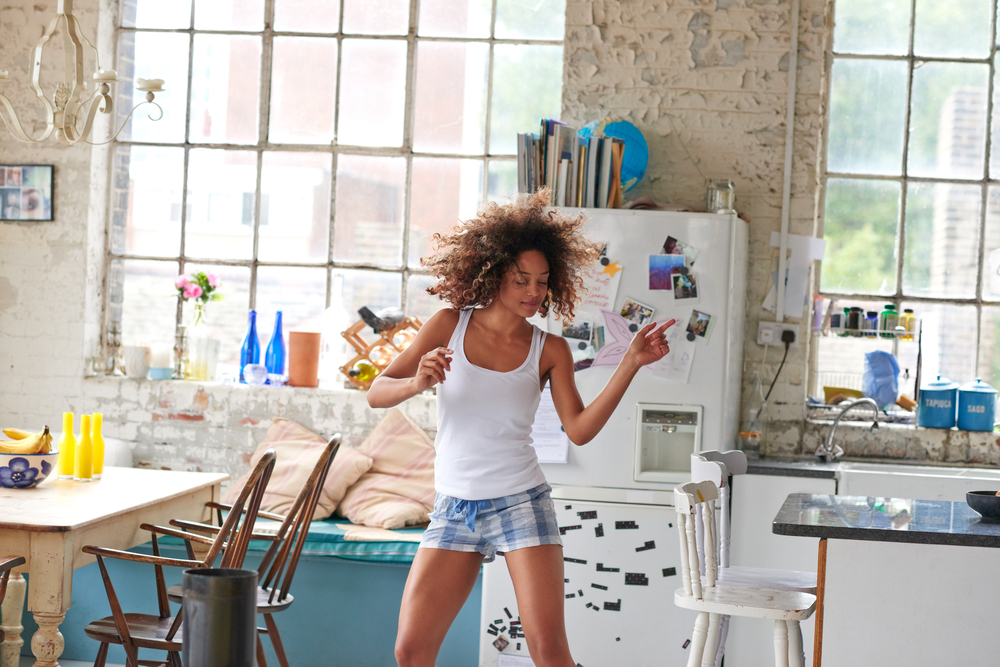 Life as a singleton can sometimes be difficult, but there are definitely a number of advantages to this. From having the freedom to be spontaneous to being able to enjoy new crushes, these are just a few of the things that only singletons can really do.