Valentine's Day is a celebration of love, so why not spend this Valentine's Day flying solo with your favorite girls, showing them just how special they are to you!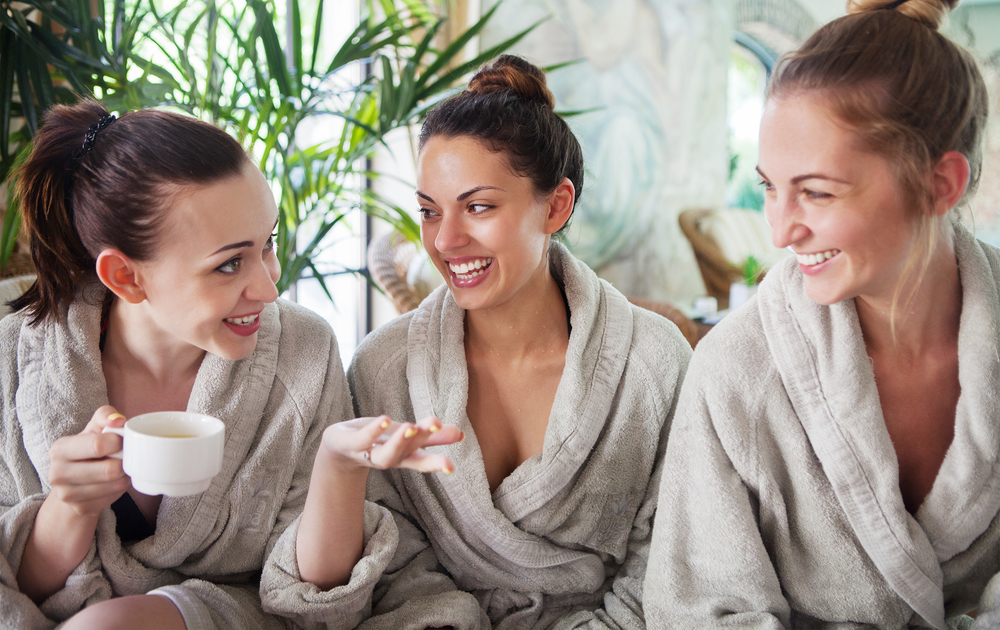 Host a Spa Day
A spa day is a great way for a group of girls to pamper themselves, while spending some quality time together. Many spas offer special packages for groups, or, if you want to try something slightly different, how about hosting your own spa day at your home? Traveling spas are able to turn up at your house and turn it into a mini spa, complete with beds, music and candles. The only thing that you need to provide is the food! You could also tie in a visit from a beauty consultant or a makeup artist, who will be able to bring new and exciting products for you all to try, ending the visit with makeovers for each of you. For those of you traveling to a spa, try finding one that offers some classes as well, such as yoga or meditation, ensuring that you leave with a refreshed frame of mind.
Set a Challenge
If you want to make this Valentine's Day truly memorable for you and your girls, try setting yourselves a challenge that you would otherwise have never attempted. This could be something sporty and exhilarating, such as trying skydiving for the first time, or it can be something more relaxing and educational, such as organizing a special cooking or dance class. Use Valentine's Day as an opportunity for you and your friends to try something new together and step out of your comfort zones – whatever you choose will definitely be a strong bonding activity, and it may even open the door to a new activity that you and your girlfriends can enjoy on a regular basis.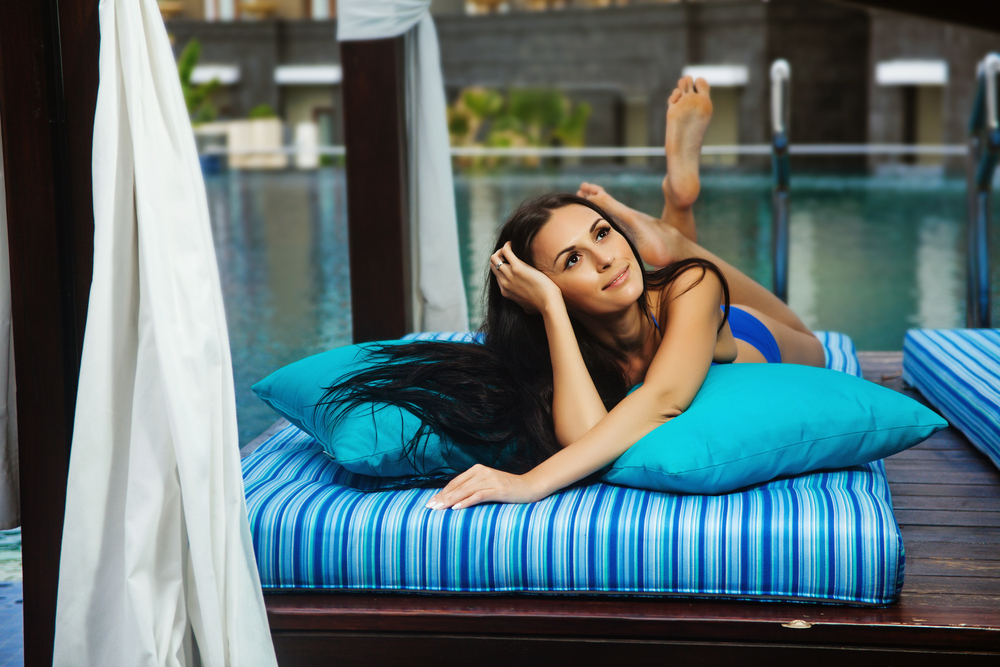 Girls Only Valentine's Day Getaway
For a really special treat, how about taking a short Valentine's Day girls only vacation? While most Valentine's Day vacation packages may be geared towards couples, there are plenty for groups of friends as well. If you have a location near you where sunshine is guaranteed, then that would be a great place to head, as there is nothing quite like sunshine and a beautiful beach for a weekend of relaxation. Likewise, a destination that promises snow and winter fun can be just as magical.
Girls Night Out
For those of you who want to dance the night away, a girls night out is a great idea for Valentine's Day. Begin the evening with a Valentine's Day dinner for all of your girls, before hitting the bars and clubs for the rest of the night. Many restaurants offer a Girls Night Out Valentine's Day package that you can make the most of, ensuring the best food and the finest drinks.
While it may sometimes feel as though Valentine's Day is just for couples, this is not at all the case. Don't forget that the day is about celebrating love, so spend the day showing your loved ones just how much they mean to you.