Every single nightclub and lounge in Vegas has a dress code that bouncers at the door will ensure are enforced, and while the venues may drastically vary, the dress code is quite similar for all of them. To avoid any hassle when it comes to the outfit that you choose for a night out in Vegas, it would be wise to stick to these guidelines.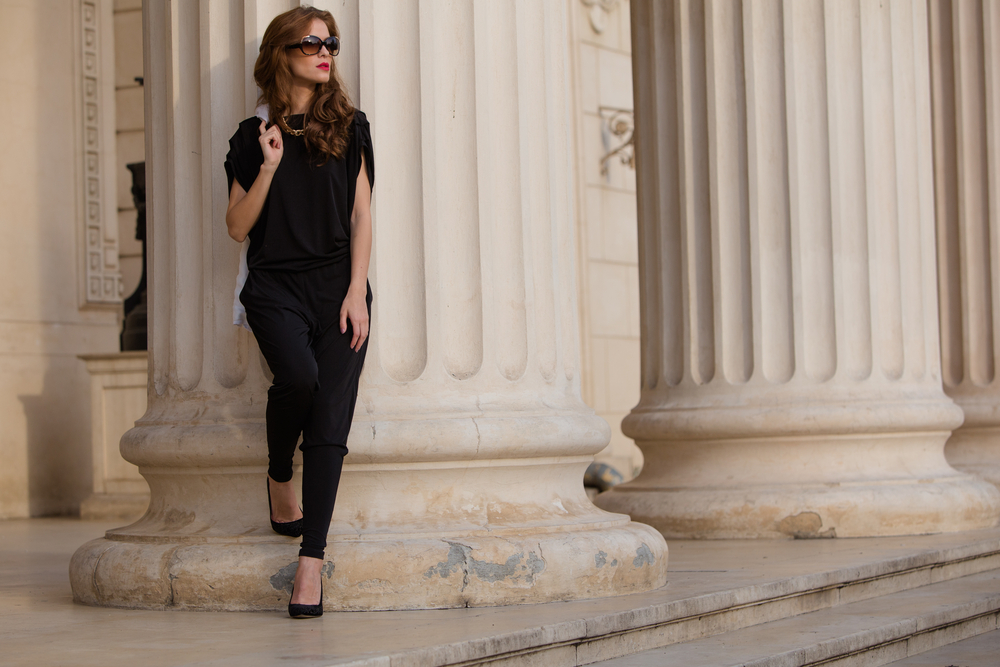 Women
Women are lucky because they can get away with wearing just about anything in Vegas, but most establishments frown upon flip flops and sandals, so do make sure that your footwear is appropriate. If necessary, bring along a pair of roll-up flats that you can change into if you are going to be doing much walking in between clubs. Girls in Vegas like to dress to impress, so keep this in mind when choosing an outfit. However, try to avoid the cliched look of tight, short and sequinned, as you still want to be able to stand out from the crowd. If you are looking for an outfit that you can wear to a show, and then to dinner, and finally to a nightclub, try opting for a jumpsuit, as this is stylish yet extremely comfortable and practical.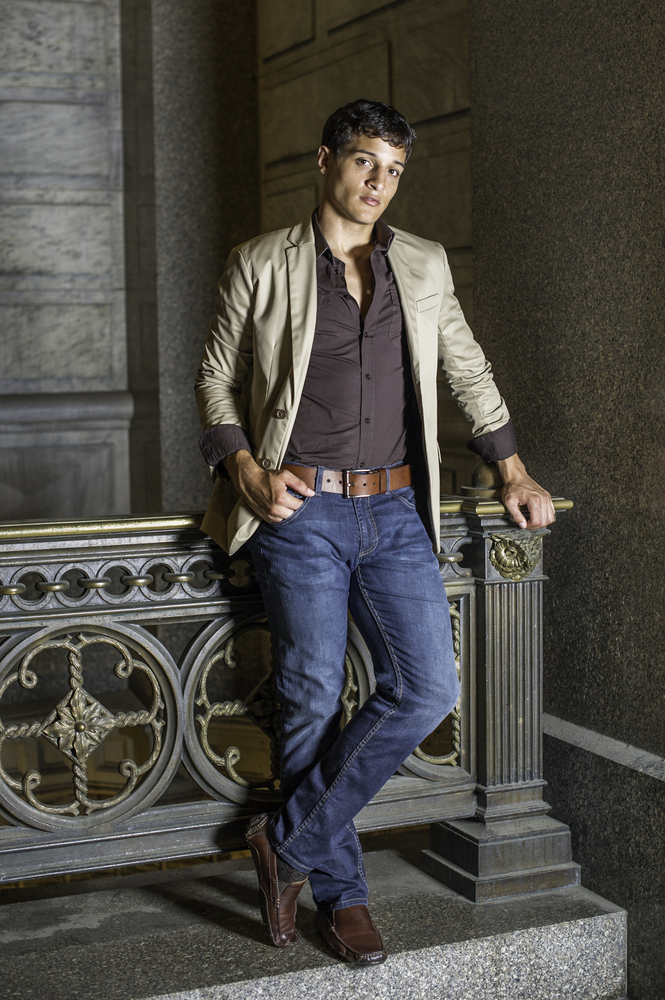 Men
The dress codes for men are much stricter, and there is a long list of garments that are usually immediately turned away when seen at the door to a club. These include baggy jeans, sports hats, tennis shoes, shorts, jerseys and beanies. Collared shirts are acceptable, but it is always a good idea to pair these with something memorable in order to stand out from the crowd of tourists that will also be wearing collared shirts. A stylish tie or a trendy jacket will usually do the trick, making you look smart without being over-the-top. While some men do choose to wear dress pants, a pair of jeans is usually the norm, although you need to make sure that they fit well and are not baggy. When it comes to footwear, leather or dress shoes are usually the safest bet. If you have a pair of trendy shoes that you were hoping to wear, you may still be allowed in if the rest of your outfit is up to scratch.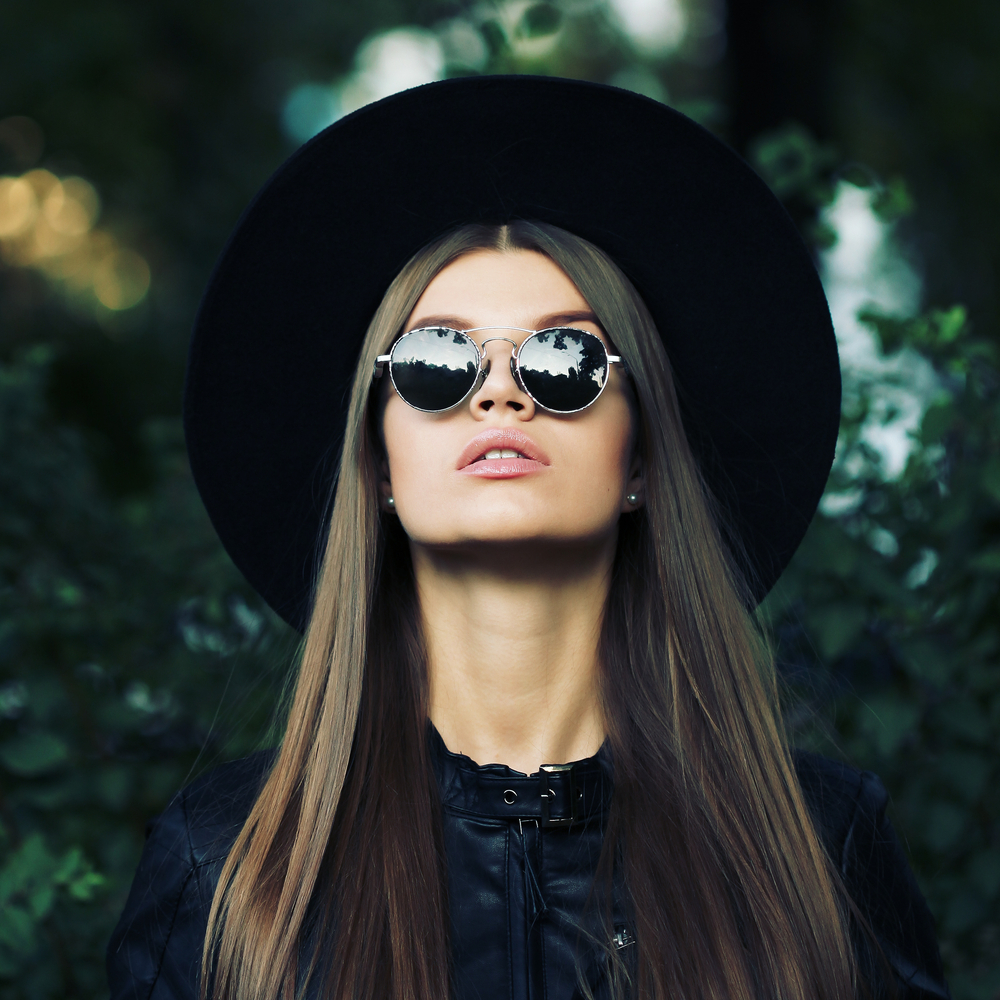 Accessories
It is common to see sunglasses at night clubs all over the world, and while some Vegas venues do not have a problem with this, there are others that will require you to remove them, so just make sure that they are not an essential part of your outfit. When it comes to hats, sports hats are strictly forbidden, but fashionable styles, such as fedoras, are welcome. Of course, each club will have their own opinions on what is and is not fashionable, so if you do not want to take any chances, then leave your hat in your hotel room.
Deciding what to wear to a Vegas night club can definitely be intimidating, especially for men. However, once you get the hang of dressing up for Vegas night life, choosing outfits will begin to come naturally to you, and will likely become an experience that you look forward to each evening.