Online dating is becoming extremely common, but, for those who are only just venturing into this world, it can definitely be quite daunting. From choosing your photos to knowing what to expect from a date, these are some of the unspoken rules of digital dating that you should be aware of.
Do Not Expect Too Much from a First Date
It can be difficult to really gauge whether or not you have chemistry with someone from just chatting online, so it is important not to expect too much from a first date. Whether only one of you is attracted to the other, or neither of you are, remember that you are, essentially, meeting a stranger, so keep your expectations realistic. Plus, chances are that you will need to end up going on quite a few dates with different people before finding someone that really is a good match for you.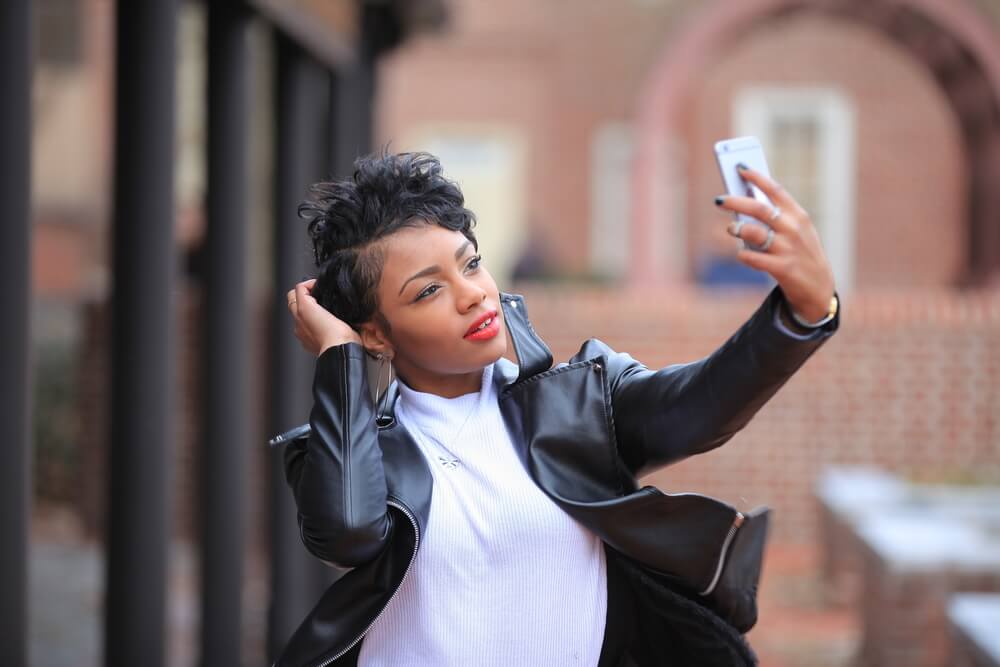 Post at Least Two Photos
It may feel slightly frightening posting a photo of yourself on a dating site, but there is not really any point in posting a profile without a photo, as a photo counts for quite a bit online. You should also make sure that you have at least two recent photos up on your profile, as having just one photo is not usually a reliable indicator of what a person looks like.
Do Not Play Hard to Get
While you may be used to playing hard to get in real life, the online world works quite differently, meaning that you need to be quite proactive. This does not mean that you need to send off a long, rambling email to begin with, but simply picking a few points about them that appeal to you, and mentioning this in your first message, is a great way to get started. Life moves fast in the online dating world, and if you wait too long to keep up the conversation, chances are that the person you have set your sights on will have found someone else by then.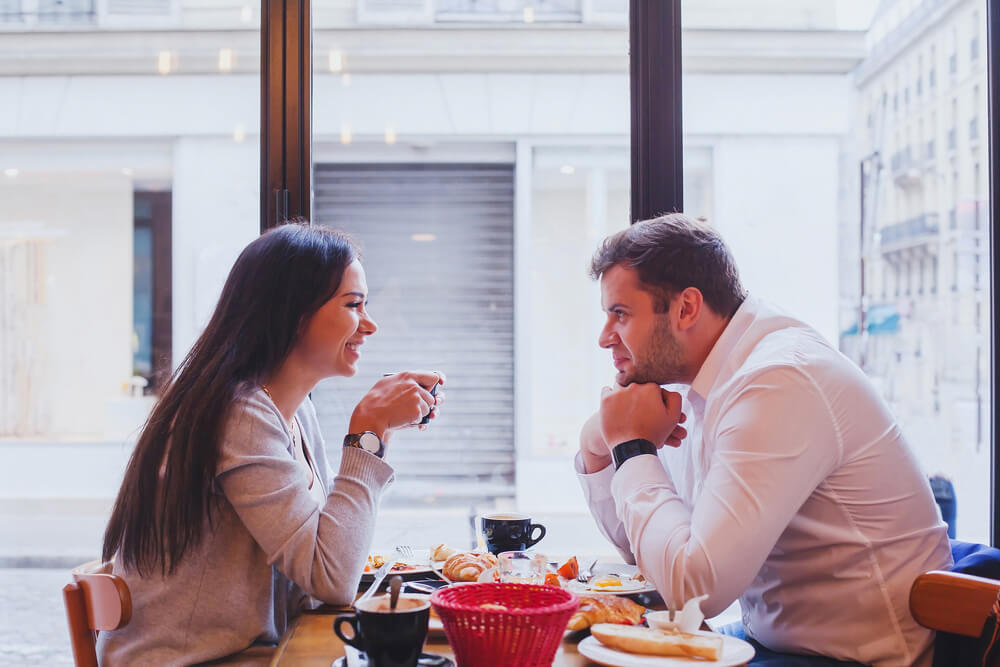 Do Not Wait Too Long Before Meeting Up
Even if you have been having the most interesting conversation via email with somebody, it is important that you schedule a real life date relatively quickly. It is impossible to properly judge the chemistry that you have with someone until you actually meet them, so try to stick to around six emails before arranging a date.
Get In Touch the Next Day
While the rules of conventional dating may require someone to wait for a couple of days after a date before getting in touch, digital dating is different, and, if you have met up with someone and still like them, it would be worth getting in touch the very next day. If they are interested in you, they will be happy at how proactive you are being, and, if they are not, then you will find out quickly and will be able to move on.
Digital dating can be quite frightening for those who are new to it, but, once you give it a go, you will realize that it is actually much easier than it seems. In today's world, digital dating is a great way to meet new people that you may have otherwise never had the opportunity to speak to, and you never quite know whether or not you will end up meeting the love of your life online.