No matter how successful you were in your fitness endeavors over the summer months, fall is the perfect time to reset your goals and give yourself a new sense of motivation. From learning new fitness skills to simplifying your nutrition plan, these tips will help you to reframe your goals and meal plans in a way that works well with the upcoming season.
Setting Goals
Before setting any new goals, you should first take stock of where you currently are when it comes to fitness and nutrition. If you have found yourself dreading your workout each day, re-evaluate exactly why you are doing this, as this will help to renew your focus. When setting goals, pick a short term goal that is easily achievable, and then a long-term goal that your short term goal will help you to achieve.
Shorter Daylight Hours
The arrival of fall means shorter daylight hours, and, with the sun setting much earlier in the day, this can sometimes trick the brain into feeling as though it is much later than it actually is. This means that your body can often feel tired quite early, so, in order to combat this and still meet your fitness goals, try working out in the morning instead. Not only will this enable you to simply relax and enjoy cozy fall evenings, but exercising in the morning will also set your body up for an extremely productive and energized day. If you do end up exercising during the darker hours of the day, be sure to wear bright colors for safety.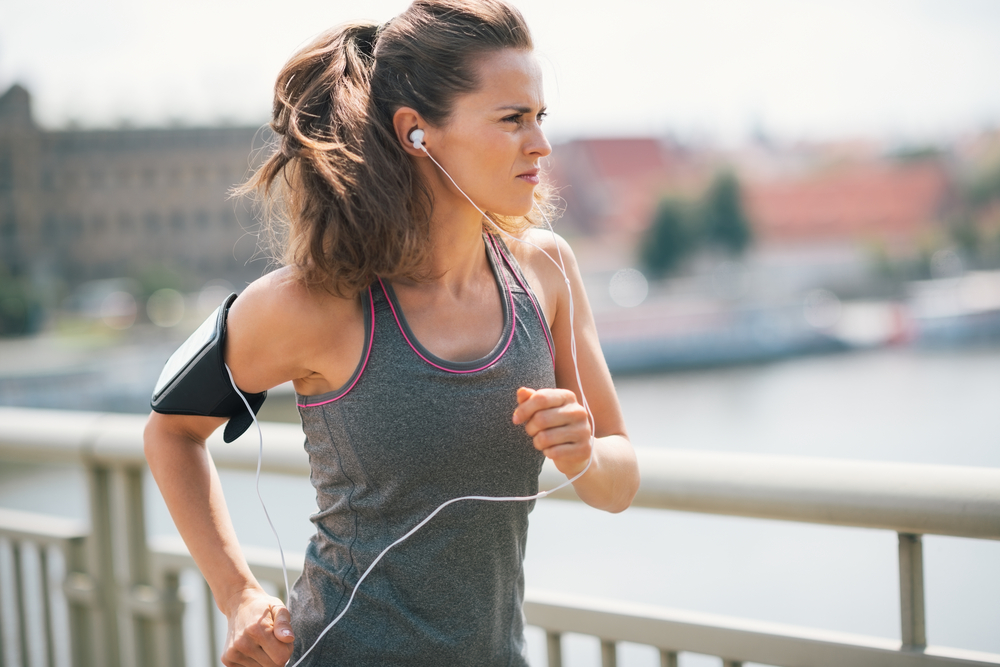 Learning a New Skill
The warm days of the summer with the beach constantly beckoning may have given you some extra motivation during those months when it came to achieving your fitness goals, so you need to give yourself an extra boost now that these will not be an option for long. Fall is the ideal time to learn a new skill, involving yourself in a new fitness activity that will keep your brain, as well as your body, stimulated. Whether this may be martial arts or swimming laps, use your new skill when it comes to setting your fitness goals.
Simplify Nutrition
With calorie charts and vitamin tables, nutrition can often seem quite overwhelming, and, if you are someone that finds it quite difficult to properly plan healthy meals, it may be time to do things slightly differently. While scientific nutritional data is always useful, it can sometimes help to simplify the way in which you look at food and nutrition. Instead of trying to do some advanced mathematics in your head before eating something, simply make sure that it is a food that can either be planted, picked or caught. If not, it will likely bring you no worthwhile nutrition whatsoever.
Fitness goals and meal plans can often seem tedious, and if you have been struggling with them over the summer, you need to inject more fun into them for the fall. Whether this means simplifying the way in which you look at your meals, or learning an exciting new fitness skill, these tips will help you to kick off the season feeling positive and fully motivated.