Hawaii is completely unlike anywhere else in the United States, and this is most definitely not just due to its tropical climate. With a distinct but diverse culture, numerous historical landmarks, and natural beauty that is considered to be some of the finest in the world, it is no surprise that the state attracts around eight million visitors each and every year. However, with six gorgeous main islands to choose from, each with their own unique personality, it can be difficult to plan a Hawaiian getaway. From the towering cliffs of Kauai to the historical wonders of Molokai, this guide will help you to plan your next Hawaiian vacation.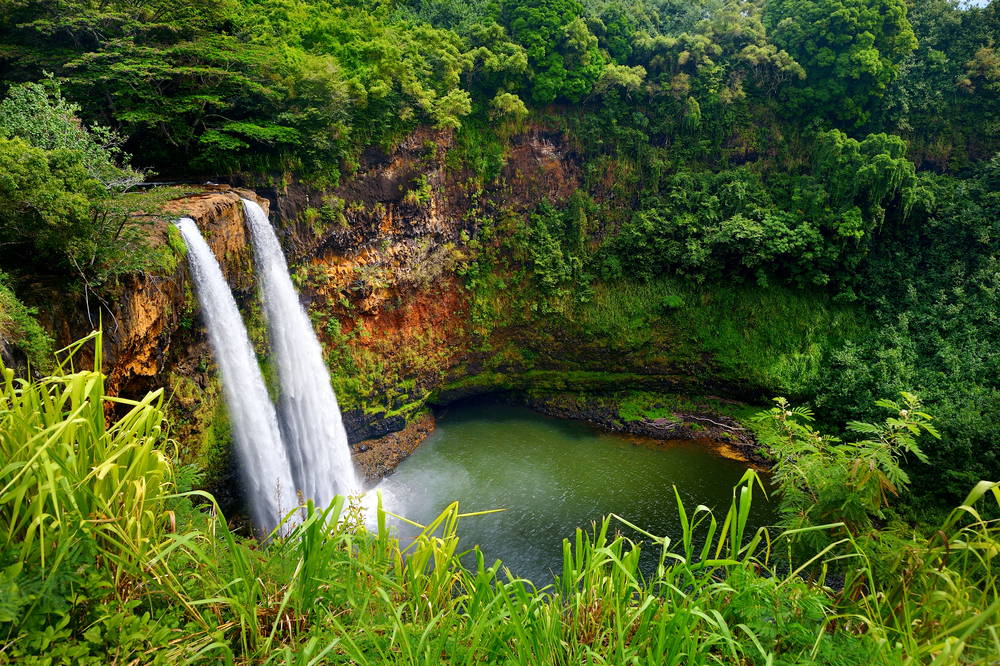 Kauai
Kauai is the oldest, and northernmost, island in the Hawaiian island chain, and boasts a more dramatic natural landscape. Kauai's beaches are among some of the most beautiful in the world, and have been featured in a number of major movies, and the island has several world-renowned spots for swimming, snorkeling and diving. While there are some one-of-a-kind activities here, such as kayaking down the only navigatable river in Hawaii, or visiting the Grand Canyon of the Pacific, Kauai's beaches can be quite dangerous during the winter months, making it best to choose another island if this is when you are traveling.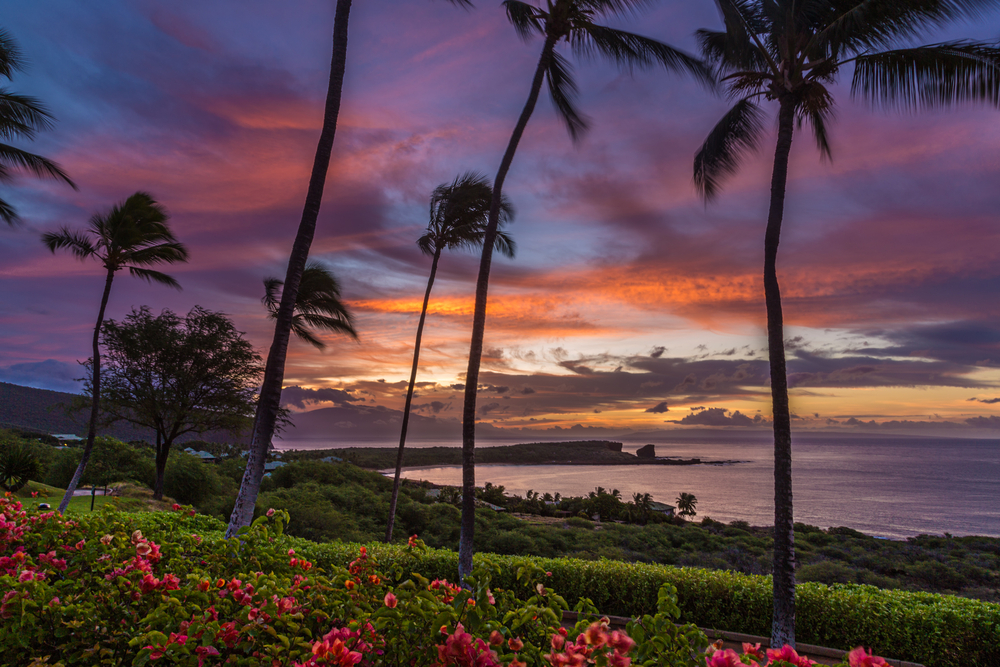 Lanai
For those that want to truly get away from it all, Lanai is the island to choose, as there is not a single traffic light to be found here. Lanai offers privacy, seclusion and romance, and since its new owner is aiming to make the entire island self-sufficient, this is an aspect of the island that is only going to be boosted even further in the future.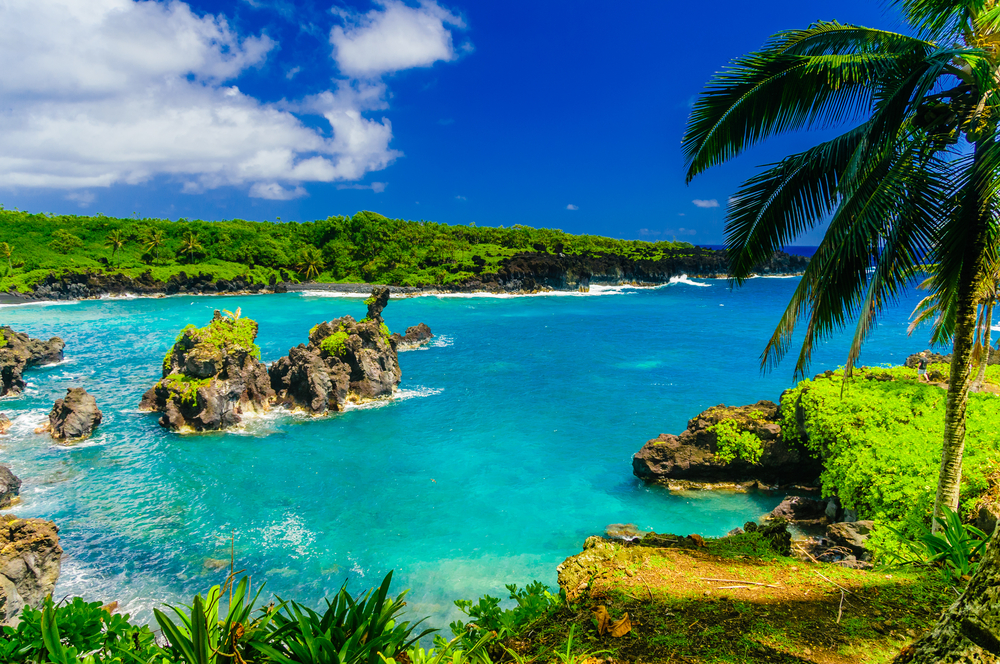 Maui
Maui is an island that seems to have it all, from dense tropical jungles to sprawling high-end resorts. Maui is home to some of the best waves in the world for surfing, and the water just off from the island is also one of the best places in the world for whale watching. For those seeking out some fine dining, you will definitely find plenty on Maui, with the chef-driven restaurants making full use of the daily fresh fish hauls and the surrounding gardens that are teeming with organic produce.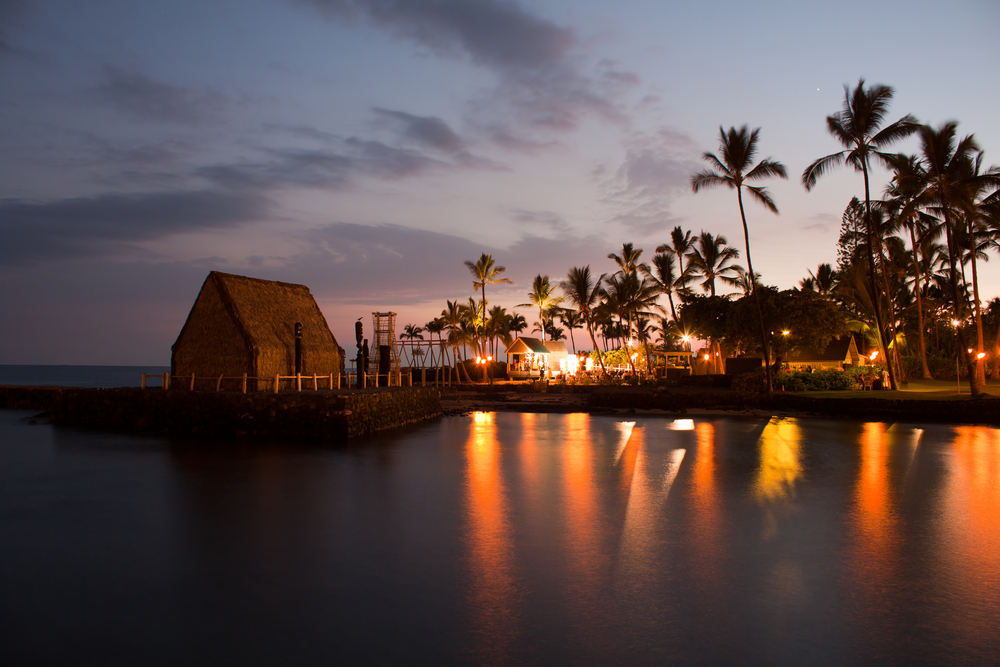 Hawaii/Big Island
Larger than all of the other Hawaiian islands combined, Big Island is expansive enough to cover 11 of the 13 climate zones in the world, from snow-peaked mountains to hot, sandy beaches. Being so vast, Big Island offers plenty for visitors to see and do, from checking out one of the most active volcanoes in the world to visiting ancient sacred sites to spectacular beaches, jungles and waterfalls.
From the remoteness of Lanai to the busy resorts of Big Island, each of the Hawaiian islands offers quite a diverse experience. Of course, Oahu and Molokai are also both worth visiting, but these four islands are able to offer everything from history to culture to natural beauty, and should definitely be the ones that you take a look at first when planning your Hawaiian getaway.