Now that spring is here, it is time to begin thinking about the different ways in which you can update your look. Rather than giving your entire wardrobe an overhaul, here are some of the must-have statement pieces for this season that are guaranteed to inject your look with some extra style.
Shoulder-Grazing Tassel Earrings
Statement earrings have been around for a few seasons now, but rather than featuring rhinestones or huge hoops, this season sees shoulder-grazing tassel earrings take centre stage. Opt for styles that are playful and graphic, but make sure that they are light enough to be worn throughout the day without pulling your earlobes down.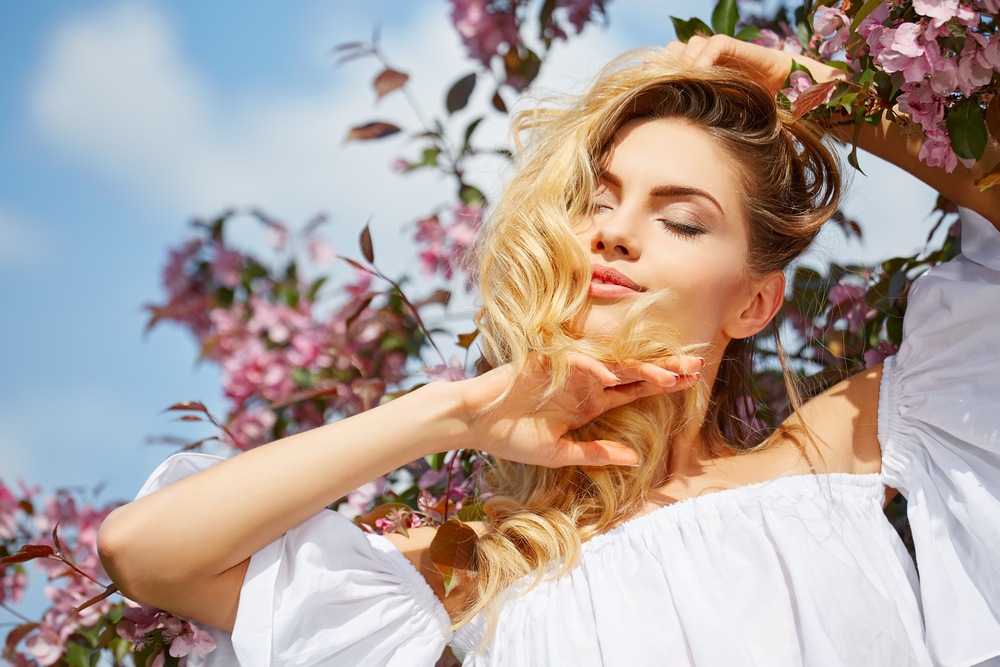 A Prairie Blouse
Prairie blouses are right on trend for this season, and are available in so many different eye-popping shades and patterns. The beauty of this style is that its loose and breezy silhouette is flattering for just about every body shape, while giving your look a fun yet polished edge. Do not be afraid of prairie blouses that are full of frills, as this only adds to the silhouette's feminine quality, but be sure to pay attention to the rest of your outfit, keeping it relatively toned down so that your blouse can really speak for itself.
A Go-To Spring Dress
A go-to spring dress is one that you will be able to wear time and time again, but in different ways so that your outfit always looks new and fresh. In order for your dress to make a statement, it needs to have a standout quality about it, and this could be anything from its print to its color to its added details, such as frills or bows, or even a dramatic neckline. When choosing a dress, make sure that you pick one that is able to work with the items that you already have in your wardrobe, from your jackets to your shoes, as your go-to dress needs to be as versatile as possible.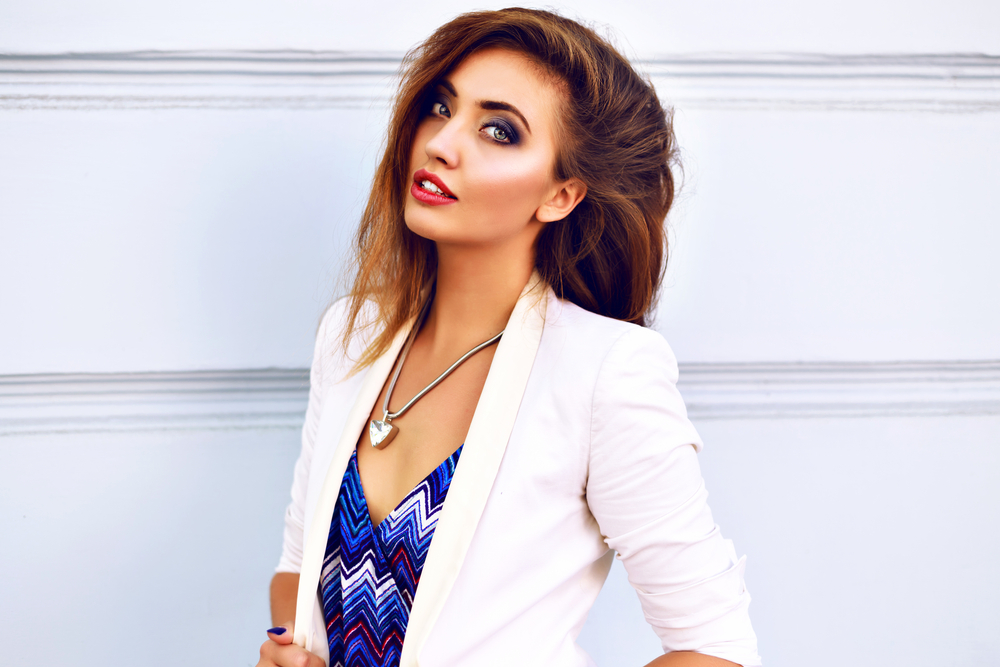 An Everyday Necklace
A necklace that you can wear just about every day is a great investment for spring, as this is an accessory that can really add to an outfit. Just because you are searching for an everyday necklace does not mean that you have to pick a boring style, especially since you still want it to be a statement piece. Simplicity is key if you want it to work with a variety of outfits, but look for unique, one-of-a-kind designs, in graphic shapes or bold colors. Pay attention to its length as well, making sure that the length that you have chosen is able to work with the majority of the necklines that you own, as most people will find that a certain neckline style tends to dominate their wardrobe.
By adding just a few diverse statement pieces to your wardrobe, you will be all set for an entire season of fabulous outfits. All of the pieces mentioned above are incredibly versatile, and you will no doubt be able to find one of each to suit your individual style.