It goes without saying that living a healthier life brings about many benefits, but it can often be difficult knowing exactly where or how to begin. From arranging for more "me" time to embracing some of the healthy new food trends out there, these ideas will make it much easier for you to live well.
"Me" Time
While many may shun the concept of "me" time, it is actually extremely important, because not only does it significantly reduce stress levels within the body, but it also helps to recharge the batteries, refreshing your mind and body. With both physical and psychological benefits, it only makes sense to try to carve out time, be it every day or every week, to spend on your own, doing something for yourself that makes you happy.
Work-Life Balance
Working on a good work-life balance can make a significant difference to your life, as this will not only prevent you from burning out at work, but will also ensure that you have enough time to take care of yourself outside of work. From using the gym at work in your lunch break to opting for working hours that allow for more flexibility, there are plenty of ways for you to better balance out your life.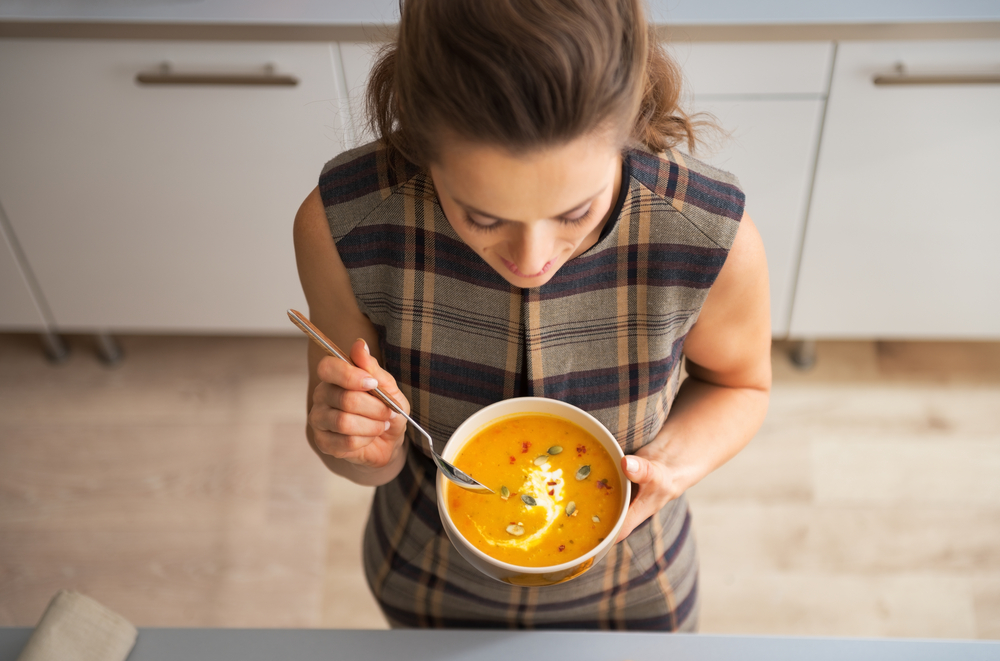 Souping
While juicing may have been a huge craze last year, this year sees souping rise in popularity, putting a fresh new twist on the juicing trend. Healthy vegetable soups nourish the body in so many different ways, and can be made with such a huge variety of different vegetables, making it easy to whip one up with whatever you may have in your kitchen.
Wellness Retreats
When it comes to living well, a wellness retreat promises to set you on the right track, ensuring that you experience nothing but success throughout your healthy living journey. There are wellness retreats of all different types out there, from sprawling beachfront resorts that offer spa treatments, fresh food, and education on nutrition, to facilities that put together a custom fitness plan for you, incorporating everything from surfing to horseback riding. Not only will you be able to enjoy a fantastic vacation, but you will return from it feeling further energized and inspired to live a clean and healthy life.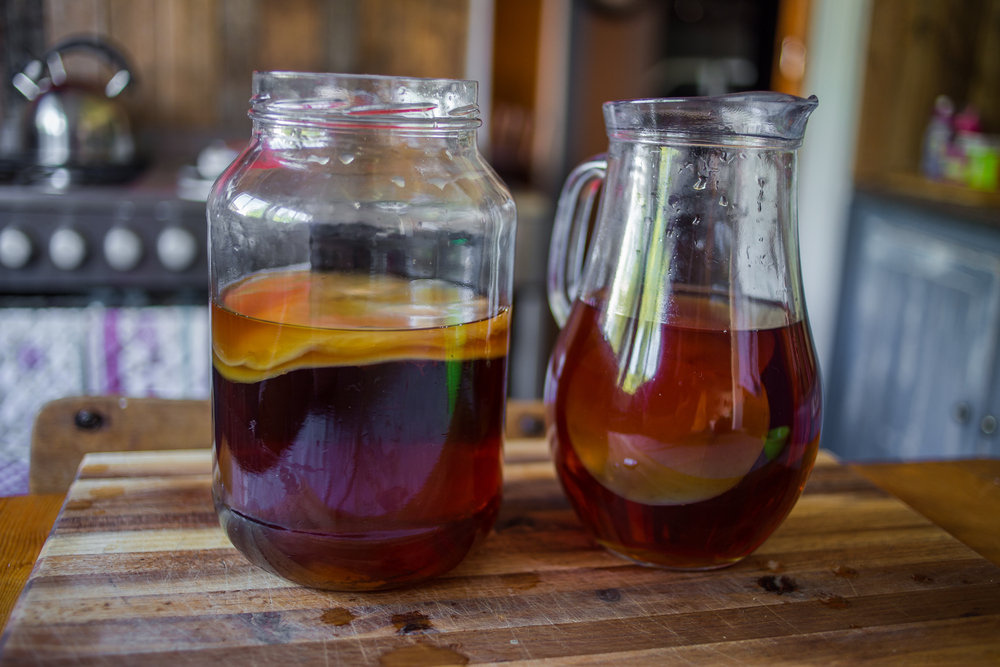 Kombucha and Other Fermented Foods
Fermented foods are fantastic for the body, and kombucha is the latest trend when it comes to fermented foods. For those that have never heard of it, kombucha is a fermented sweet tea that is made with the use of bacteria and yeast and has some amazing benefits. From boosting the immune system to cleaning the gut to aiding with sleep, there are so many great changes that can happen in your life just from incorporating this one food into your diet.
Living well does not need to be difficult, and there are many ways to incorporate different aspects of healthy living into your life without disrupting your current lifestyle too much. Whether this may be adding certain foods to your diet, or spending time on yourself each day, these ideas are all targeted at bringing about a healthier balance to your life.