While champagne is often considered to be a luxury drink reserved for special occasions, this is a beverage that actually brings with it several unique health benefits. Recent studies have shown that champagne has the ability to do everything from improving memory to boosting heart health, giving you the perfect excuse to drink more champagne.
Improves Spatial Memory
Recent studies carried out on rats at the University of Reading showed that champagne has the potential to improve spatial memory in humans, which is particularly important when it comes to the elderly population. The reason for this is due to certain compounds that are found in the two red grapes that are used to make champagne, with scientists predicting that two or three glasses of champagne a week could really help to delay the onset of degenerative brain disorders, such as dementia.

Boosts Heart Health
While it is common knowledge that red wine is beneficial for the heart, champagne varieties that have been made from mostly red grapes also have this same effect. Research has shown that sparkling wines contain high levels of polyphenols, which is an antioxidant that lowers blood pressure and prevents heart complications. Champagne also has a directly positive impact on the walls of blood vessels within the body, which, in turn, reduces the risk of stroke and heart disease.
Lowers Your Risk of Diabetes
While there have not been that many studies done on this, there was one study carried out in Canada in 2009 that looked at the links between wines and diabetes. Results showed that all wines, including sparkling wines like champagne, have the potential to lower your risk of contracting diabetes by up to 13%.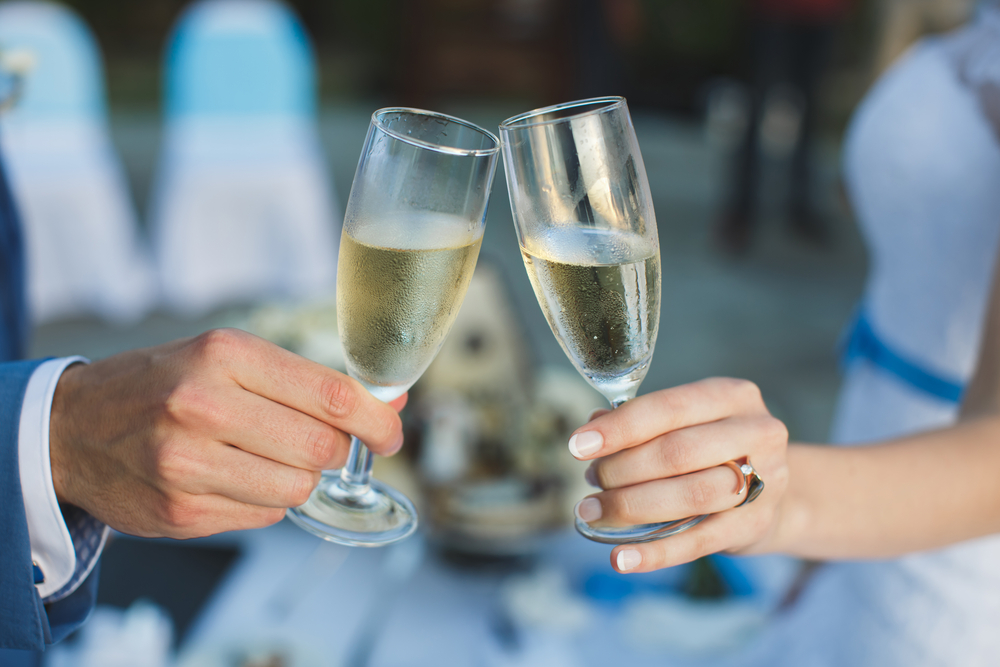 Increases Sex Drive
Just about everybody is aware of the way in which alcohol in general increases sex drive, but champagne does this in quite a unique way. Rather than causing arousal, but then sapping the body of energy, which is the effect that other alcohols have, champagne increases sex drive and keeps the body energized, enabling you to make the most of its effects.
Lifts Mood
There is no denying the way in which champagne is able to instantly lift a person's mood, and this is because of certain nutrients that it contains. With high amounts of magnesium, potassium and zinc, a glass of champagne is a great way to perk yourself up if you are ever feeling low.
Lower in Calories than Wine
For those watching their weight, the news that champagne contains less calories than red and white wine will likely be well-received. While a standard glass of champagne contains around 80 calories, a glass of wine contains 120, meaning that champagne should be your drink of choice if you are trying to keep your weight down. To top this off, the serving size for champagne is also much smaller than that of wine, resulting in you consuming less sugar too.
If you tend to feel slightly guilty each time you pop the cork on a new bottle of champagne, this does not need to be the case any longer. From boosting your heart to improving your memory, these are just a few of the reasons as to why drinking more champagne can actually be beneficial to your health.