It often seems as though there is an endless stream of new celebrity diet fads that are promoted, many of which are not scientifically backed up and don't actually do you any good at all. However, being a celebrity means that there is an increasing amount of pressure on having to look your best, so although replicating a crazy diet may be fruitless, there is still plenty of food-related advice that we can definitely afford to take notice of. OROGOLD looks into the different nutrition tips brought to us by celebrities, and shares with you the ones that will no doubt have a positive impact on your life.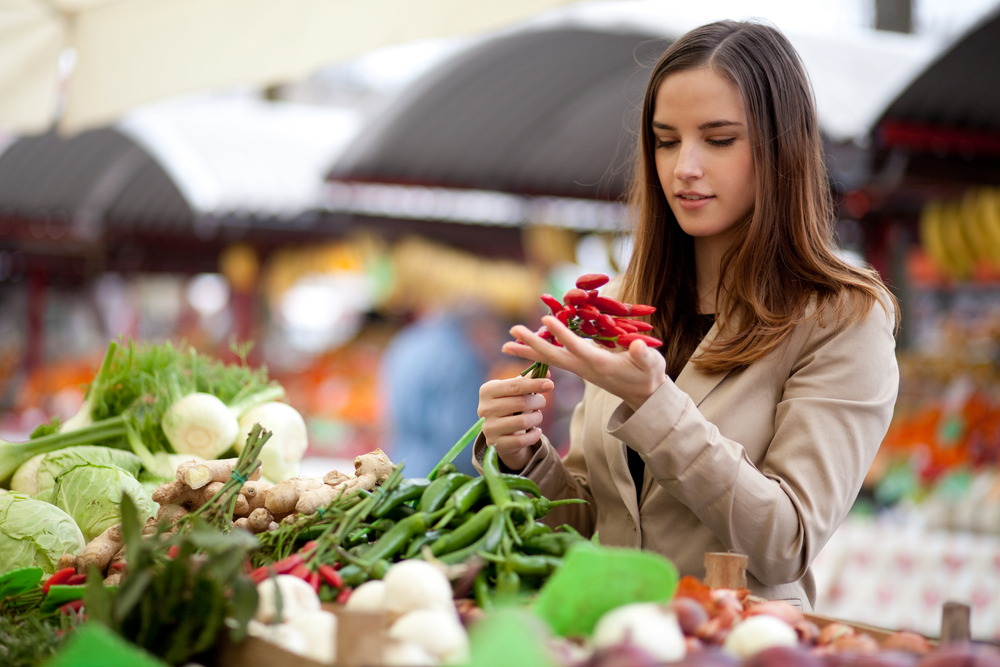 Shop at Your Local Farmers' Market
One of OROGOLD's top celebrity nutrition tips comes from American actress Shailene Woodley, who emphasizes the importance of buying fresh, local produce. Wherever Woodley may be in the world, she always tries to buy her food from a local farmers' market, and this is something that we should all learn from. Not only is this the freshest produce that you will find, making it taste so much better, but it will also be less expensive, and give you the opportunity to talk to the people that actually grow your food, ensuring that you know exactly where it comes from and the chemicals that it contains.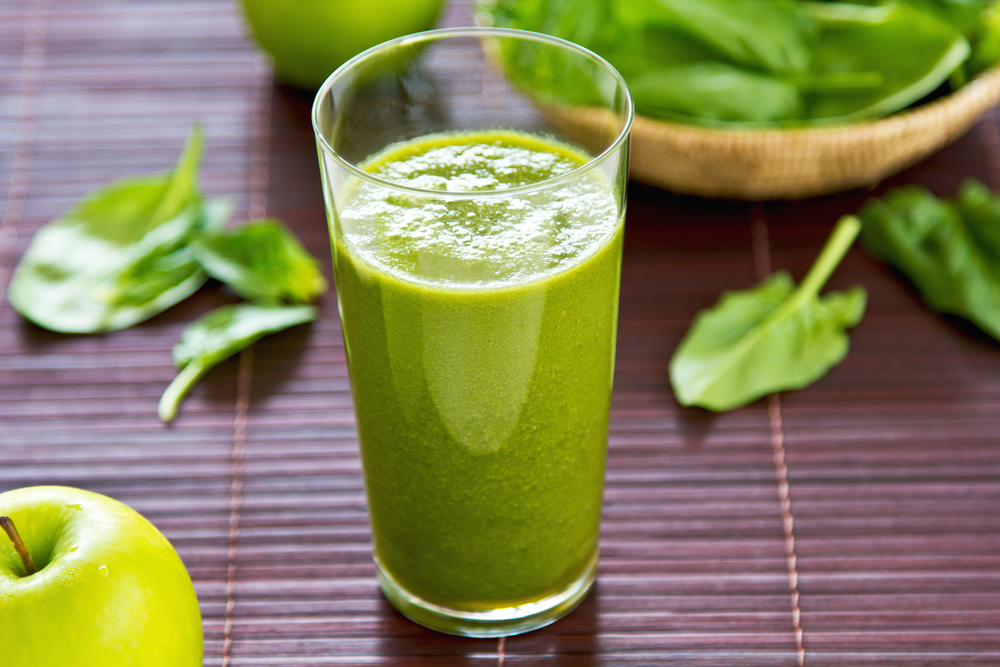 Green Juice
For those of you who either don't like eating vegetables, or simply find it difficult to incorporate the recommended amounts into your daily diet, a green juice, as recommended by American country star Miranda Lambert, will give you all of the vitamins and nutrients that you need for the day. A green juice recipe that OROGOLD loves makes use of kale, lemon, ginger, green apples, celery and cucumber, all of which is so great for your body, as well as your skin.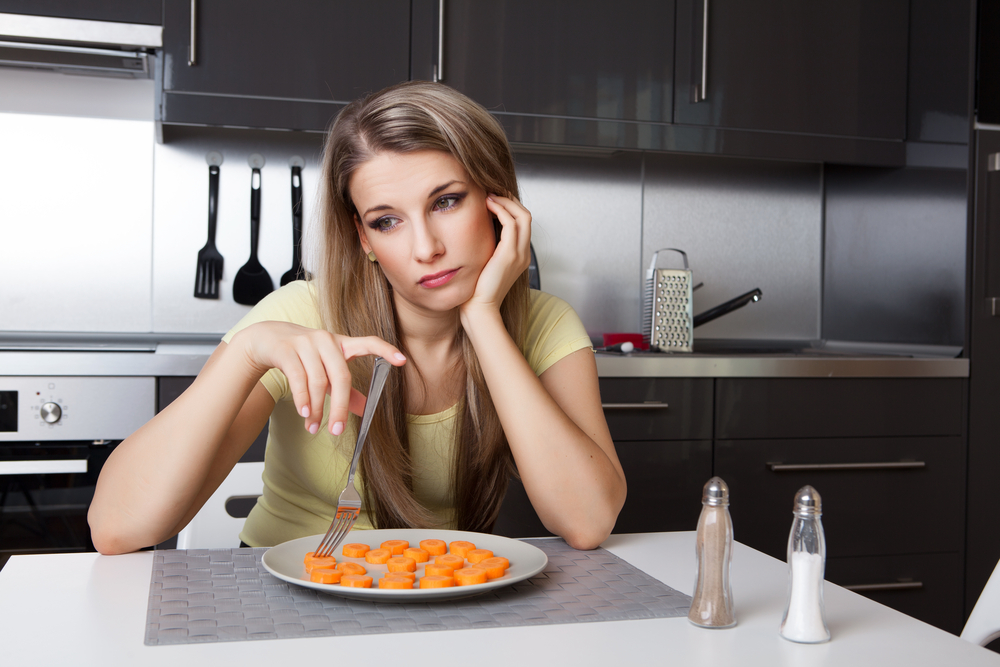 Don't Obsess
American actress Maria Menounos stresses the importance of not obsessing over your diet, and this is something that OROGOLD strongly believes in. Obsessing over every bite that you take will not do your stress levels any good, and this will only have a negative impact on your health. Instead, it is best to eat as healthily as possible, and, as recommended by supermodel Heidi Klum, when you want to indulge in something unhealthy, make sure that it is something that is truly worth it.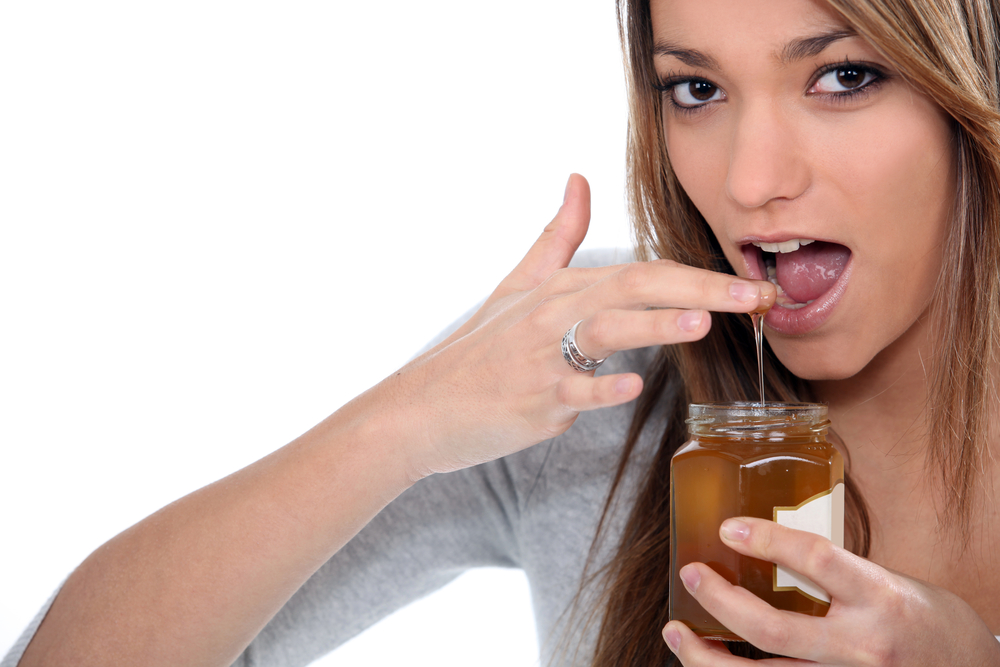 Alkaline Levels
This nutrition tip is based on the Alkaline diet, and is loved by celebrities such as Victoria Beckham, who even has her own cookbook that focuses on recipes that are low in acids. Essentially, keeping your body's acid levels down while raising your alkaline levels will have great anti-inflammatory and antioxidant effects on your body. It is easy to do, as you just need to swap out your refined sugars for other products, such as honey or coconut palm sugar. Eating raw is also emphasized, as is staying away from dairy and drinking a mug of hot water with lemon each morning to kick start your body's alkaline levels.
Celebrity diet fads may come and go, but there are plenty of healthy and beneficial nutrition tips that we can still learn from our favorite stars. From eating fresh, local produce to keeping an eye on your body's acid levels, these celebrity nutrition tips will have you looking and feeling healthier in no time at all.