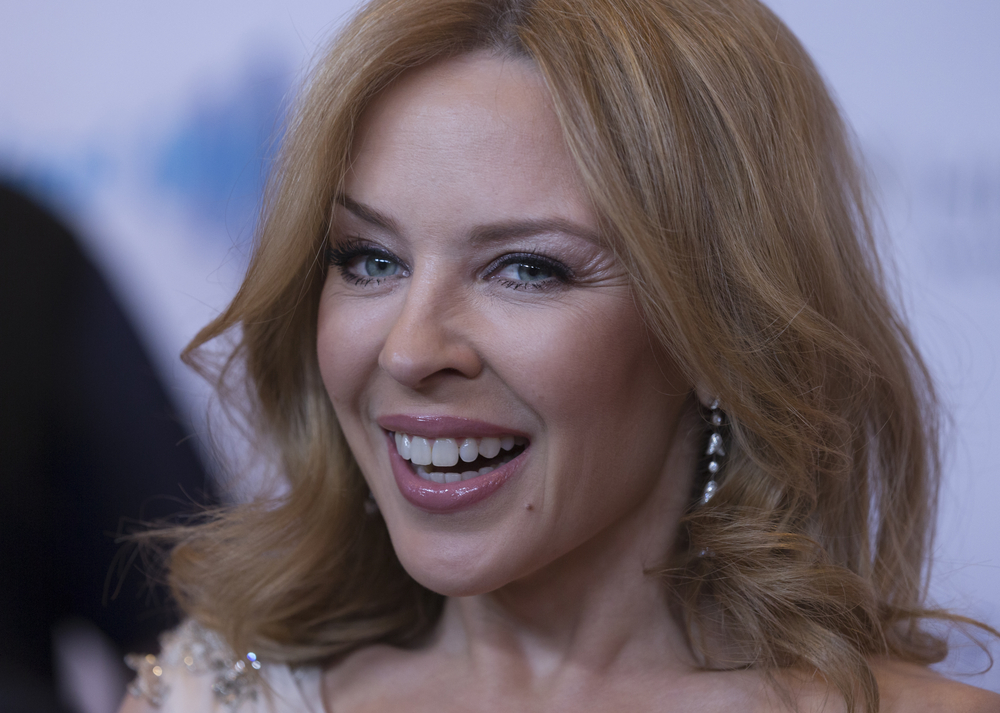 Skin care is one of the most talked about and debated topics in the world. Everyone is an expert when it comes to skin care and every person has his or her own opinions and solutions about ingredients and products. Many people advocate revamping skin care routines from time to time in order to accommodate for external factors, but they commonly end up making a mistake between revamping their skin routine and transforming their skin routine. If you're among those who revamp/ adjust their skin routine, you're among the lucky half. If you're transforming your skin care routine, you could be actually be causing more harm to your skin.
Kylie Minogue, a pop superstar known for her beautiful voice and super trim figure was seen flaunting her looks at the BRIT Awards earlier this year. The 45 year old singer might be aging, but it certainly doesn't show on her super smooth and flawless looking skin. Her gorgeous looks led many to wonder about how she revamped her skin care to look so great. And while many celebs prefer to keep it a secret, Kylie gushed about it all with a smile.
Kylie Minogue is just one of those superstars who has seen it all and done it all. She even admitted to Botox, but suggests for others to stay away from it. The actress was quoted saying that she's tried it all, but she's preferring to keep things a lot more natural of late. Minogue states that the biggest challenge was to accept her changing body, particularly after she underwent treatments for breast cancer.
She's even accepted having fine lines on her face after stopping Botox therapies. So how does she really keep up with skin care? By reverting to the good old fashioned methods of hard work, perseverance and using natural skin care products. Kylie spoke about her skin care routine and it is nothing out of the ordinary from what most people use.
Kylie's regular skin care involves a lot of sun protection during the day and a hydrating moisturizer at night. Her day starts with a splash of water to the face. She doesn't believe in cleansers in the morning because she is religious about them at night. She's also religious about night skin care and she's a huge advocate of keeping things simple. In fact, Kylie states that facials are just not her thing. She'd prefer a simple day and night skin care routine over complicated treatments and solutions any day.
And she's not alone. There are thousands of celebs across the globe who are reverting to the good old fashioned ways and preferring to stay "au naturel". Their examples simply go on to show that skin care is not just about revamping your routines according to seasons or bringing about drastic changes as the skin begins to age. Proper skin care is actually about understanding the changes that take place in your skin and using products that help you to address those changes.
Remember, the more you complicate things, the more complicated beauty and skin care becomes. Any anti-aging routine cannot be expected to be low maintenance, but you don't need to complicate it either. The secret to sure shot success when it comes to beauty and skin care lies in keeping things simple, using the right products and understanding what to change and when to change it in your skin care routines. The secret is to "adjust" your routine to accommodate things like changing seasons, traveling, increased sun exposure, more time in the swimming pool, etc.; not "change" it completely.