No matter what has caused your life to go into overdrive, it is important not to succumb to the stress that this may bring. From a healthy mind to a healthy body, these tips will help you to find grace and positivity when your life is at its most hectic.
Balanced Nutrition
The food that you put into your body has a direct impact on your state of mind, which is why improving your diet can hugely help with keeping you calm and focussed during stressful times. Stay away from processed foods that are high in sugar and salt, as these will only make you feel worse, whereas fresh, whole foods, with plenty of colorful fruits and vegetables, will really boost your mind and body. Healthy fats are also essential for your brain, and these can be found in everything from nuts to seeds to extra virgin oils.
Meditation
Meditation is all about surrendering to peace, which goes a long way in releasing stress from your mind and body. Even a few simple breathing exercises carried out for a few minutes can really change your mindset, as well as the rest of your day, making this well worth trying.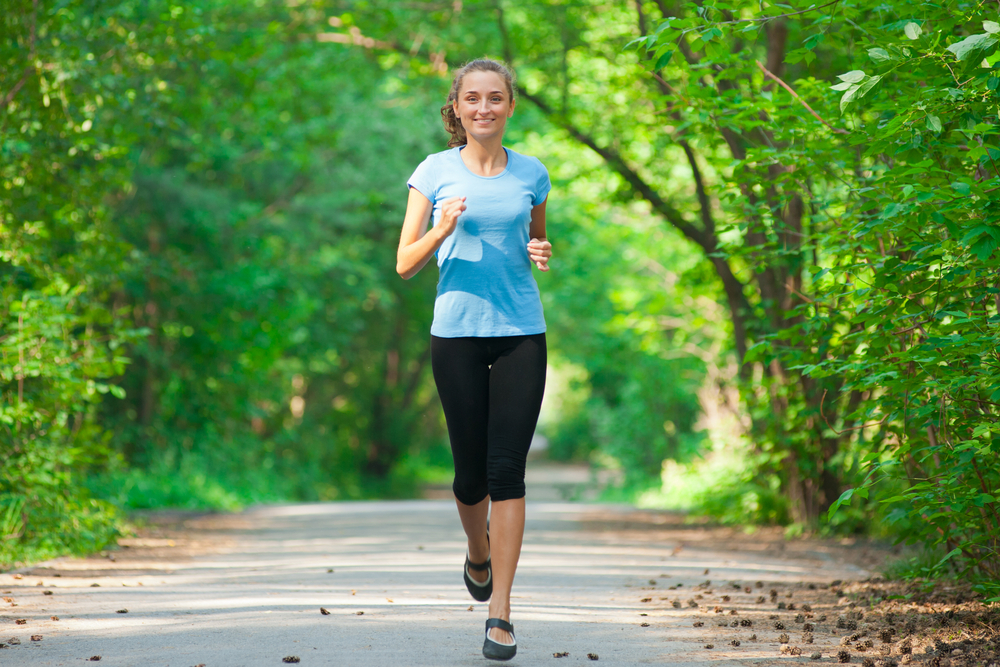 Physical Exercise
Physical exercise is vital when it comes to psychological well-being, and even if you already practice yoga, it would definitely be worthwhile giving more intense activities a try. However, there are still many vigorous exercises that are able to engage both hemispheres of the brain, which are perfect for finding some positivity when your life is in overdrive. Whether you opt for pilates, dance or martial arts, find an activity that you really enjoy, as this will make it much easier to regularly incorporate this new exercise into your life.
Make Time for Yourself
"Me time" is so important, especially when your life is even busier and more hectic than usual. While it may seem impossible to carve out a chunk of your week to dedicate solely to yourself, this will really help to keep your mind focussed and on track. Spend your "me time" doing something that makes you happy, whether this may be working on a new hobby, going for a hike with your dog, or pampering your skin with detox baths and facial masks.
Seek Support
It can often be hard to ask for help, but this is sometimes exactly what is needed when life is in overdrive. While you may be tempted to work through this time on your own, simply speaking to someone who has been through a similar situation can really provide you with the guidance and confidence needed to see you through it.
Your body and mind are constantly changing as they respond to the energy and information in the environment that surrounds you, which is why it is important to spend some time keeping yourself balanced. By doing so, you will soon notice that you automatically stay centred during times of chaos, and, instead of emotionally reacting to a stressful situation, you will be able to deal with this in a calmer, more responsive state.